Gardening with Crime Prevention in Mind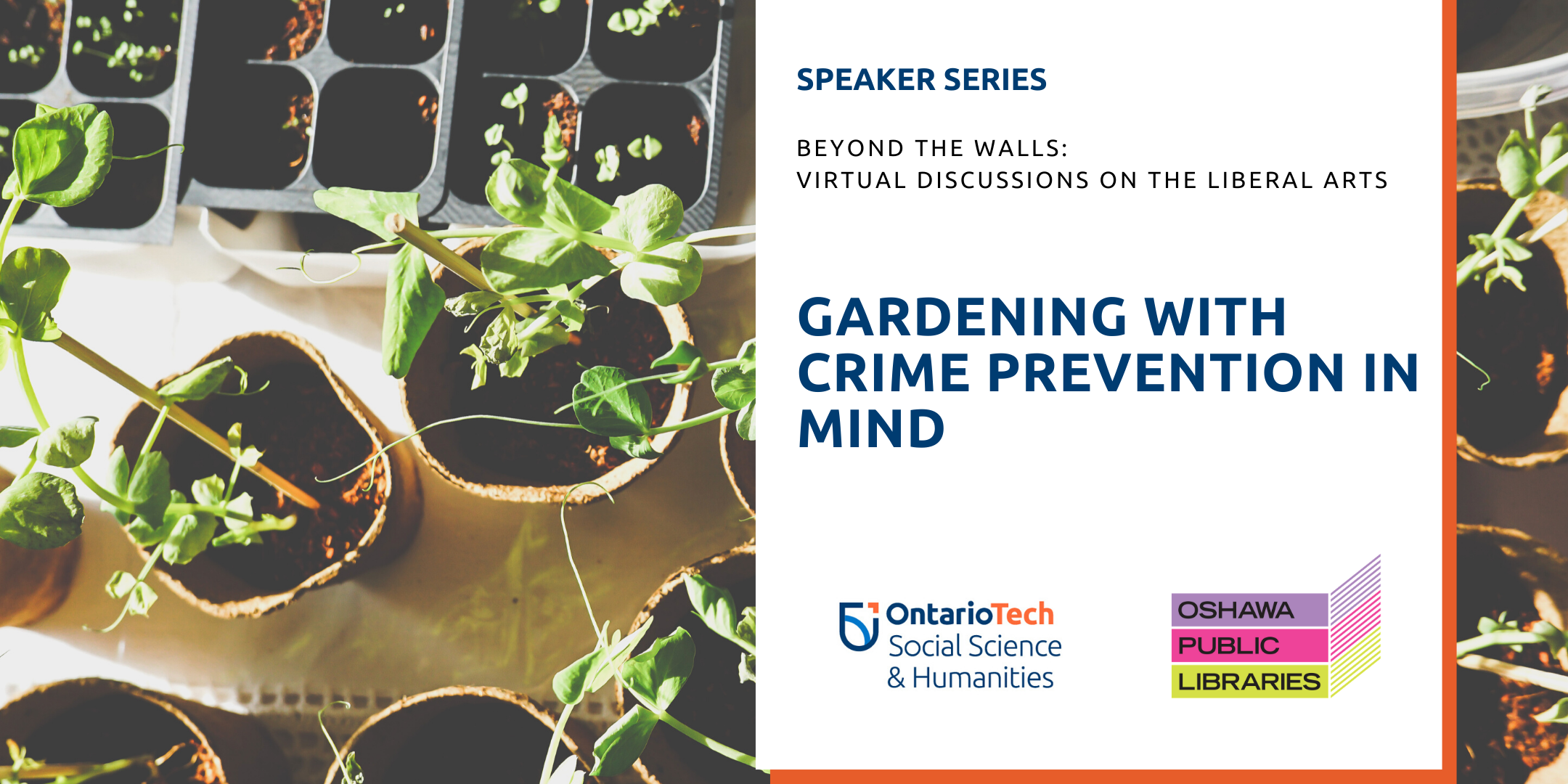 Thoughtful placement of plants can help to shape others' perceptions of the space you live in. Whether you have a garden, or are thinking about starting one (balcony, community, or yard gardens), this talk will show some tips and tricks on making "defensible space" wherever you decide to grow.
Date: Thursday, July 16, 2020
Time: 7 to 8 p.m.
Register below or visit the Eventbrite page for more information on how to join the event.
Speaker Bio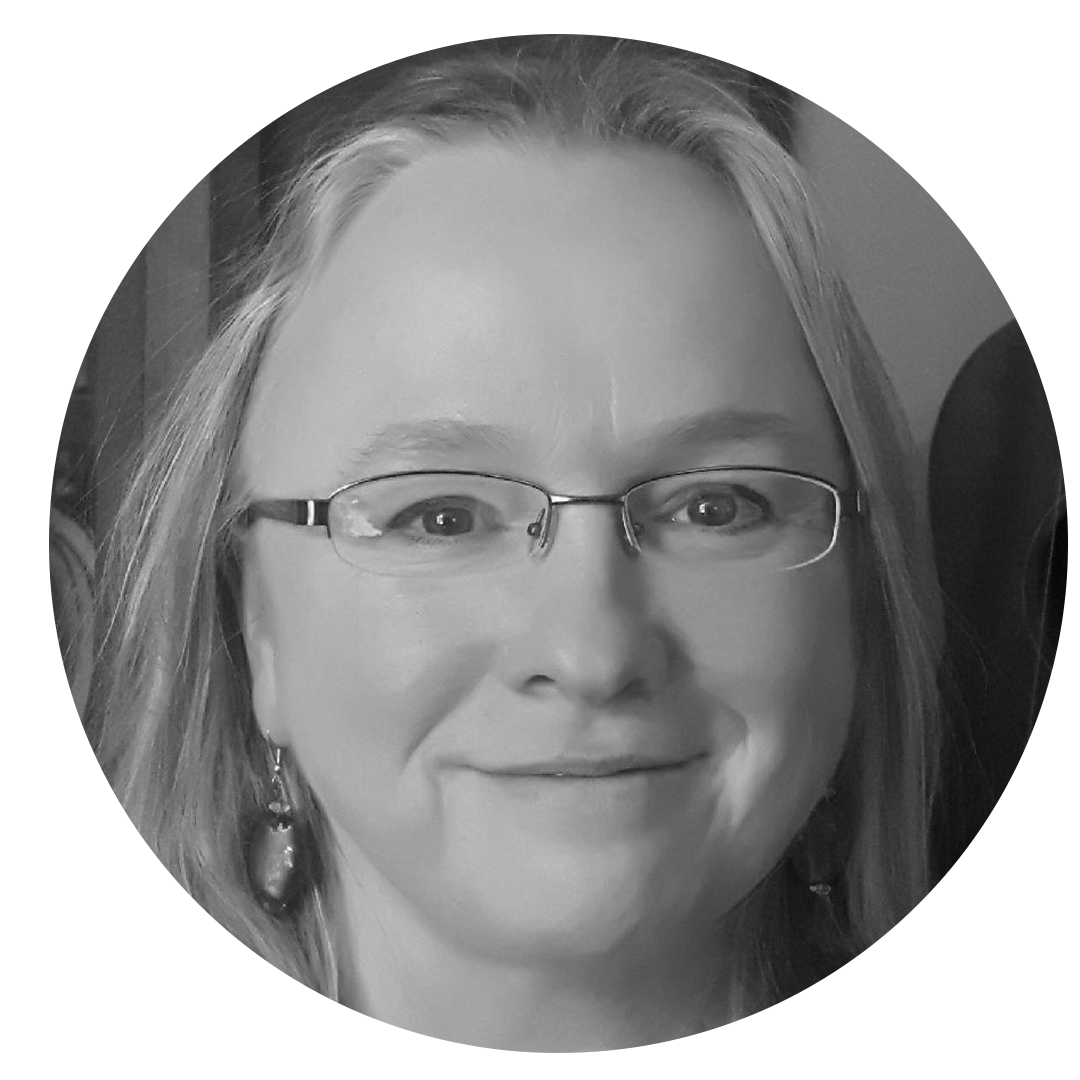 Dr. Hannah Scott is an avid gardener, Professor, and Criminologist, specializing in the study of victims. She was exposed to the concepts behind Crime Prevention Through Environmental Design (CPTED) is a class with Dr. Timothy Crowe (considered one the leading authorities and authors on techniques using CPTED) while at the University of Memphis and has taught a course in CPTED at Ontario Tech University focusing on the downtown area.
(Note: This session was originally scheduled for Thursday, June 11 but has been postponed).