Stay connected to Academic Advising
The SSH Academic Advising team wants you to know that we are here to provide you with the support you need as you navigate the academic environment. We are excited about the new opportunities for accessible connection created by our virtual environment and want to engage with you through our virtual platforms! 
Connect with us at your comfort level, using video, voice or text-only chat! Either way we are happy to interact with you in real time every weekday! 
FSSH Academic Advising resources available to you: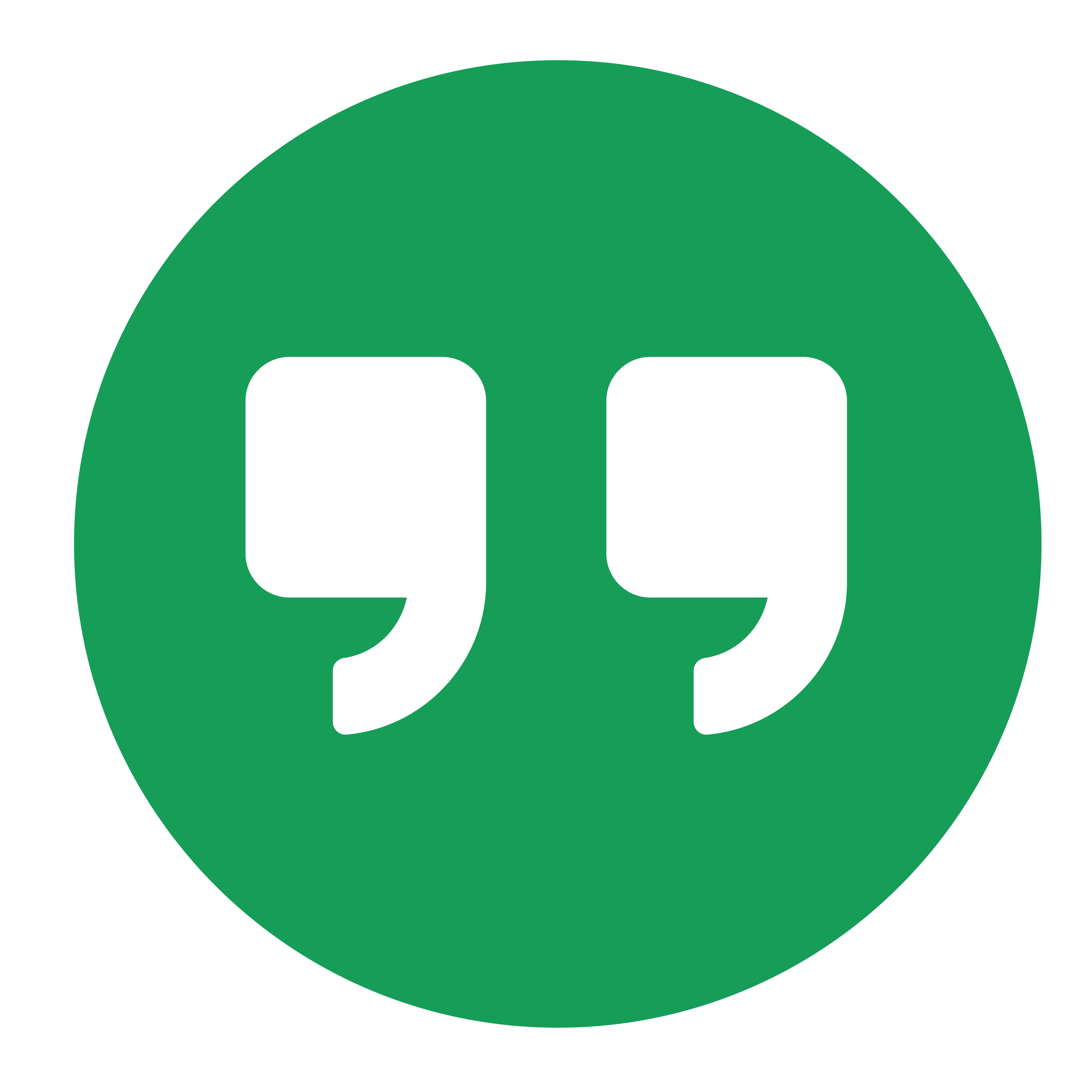 Virtual drop-in hours
For general questions, you can drop in to see us for virtual group advising through Google Hangouts.
Tuesday, Wednesday, Thursday from 11 a.m. to noon (not held on statutory holidays)

Google Meet
For individual support, we will connect with you for one-on-one appointments through Google Meet. It's easy and it's personal, so don't hesitate to reach out.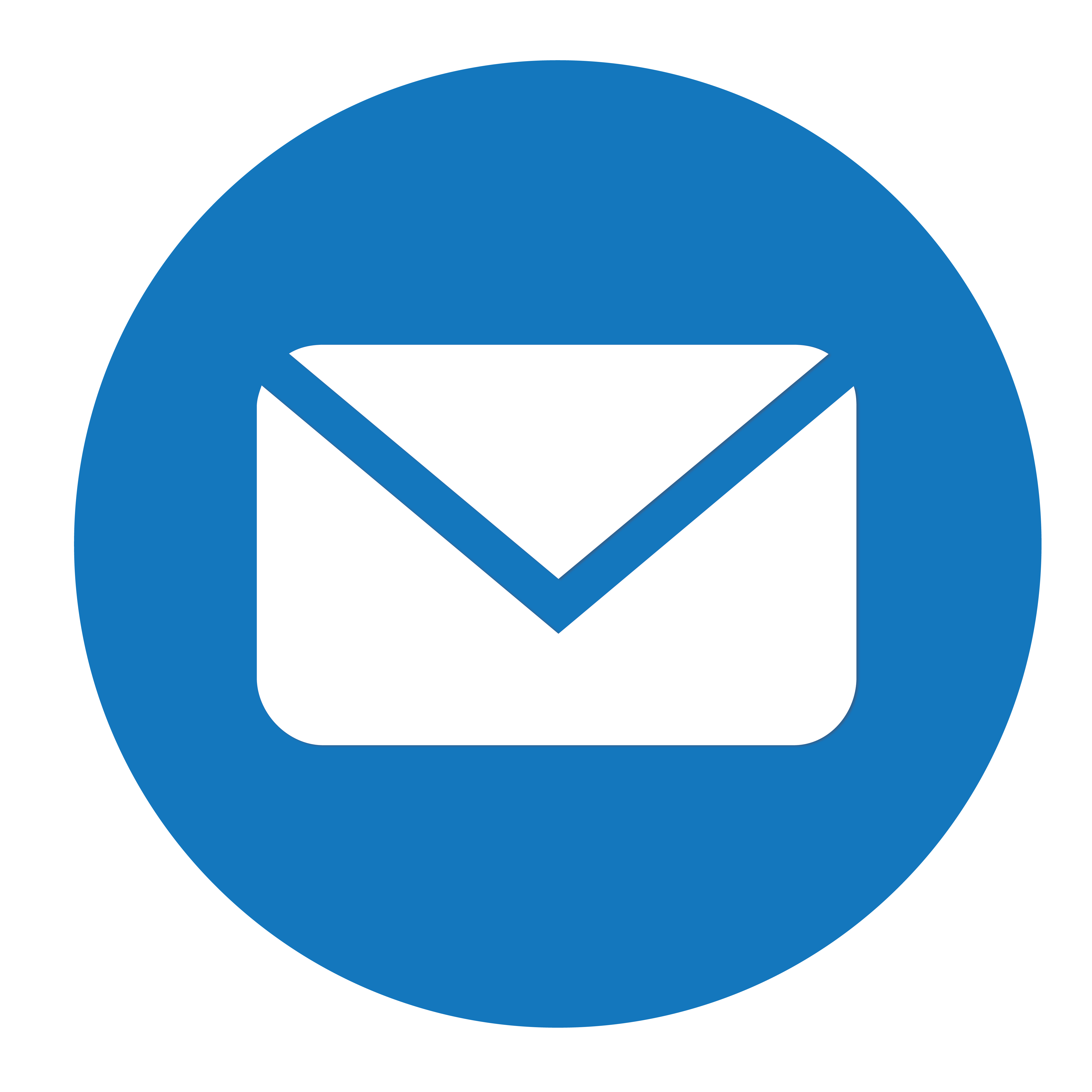 Email
Always email us from your ontariotechu.net email and include your name and student number for the fastest and most effective support.