Staying Connected with Academic Advising | COVID-19
The SSH Academic Advising team wants you to know that in this unprecedented time, we are still here to provide you with the support you need. While we are not in the office, we are still online every weekday to answer your questions and help you in any way we can. 
Make sure to visit the COVID-19 website for more information on how the university is adapting the Ontario Tech experience. Here you will find helpful resources such as health recommendations, information on cancellations and closures, frequently asked questions and admissions updates. 
Campus services still available to you
Registrar's Office

The university's 

Registrar's Office

 can help answer questions about:

Admissions

Convocation

Financial Aid

Registration

The Office of Student Life

Student Life services have temporarily been moved online and have gathered resources from across campus staff, faculty and students that you may find helpful.

Visit the 

Office of Student Life

 to access services such as:

Academic Support

Accessibility

Career Readiness

Health and Wellness
FSSH Academic Advising resources available to you: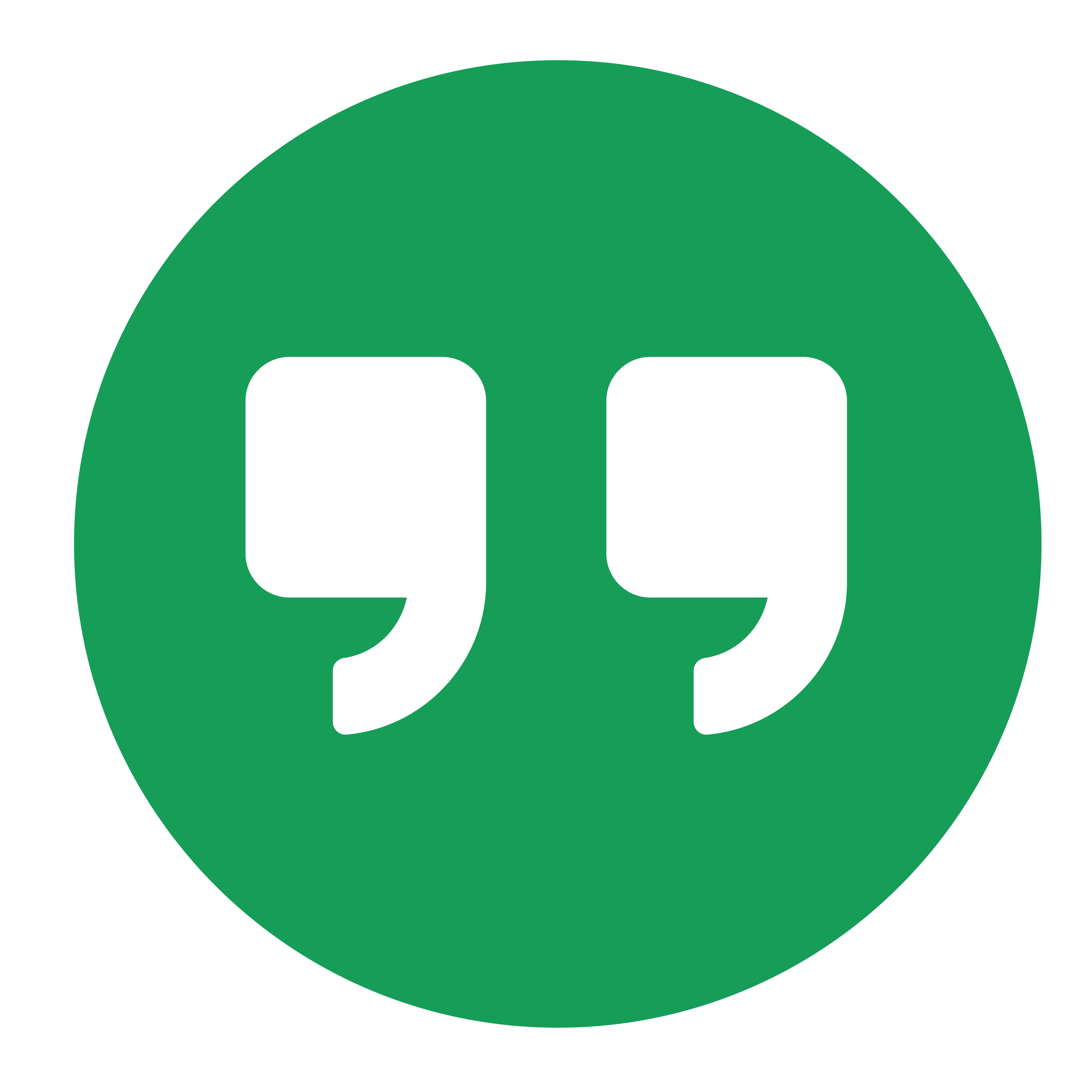 Virtual Drop-in Hours
For general questions, you can still "drop-in" to see us through Google hangout. Summer hours for July-August are Tuesday, Wednesday, Thursday, 11-noon.

Google Meet
For individual support, we will connect with you for one-on-one appointments through Google Meet. It's easy and it's personal, so don't hesitate to reach out.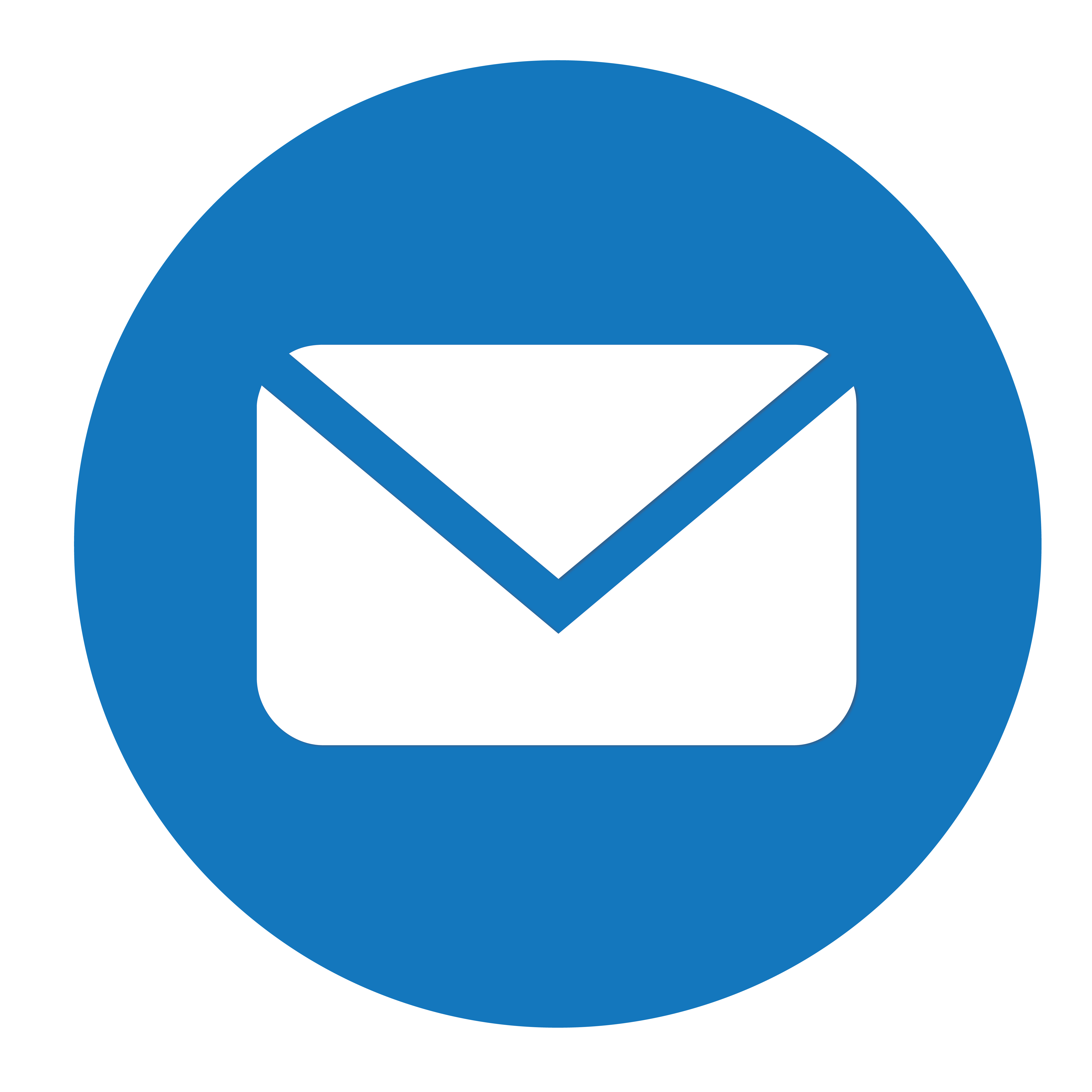 Email
Always email us from your ontariotechu.net email and include your name and student number for the fastest and most effective support.
F.A.Q.s
In support of public health and the wellbeing of our campus community, the Spring 2020 Convocation Ceremony has been postponed until the fall. Students who are eligible to graduate will still have their degrees conferred in the spring. More information, including dates and information for graduates will be posted in the coming weeks on the Convocation Schedule page.
Details will be emailed to all students by May 1st. The PAS option will be made by completing an online form which will be included in this email.
Details regarding the PAS option deadline will be included within an email to all students by May 1st.
Yes, details will be emailed to all students by May 1st.
No, you have the option to accept your letter grade (A to D), or choose a PAS. All "F" grades will be changed to a Withdrawal; W noted on your transcript with no academic consequence. Academic Advising recommends that students choose the PAS option for all "D" Grades.
When repeating a course, all instances of a course will appear on the academic transcript. Only the grade achieved on the most recent attempt will be included in the calculation of the student's Grade Point Average. Example: If you are taking a PAS on a repeated course you previously failed, the F will no longer be counted towards your GPA.
Final grades will be released on May 1, 2020.
For general questions, you can still "drop-in" to see us through Google hangout. Our drop-in hours are Monday to Friday from 11 a.m. to noon. Connect with us here.