Carly McDonell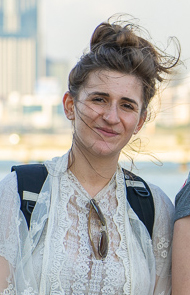 What drew you to apply for this educational tour?
The opportunity to experience social justice on a global scale first piqued my interest. I have always been passionate about educational opportunities for women worldwide; however, given the expense of travelling, I have never been able to actively advocate for gender equality on an international level. The chance to travel to both Panama and Costa Rica, while funded by the university, was not something I was willing to let pass me by.
What were your expectations going into this experience?
Honestly, I was not sure what to expect going into this experience. This is the first time the university has ever undergone a project like this, and my fellow students and I were really acting as pioneers. I did not know any of the people I would be spending the next 13 days with, nor had I ever had the privilege of immersing myself in a different culture before. Overall, I would say that while I expected to learn new skills, I was more apprehensive than anything.
How did your experience compare to your expectations?
This experience was more fulfilling and challenging than I ever could have imagined. Not only did I have the opportunity to witness the strategies implemented by local communities to counteract the high level of criminality present throughout Central America, but I also made connections with fellow Canadians from all different backgrounds. Interacting with individuals of different educational levels, socio-economic statuses and general opinions heavily contributed to my development over the course of the tour. As a result of this experience, I now consider myself more culturally aware and empathetic of the barriers in place for underprivileged populations.
Do you have a moment that stands out for you?
One of the biggest moments that stood out for me was the feeling of apprehension associated with nightfall in the city of San José, Costa Rica. While all women have faced a similar feeling, the level of safety in Canada far surpasses that of Central America. Hearing firsthand the stories of women who have been attacked for supporting equal rights was not only a pivotal moment in the tour, but also in my life. Although I have always advocated for women's rights at home, whether through my personal life or my work as an Equity Advocate at the university, I never truly grasped the desperate need for change on a global scale before this trip. The women who continually fight for equality even in the face of great resistance and violence are truly inspiring.
Since coming home, what can you say is the biggest takeaway from this experience?
My biggest takeaway from this experience was that students need to witness firsthand the level of poverty and suffering that exists. Although it is not uncommon to hear about the injustice in the world through the media, actually seeing the challenges people face in their everyday lives changed my perception of what privilege is. In Western society, it is incredibly easy to pass responsibility to the next person. We desperately need to be held accountable. Students are the future and I think it is crucial to foster a desire for global change and improvement within them.
How do you think this experience will affect you in your future career endeavours?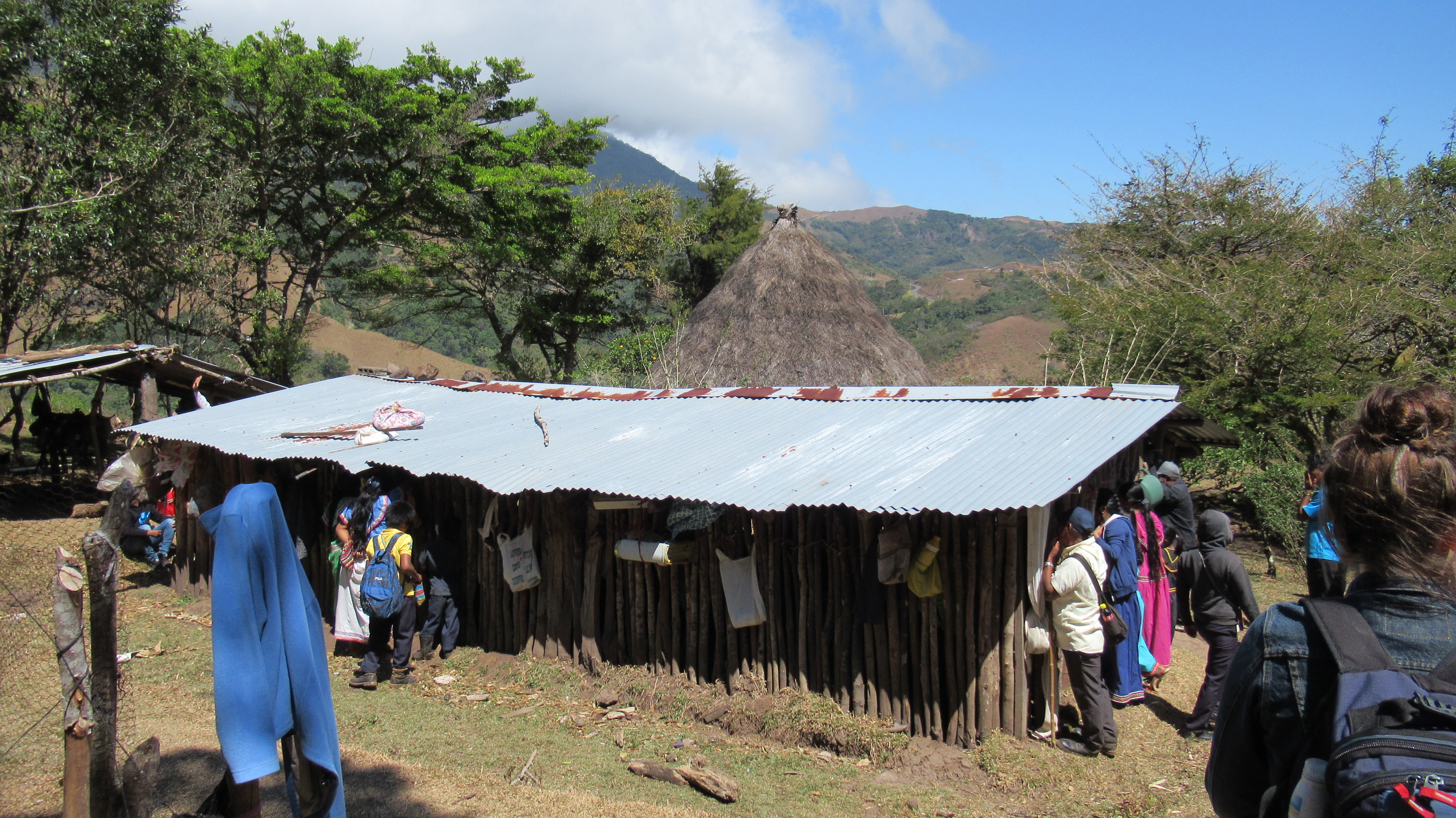 Prior to this experience, I have always focused on offenders, particularly methods of diagnosis and treatment. Currently, I now find myself interested in working with survivors of trauma. I feel that this experience has shaped my career path to be more focused on healing and recovery. After visiting the Las Flores Indigenous Ngobe community in the Panamanian mountains and hearing their ongoing struggle for recognition, I now place more importance on simply acknowledging people whether it's for their struggle, success or failure.
What would you say to future students who are thinking of taking part in this sort of experience?
To any students considering taking part in this experience, I would say do not hold back. This is a once in a lifetime opportunity that will challenge your perceptions of the world while contributing to your personal and academic growth. This is one of the few times I have been able to practice the theories I have studied over the course of my education in a real world setting. Given the emphasis employers put on equity, experience and cultural awareness, participating in a similar opportunity would only enhance your professional capability. In closing, there is nothing to lose by participating in a similar experience, only knowledge to gain.