Psychology (BA) minor
What is the Psychology (BA) minor?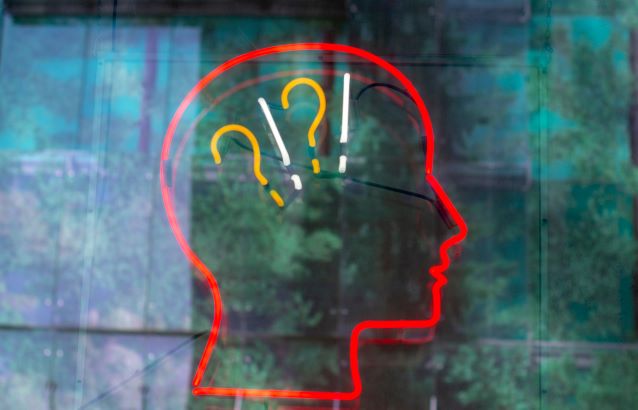 A minor in Psychology is available to students of any other major at Ontario Tech (subject to approval by their home faculty) with the exception of Forensic Psychology, who would like to supplement their studies with foundational knowledge in psychological principles, formalized training in psychological research methods and statistics, and an appreciation for the ethical and judicial treatment of persons. Psychology is of direct relevance to a diverse array of real-world careers, including business, marketing, artificial intelligence, advertising, nursing, education and human resources. A minor in Psychology can thus provide students with important supplemental knowledge with high real-world significance that can benefit them no matter their ultimate career choices.
What courses will I take?
Two of:

PSYC 2010U – Developmental Psychology
PSYC 2020U – Social Psychology
PSYC 2030U – Abnormal Psychology
PSYC 2050U – Brain and Behaviour
PSYC 2060U – Cognitive Psychology
plus:

Any four additional 3000 or 4000 level PSYC or FPSY courses (a maximum of two of these courses can have a FPSY designation).

NOTE: PSYC 1000U is a prerequisite for all 2000-level and most 3000 and 4000-level PSYC or FPSY courses.