Why us?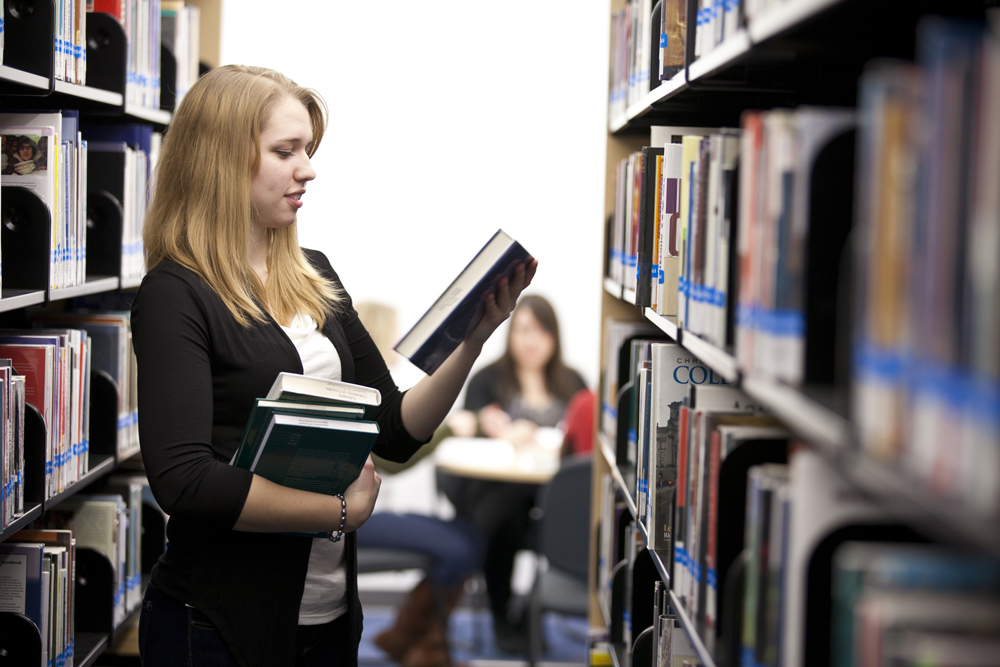 Liberal Studies is Ontario Tech University's latest BA program. Based out of the Faculty of Social Science and Humanities, this new major presents a unique opportunity for students to explore and develop knowledge and skills across disciplines. You build your own degree. With the support of our top-notch Academic Advising team, you choose the courses that interest you across our offerings in Political Science, Legal Studies, Criminology, Communications and Digital Media Studies and Forensic Psychology. Because each of these areas of scholarship is also a practice-oriented domain, Ontario Tech Liberal Studies students will gain a sense of the various ways to apply their education upon graduation.
A few features help distinguish Liberal Studies at Ontario Tech from similar degrees at other institutions:
The flexible student-centred program combined with close contact with advising and the program director to promote student success.
The two compulsory Liberal Studies courses that focus specifically on reflexive and critical thinking (enabling students to understand the educational landscape and plot their own trajectories).
The scaffolded assignments and e-portfolio that enable students to demonstrate their skills and knowledge (to their professors, themselves and their future employers).