About the Minor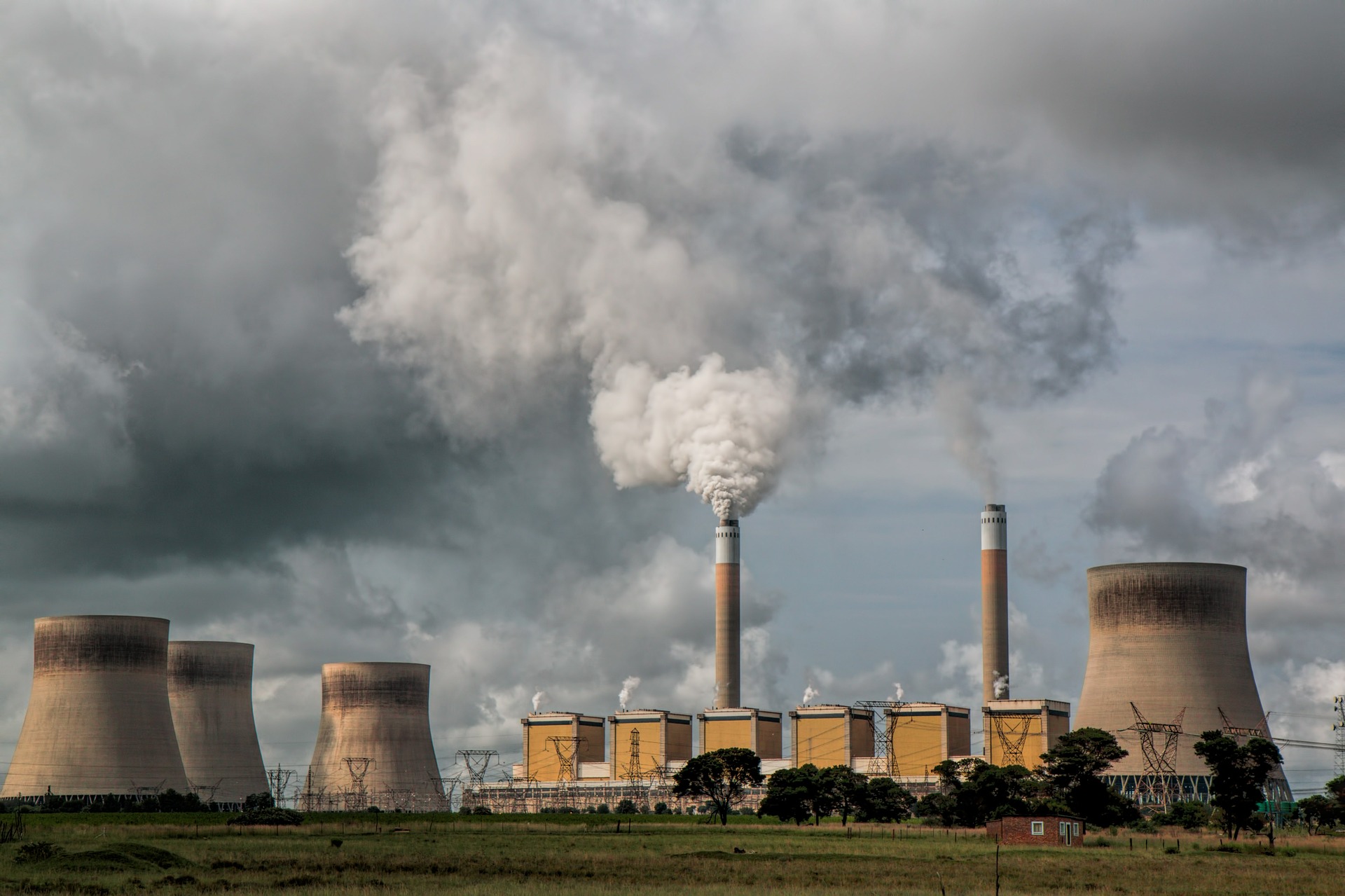 The purpose of the Minor in Sustainability Studies is to provide foundational knowledge and skills related to the emerging discipline of sustainability and to prepare students to become innovators within their diverse fields. The minor seeks to educate students in the concepts and best practices in sustainability, and to teach them to consider all factors: economic, environmental and social, both in the short term and in the long term in making decisions. Intended as a complement to core fields of study, the minor draws from courses across all Faculties, and enhances and reflects each student's individual academic and career interests.
Students enrolled in the Minor in Sustainability Studies will be able to:
Define sustainability and understand how concepts of sustainability are connected to issues of human welfare and equity, the environment, and the economy. 
Adapt and apply knowledge, theories, and methods learned to analyze sustainability issues and/or practices.
Explain how sustainability relates to their lives and their values, and how their actions impact issues of sustainability at the individual, local, regional and global levels.
Understand the basic principles of systems thinking and recognize interrelated systems.
Develop an understanding of sustainability as a conceptual lens for critical analysis.
Evaluate current and potential future impacts of sustainability issues including global climate and climate change, food, energy, water, environmental degradation and social justice.