Global Network Against Hate
We are excited to announce the establishment of the Global Network Against Hate, a network that will facilitate knowledge dissemination and serve as the 'go-to' expertise hub in the area of hate studies. Providing high-level information and the capacity to research, review and redirect as necessary to national, international and global partners, this network is a comprehensive and up-to-date resource around the issue of hate for media, policy makers, law enforcement, industry, academics and anti-hate groups. 
This network was made possible by the Centre on Hate, Bias and Extremism's recent partnership with Meta Canada.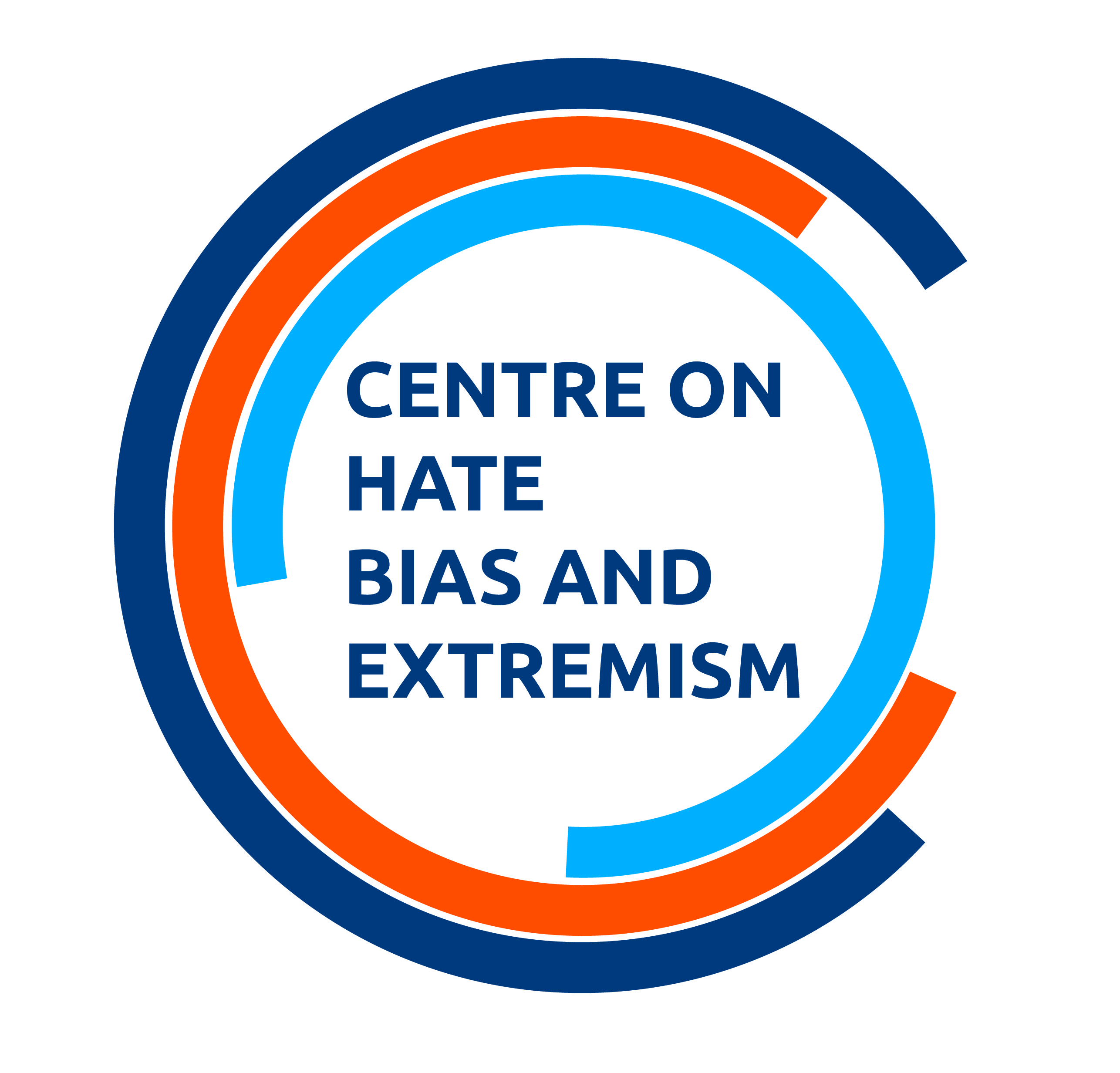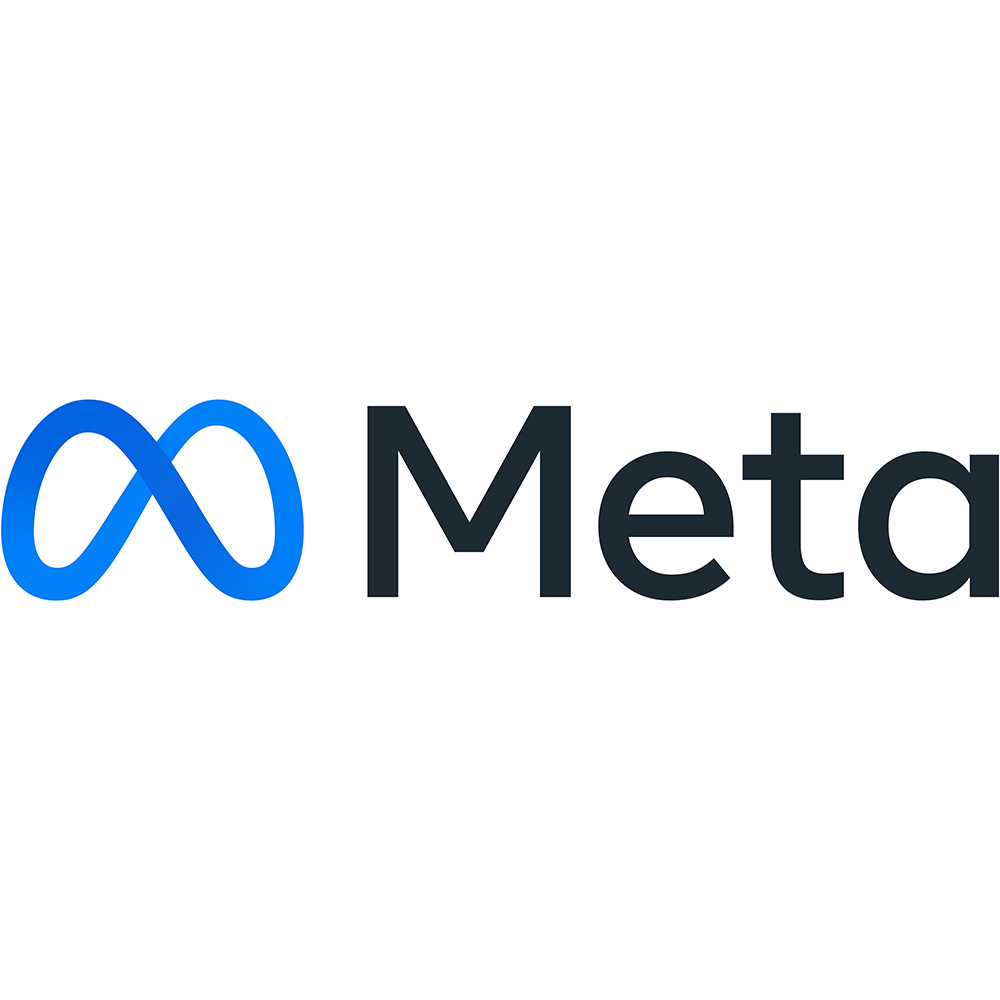 What We Do
Education

We study the current politically inspired climate of hate; understand and combat the dramatic increase in hate crime directed towards marginalized and stigmatized communities; and cope with the resurgence of right-wing extremism. We recognize the need to quell the increasing public climate of hate and fear and to condemn all forms of systemic racism and religious discrimination. Our network of local, national and international academics, law enforcement, government and community agencies allows us to examine the social causes, sources, incidents and consequences of hate, bias and extremism. This allows us to develop solutions to benefit Canada and the international community.

Intervention

We broadly share results to enhance public awareness and better inform public knowledge, opinion and policy. We use this knowledge to understand and change the world around us for the better. We develop tools such as: training manuals, modules and workshops, quick reference guides, continuing education courses and public service announcements. 

Policy

We realize that policies implemented at various levels of government, as well as those of corporations and non-profit groups, have an impact on the hate landscape. We assess existing policies on hate, bias, and extremism, and contribute to the development of new policies. We also play a direct role in policy coordination and implementation, especially in educational and remedial policies.