Apply and enrol
 Are you ready to start your journey as a CDMS student? Click below and let's get started.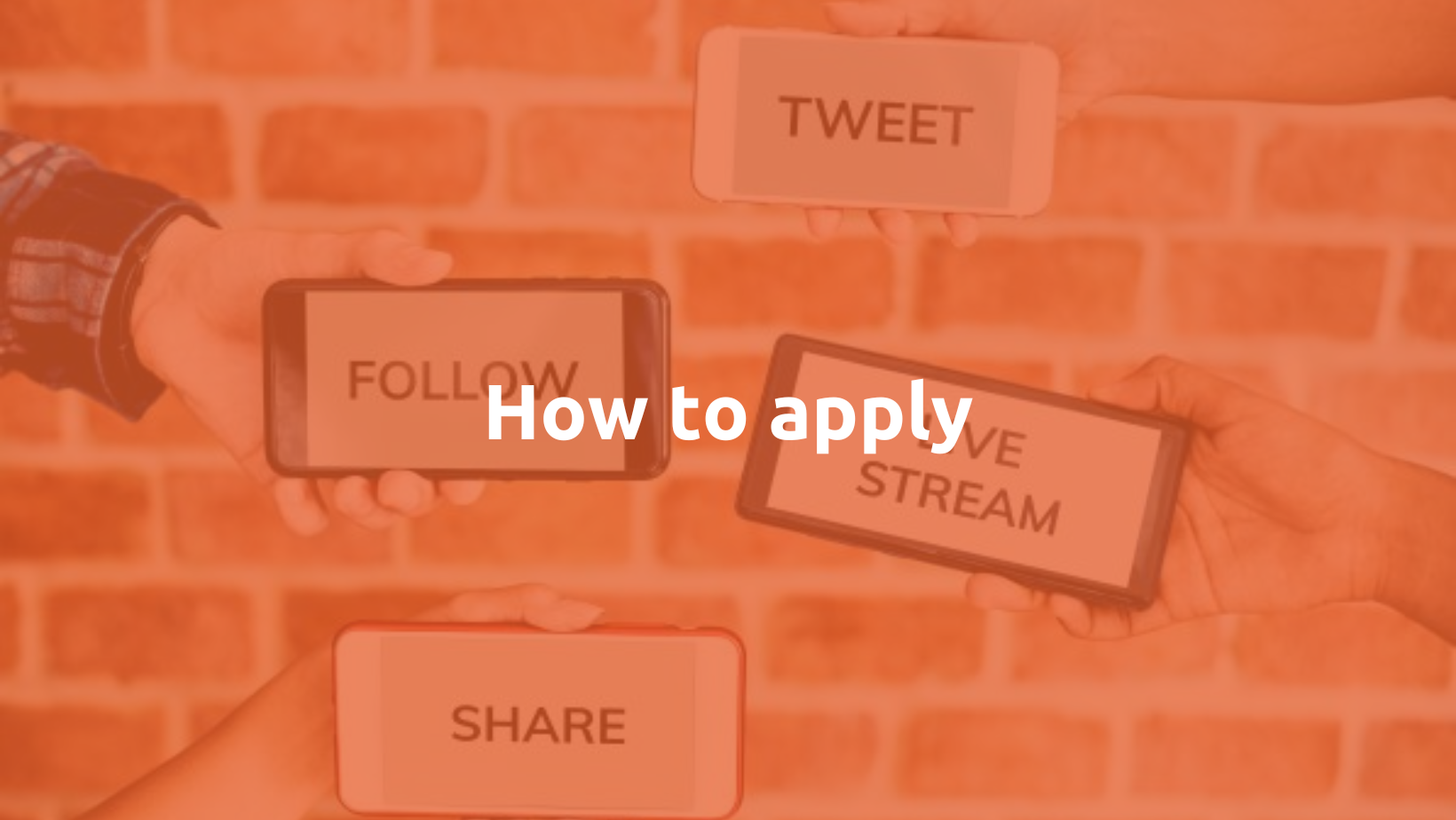 Our transfer programs are designed to apply the credits earned in a college certificate or diploma program toward an undergraduate degree. The CDMS program has two transfer options, listed below.
You may be eligible for advanced entry into our CDMS program if you already have an Ontario college diploma or advanced diploma (or equivalent) in:
Advertising and Marketing Communications
Broadcast for Contemporary Media
Contemporary Web Design
Digital Photography
Digital Video Production
Graphic Design
Interactive Media Design
Journalism - Broadcast and Electronic Media
Journalism - Web and Print
Photojournalism
Print and Broadcast Journalism
Public Relations
GAS Transfer
If you already have an Ontario college certificate from Durham College in General Arts and Science (GAS) - Liberal Arts Ontario Tech Transfer, you may be eligible to transfer into our CDMS program.
Learn about admission requirements to see if you qualify for our CDMS GAS Transfer.