Current students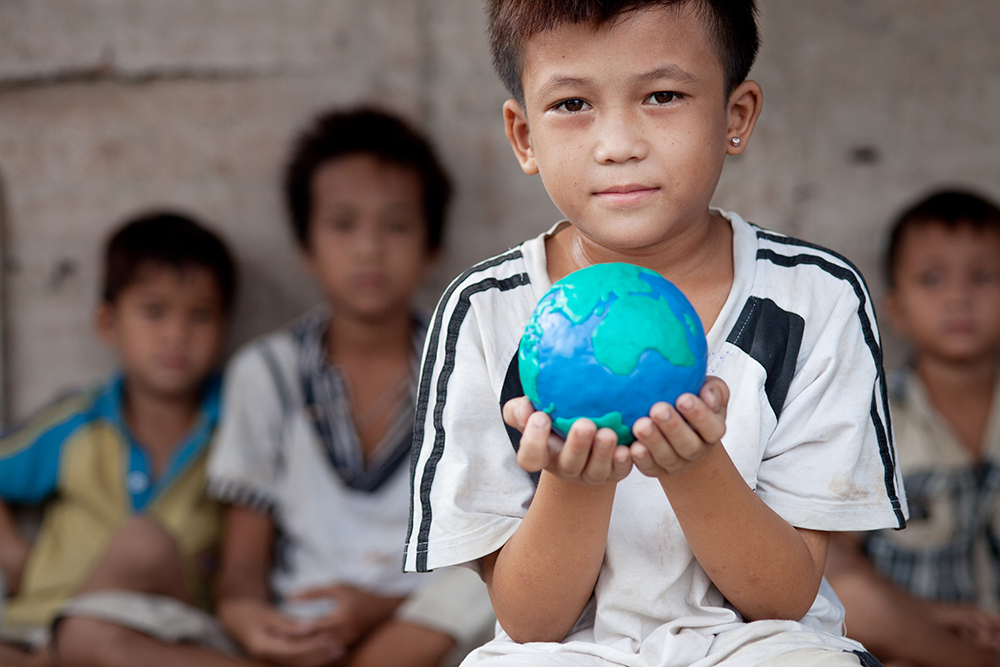 How do we explain the paradox of great wealth amidst widespread poverty?
Why does racial inequality persist in so many areas?
How do we protect the environment from our lifestyles?
Why do women still get paid less than men?
How should government prioritize funding for social services?
Why do people support or protest against free trade agreements?
Why do we listen to and obey—or confront and resist—political authority?
How can understanding these issues make the world a better place?
This program promotes social justice through an interdisciplinary approach to:
• Community internships and service learning
• Research
• Teaching
You'll explore how economies, laws, political systems and cultures can be reimagined.