Prospective students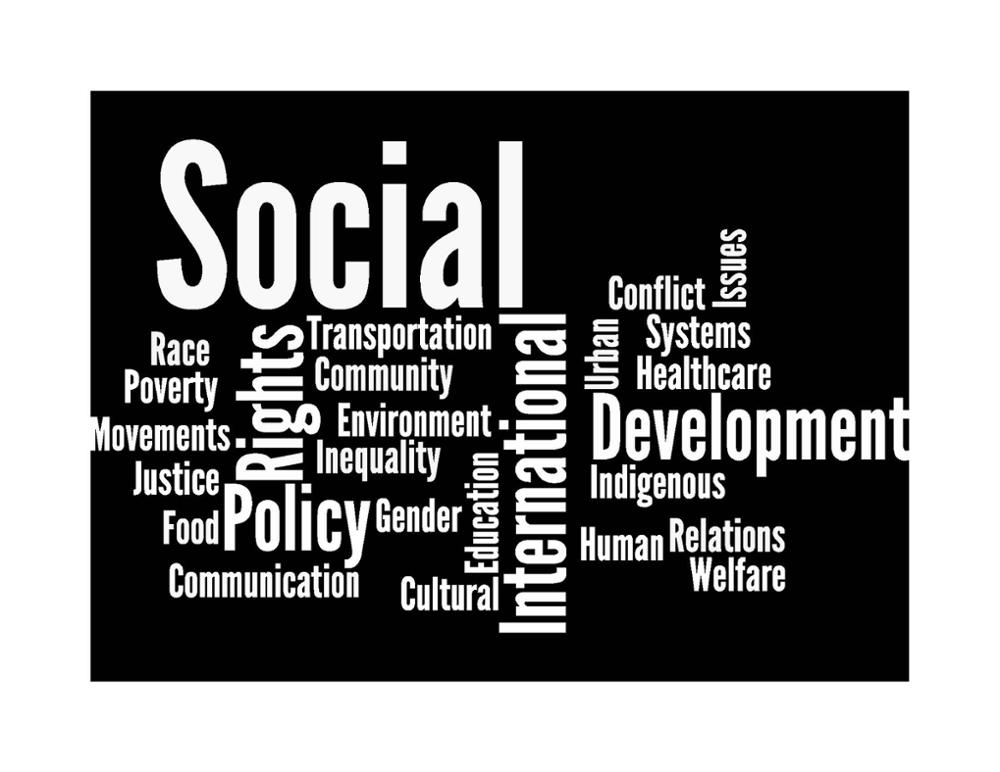 This dynamic and innovative program draws from the strengths of an interdisciplinary faculty with expertise in areas such as community development, gender, ethnicity, sexuality, public policy, culture, politics, economics, environment 
and
 social movements. With their guidance, you will come to understand the ways in which communities can be mobilized and policies designed to yield economic prosperity, environmental sustainability 
and
 social justice.
Our Political Science program offers optional specializations in Political Communication, as well as Social Justice, Globalization and Development.
Comprehensive Stream
The comprehensive program broadly surveys the field of political science and addresses the policy and social controversies, dilemmas and power relations governments and societies regularly face. Students will be able to develop an understanding of both the Canadian and global political context and are likely going to graduate school or pursue administrative roles in organizations.
Social Justice, Globalization and Development
The social justice, globalization and development specialization is unique in that it combines political science courses with selected courses that provide legal studies and criminological perspectives. This specialization is different from completing a double major because it integrates courses from three programs to provide both breadth and depth of knowledge in social justice and development issues in a globalized world. Students will gain an understanding of policy and political analysis and transmission of political knowledge which can lead to a number of exciting careers in strategy groups, policy analysis and website content creation.
Political Communication
The political communication specialization allows students to focus their studies to include selected courses in the Communication and Digital Media Studies program. The ability to communicate well is essential in a globalized world. This specialization will provide you with the communication skills and political science background to work effectively in a wide range of jobs in the government, not-for-profit and business sectors.
Our transfer programs are designed to transfer the credits earned in a college certificate or diploma program toward an undergraduate degree. The Political Science program has two transfer options, listed below. 
Advanced entry
You may be eligible for advanced entry into our Political Science program if you already have an Ontario college diploma or advanced diploma (or equivalent) in:
Behavioural Sciences
Child and Youth Worker
Developmental Services Worker
Environmental Technology
Paralegal
Police Foundations
Protection
Security and Investigation
Social Service Worker
Learn about admissions requirements and more to see if you qualify for Advanced Entry into our Political Science Program.
GAS transfer
If you already have an Ontario college certificate from Durham College in General Arts and Science-Liberal Arts UOIT transfer, you may be eligible to transfer into our Political Science program.