Information Law specialization
What is the Information Law specialization?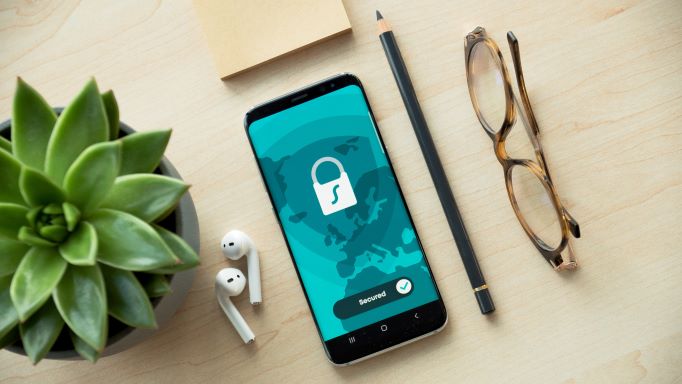 Changing technology has brought about new challenges to the legal and social control systems in modern society. In the Information Law specialization you will examine a variety of emerging sociolegal issues that have resulted from rapid technological development, including law and technology, intellectual property, cybercrimes, privacy laws and economic espionage.
How do I apply? 
Admission is competitive. The specific average or standing required for admission varies from year to year. Students are selected by taking into consideration a wide range of criteria including school marks, distribution of subjects taken, and performance in subjects relevant to the academic program. Possession of the minimum requirements does not guarantee acceptance. Preference will be given to applicants with the best qualifications.
Current Ontario secondary school students must complete the Ontario Secondary School Diploma (OSSD) with six 4U or 4M credits including English (ENG4U). To learn more about the admissions process and apply, visit our Undergraduate Admissions website.
Experiential Learning: Internships, Practicums, and Community Engagement
To learn more about the CDMS - Creativity, Digital Arts and Entertainment Industries program's experiential learning opportunities (e.g., the practicum, the internship, and community engagement projects), check out the Faculty of Social Science and Humanities' Experiential Learning Office.
What courses will I take?
Required first-year courses for all Bachelor of Arts students in Legal Studies (12 credit hours):
LGLS 1000U Foundations of Legal Studies
SSCI 1910U Writing for the Social Sciences
Two of:

COMM 1100U Introduction to Communication Studies
CRMN 1000U Introduction to Criminal Justice
POSC 1000U Introduction to Political Science
PSYC 1000U Introductory Psychology
Legal Studies major core courses (78 credit hours):
POSC 1200U Introduction to Democracy in Theory & Practice
SSCI 1300U Social Problems
CRMN 3040U Restorative Justice
LGLS 2100U Public Law
LGLS 2110U Private Law
LGLS 2200U Legal Theory
LGLS 2940U Legal Research Methods
LGLS 4200U Law and Social Change

One of:

SSCI 4098U Practicum
SSCI 4103U Internship
One 4000-level LGLS course

One of:

LGLS 4099U Legal Studies Integrating Project
SSCI 4101U Honours Thesis I

One of:

SSCI 4102U Honours Thesis II
One 4000-level LGLS course

One 3000- or 4000-level COMM, POSC, PSYC or SSCI course
One 3000- or 4000-level LGLS course

13 general electives
The remaining 30 credit hours are selected based on the student's choice to pursue the Legal Studies major, or the Legal Studies major with a specialization.
Legal Studies major with Information Law specialization (30 credit hours):
One Legal Studies elective*

LGLS 2500U Information and Privacy Law
COMM 2411U Digital Media Policy
CRMN 4021U Cybercrime
LGLS 3510U Censorship and Freedom of Expression
LGLS 3520U Law and Technology
LGLS 3530U Intellectual Property

One of:

LGLS 2120U International Law
LGLS 2420U Canadian Human Rights Law

One of:

LGLS 3300U Disability and the Law
LGLS 3310U Indigenous Peoples, Law and the State in Canada
LGLS 3320U Race, Ethnicity and the Law
LGLS 3330U Gender, Sexuality and the Law

One of:

LGLS 3200U Sociology of Law
LGLS 3220U Philosophy of Law
LGLS 3230U Law and Globalization
LGLS 3240U Cultural Studies of Law
LGLS 3700U Law and Power 
*Legal Studies electives
Legal Studies electives consist of any LGLS course plus:
CRMN 2010U Criminal Law
CRMN 4032U Mediation and Conflict Resolution