Experiential learning
Experiential learning enables you to learn through doing and reflect on your experiences. By incorporating hands-on learning into your education, you can graduate with the confidence to apply your acquired skills and knowledge to your future endeavours outside of the classroom.
What is experiential learning? 
Experiential learning is the bridge between theory and practice by allowing you to:
Engage directly in a real-world situation through concrete experience.
Learn from your experience.
Put your new skills and knowledge into practice through active experimentation.
Reflect on your experience by observing your surroundings and how this experience relates to the real world.
Experiential learning at FSSH 
As a student within our faculty, you have access to numerous experiential learning opportunities that will take your educational experience to the next level. From placements to internships and everything in between, you can feel confident that you are entering the workforce career-ready.
For more information, view the Practicum and Internship Information Session 2023/2024 presentation slides.
Visit the Practicum Page or the Internship Page for more detailed information and Frequently Asked Questions.
Contact us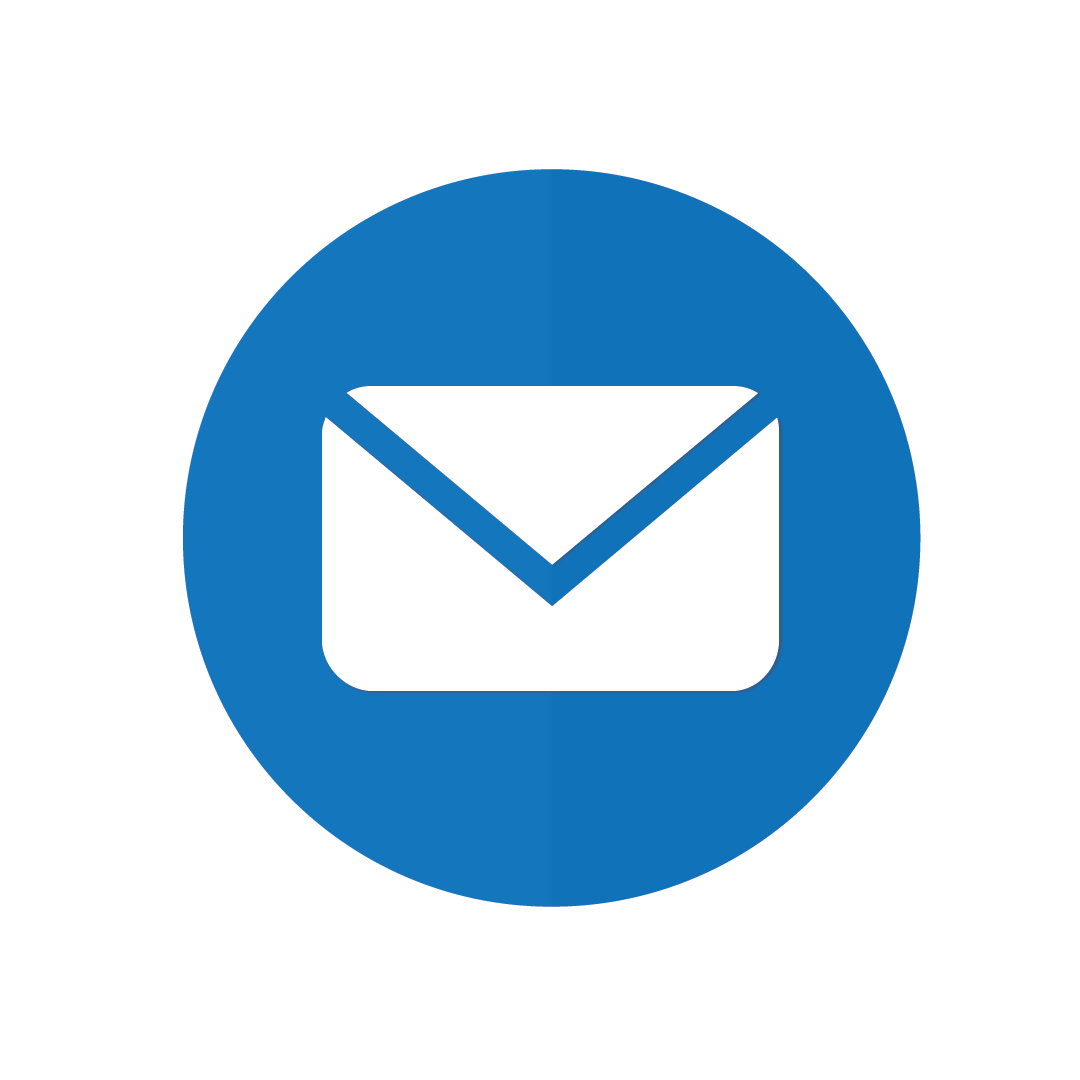 Meet your Co-ordinator
Dan Walters
"My job is amphibious by nature. I have one leg in academic and student affairs, while the other is in the community working with current and prospective stakeholders. When chatting about our faculty, I eventually highlight our tireless commitment to social justice and progressive interdisciplinary research; yet always talk about students first. Our placement students, in particular, have a transformative experience in at least two distinct ways: they expand and develop their personal, professional, and academic skills, and they transform how surrounding communities come to understand 'what we do' in Social Science and Humanities. In my opinion, students are our best resource—and to play a small role in their journey is an incredible responsibility and privilege. Their success isn't so much an absence of hardships but, rather, a presence of resilience, creativity, and hard work."
Contact Dan
dan.walters@ontariotechu.ca
905.721.8668 ext. 2981
 
Meet your Co-ordinator
 Cayla Da Silva
"There is something so inherently magical that surrounds that moment when a student understands how their knowledge of theoretical concepts applies to their practical real world experiences. This period of pause is where they start to reflect and critically analyze not only what is different and new about what they had expected, but also how it has immediately altered their perspective and perception of themselves in that space. Our role in the Experiential Learning Office (ELO) is to take the time to get to know each student to understand them in a meaningful and substantial way. We are so grateful to be a part of and to witness such an important transitional time of growth, self-discovery, experimentation, and accomplishment for each of these new field professionals."
Contact Cayla
cayla.dasilva@ontariotechu.ca
905.721.8668 ext. 3663