About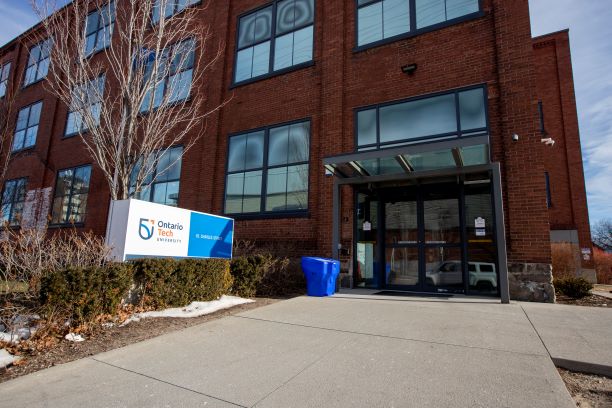 At the Faculty of Social Science and Humanities (FSSH), we believe an interdisciplinary approach to community outreach, research and teaching are essential to develop the leaders of tomorrow. Our diverse and interdisciplinary group of scholars provide you with the tools necessary to excel in local and global communities.
What we offer
Commitment to social justice
Our faculty and staff members hold true to our dedication to social justice by placing value on collective responsibility and shared governance. We see this commitment shine through in our faculty members' research, which focuses on topics such as:
cyberbullying
hate crime
immigration policy
Indigenous law and rights
mental health advocacy
violence against women
wrongful conviction
youth crime
Technology-Enriched Learning Environment (TELE)
One of the greatest advantages of our university's approach is that all students have equal access to the same technology resources and services. Whether you are inside or outside of the classroom, state-of-the-art academic software allows you to download class notes, work on your own or with others and enjoy seamless access to online resources.
Students are exposed to course-specific software, which is a great benefit in today's competitive job market.
All students are part of BYOD TELE and will receive class software through the university's software portal. For more information, visit Social Science and Humanities BYOD TELE web page.