About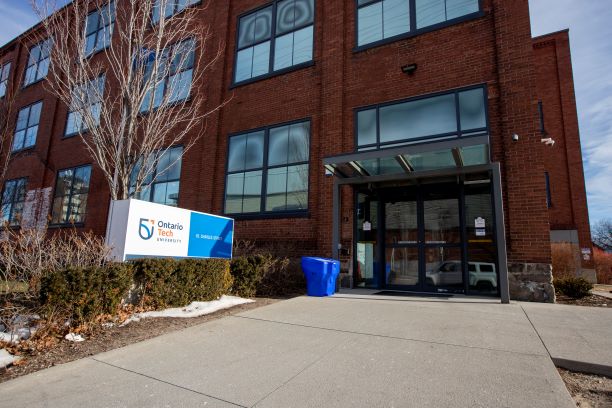 At the Faculty of Social Science and Humanities (FSSH), we believe an interdisciplinary approach to community outreach, research and teaching are essential to develop the leaders of tomorrow. Our diverse and interdisciplinary group of scholars provide you with the tools necessary to excel in local and global communities.
Visit our undergraduate programs, minors and graduate programs pages to see what we offer. 
Check out our annual report to learn more about our faculty, new programs, accomplishments, research and more!