Student clubs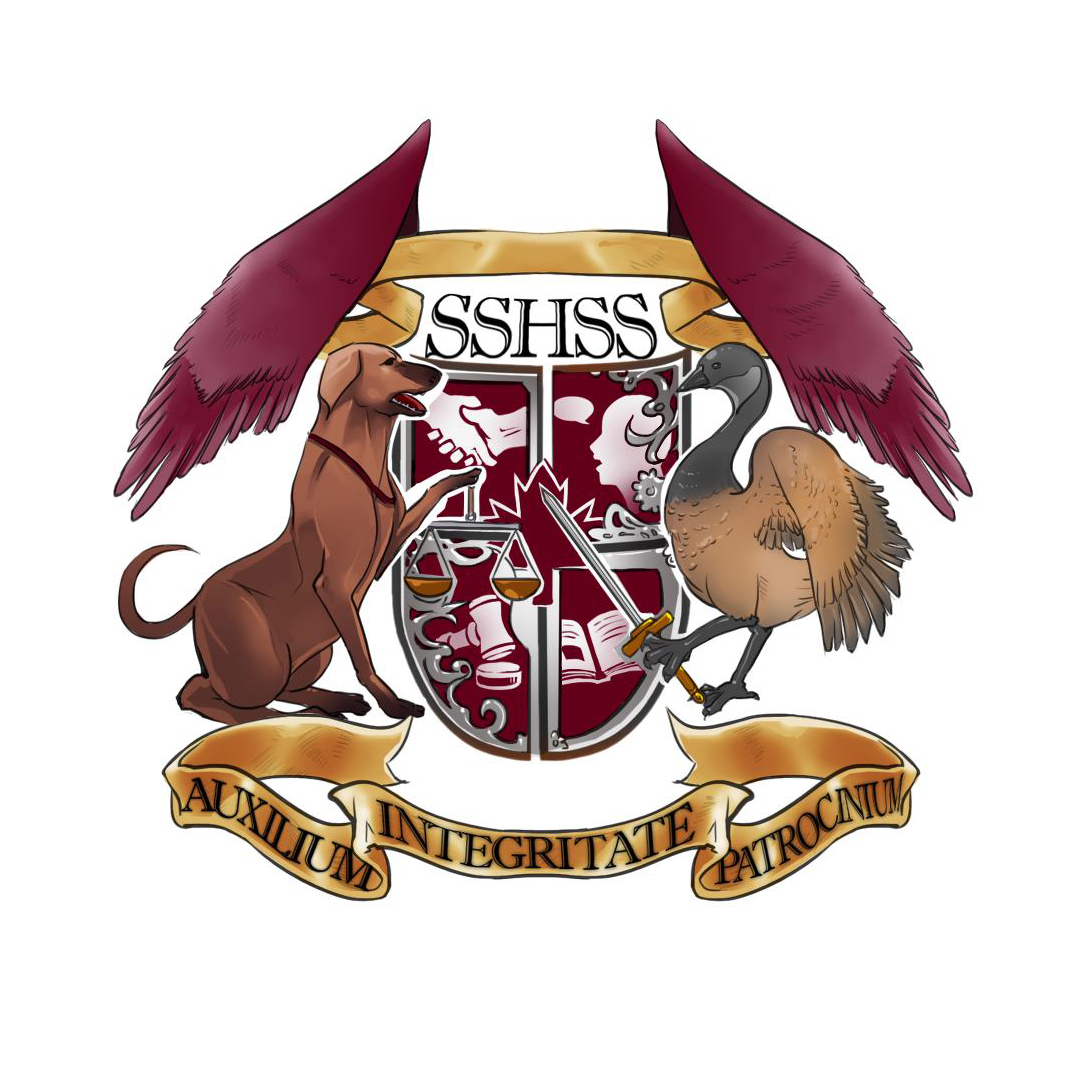 Social Science and Humanities Student Society 
The Social Science and Humanities Student Society (SSHSS) acts as a governing body that promotes and organizes activities for Faculty of Social Science and Humanities (FSSH) students, including academic, athletic, recreational and social events. 
Through the society, you can be the voice for the students of FSSH.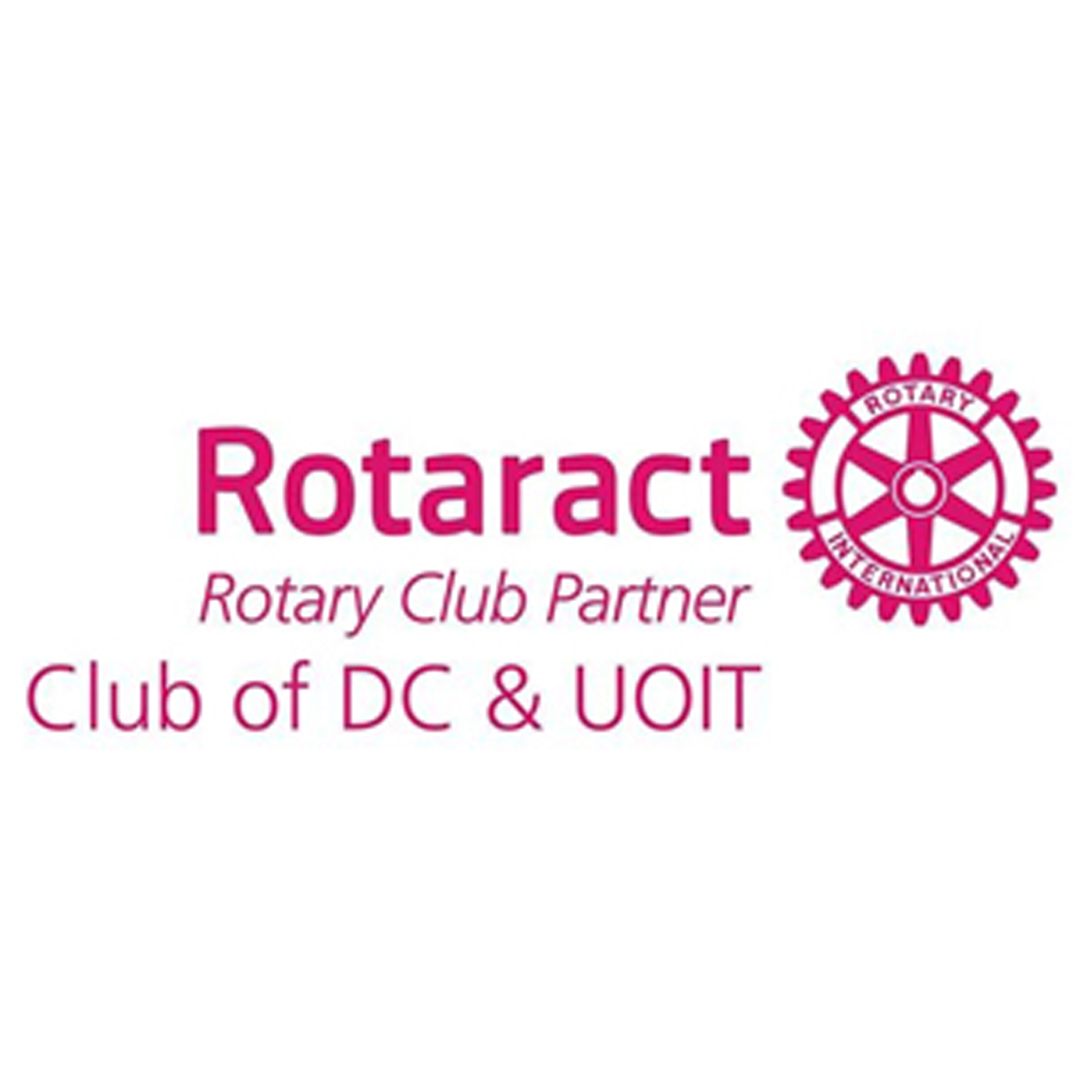 Rotaract
Rotaract is part of a global effort to bring peace and international understanding to the world by organizing and facilitating fundraisers that will assist the surrounding community and international organizations.
Student Law Association
The Student Law Association provides its members with the knowledge and opportunities to help them achieve their academic goals in the area of law, and create a social place where students can:
Develop an interest in law.
Nurture their existent interest in law.
Inspire enthusiasm for law in other students on campus through philanthropic work.
Forensic Psychology Sub-Society
The Forensic Psychology Club at Ontario Tech University provides its members with an in-depth connection to the field of forensic psychology. It is an amazing way to meet fellow students who also share a similar passion for forensic psychology, and make your university years memorable. If you are interested in learning more about famous psychology experiments, uncovering why criminals do what they do, or discovering how some people are born violent in nature, this club is for you. The club provides a safe and fun environment in which everyone feels comfortable enough to discuss their ideas.
Check out this club on Facebook, Twitter and Instagram, or contact forensicpsychclub@gmail.com.
Political Science Club
The Political Science Club is a non-partisan club with the aim of promoting youth democratic engagement in local, provincial, national and international politics. With this aim in mind, it organizes events, debates and forums around political issues for students, to help expand student knowledge of political issues and to facilitate informed and respectful discussions about current political events and decisions.
Check out this club on Facebook and Twitter or contact uoitpoliticalscienceclub@gmail.com.
Communication and Digital Media Society
The Communication and Digital Media Society focuses on helping Communication students connect creative and digital skills with the theoretical foundations they learn from the Communication and Digital Media Studies program. Members teach themselves to use different pieces of software and work together to complete projects that help them build their portfolios and resumes.
Check out this club on Facebook and Twitter, or contact uoitcdmssociety@gmail.com.