Internships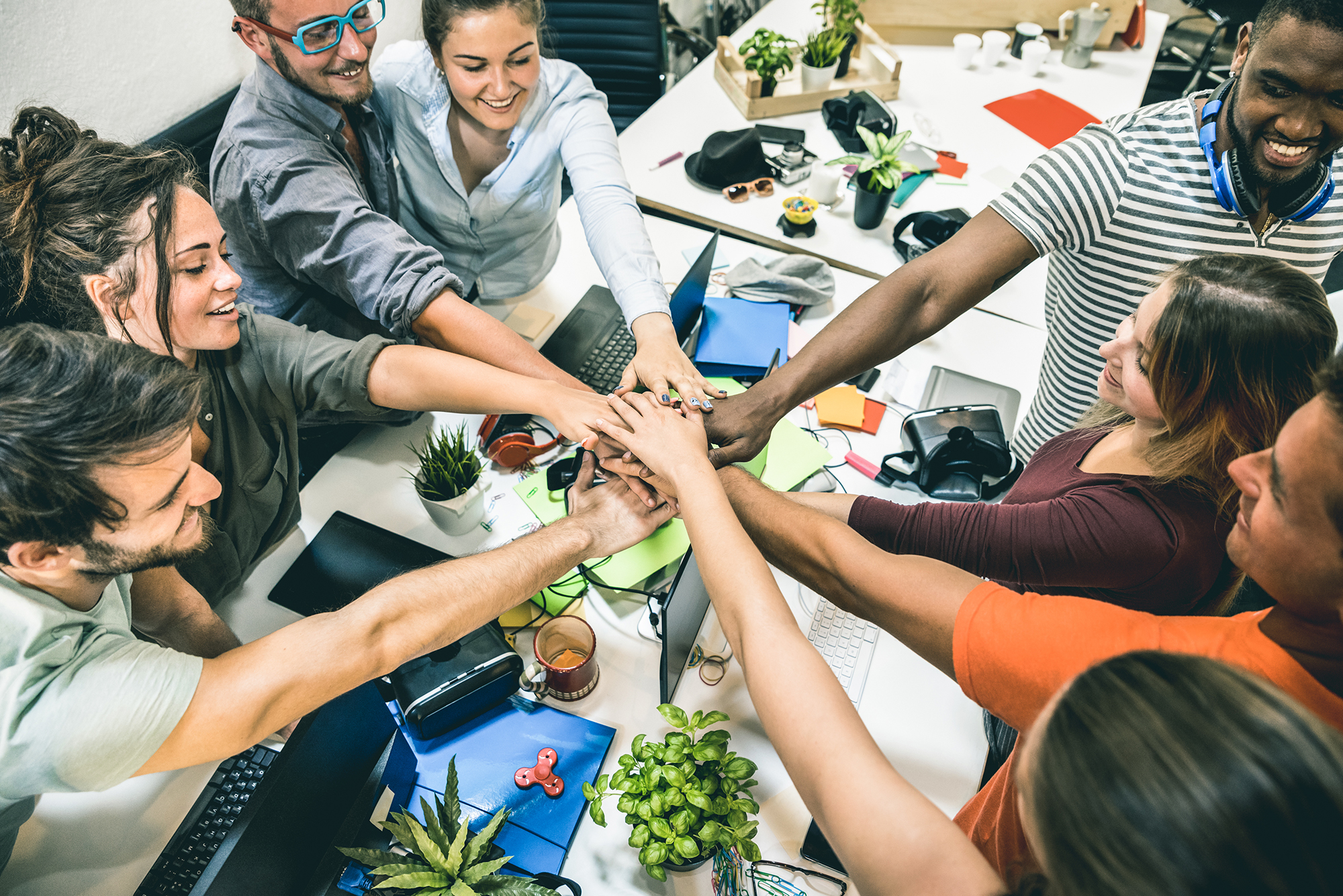 The Faculty of Social Science and Humanities Internship (SSCI 4103U) is a form of experiential learning that provides students with an opportunity to acquire workplace skills and knowledge and critically examine the relationship between work-related practices and theories while cultivating a sense of personal and professional development. The Internship placement component consists of a minimum of 280 hours of work in one academic semester.
The accompanying Internship course consists of ongoing online discussions and participation, reflective journals, and a final project that integrates and synthesizes students' work experience with previous coursework and knowledge gained throughout their program of study.
To be eligible for the Internship (SSCI 4103U), students must possess a minimum grade point average (GPA) of 3.0 (B) and 84 credit hours (fourth-year standing). 
Are you an International Student?