Academic programs
Explore our innovative undergraduate and graduate programs
Communication and Digital Media Studies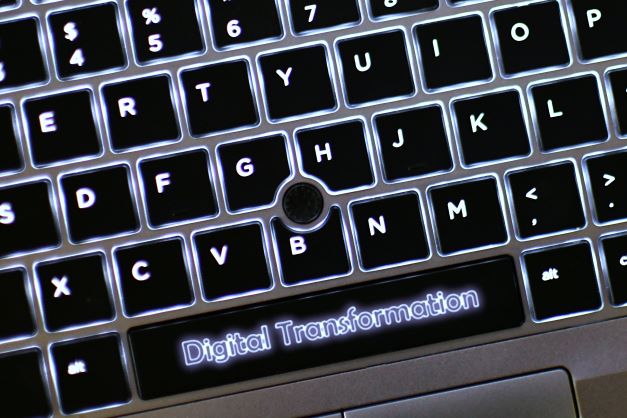 Communication and Digital Media Studies
Learn how individuals, groups, and organizations communicate in society to inform, entertain and persuade, using the Internet, social media, TV and radio, the news and pop culture.
Criminology and Justice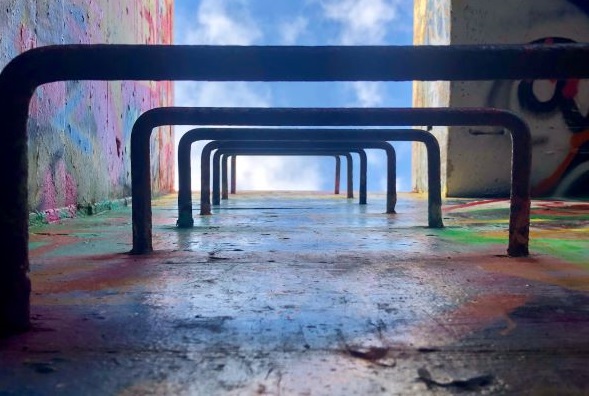 Criminology and Justice
Learn how to explore and critically analyze criminological and sociological theories of why people commit crime.
Forensic Psychology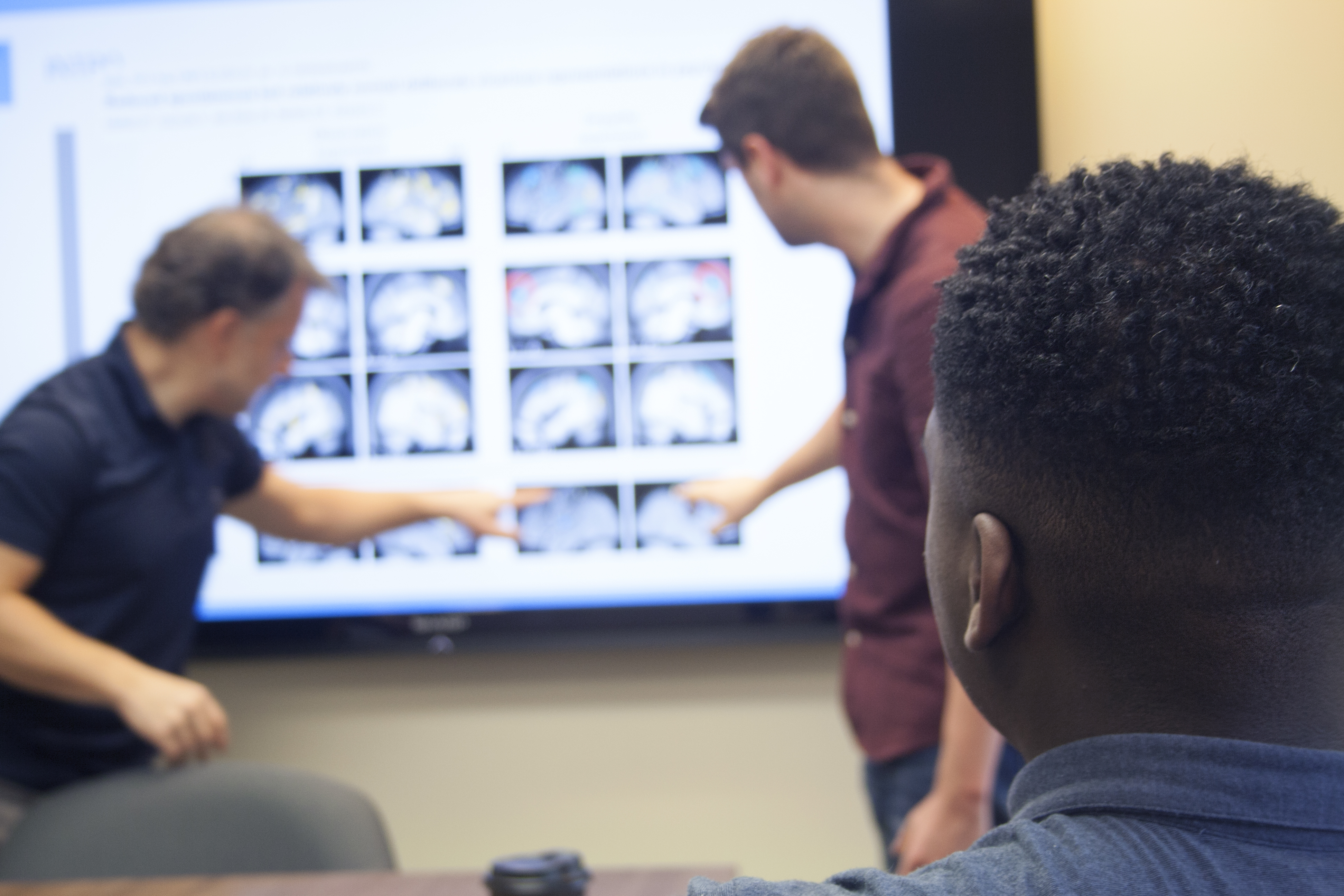 Forensic Psychology
Learn how Forensic Psychology intersects psychology and the justice system.
General Psychology (BA, BSc)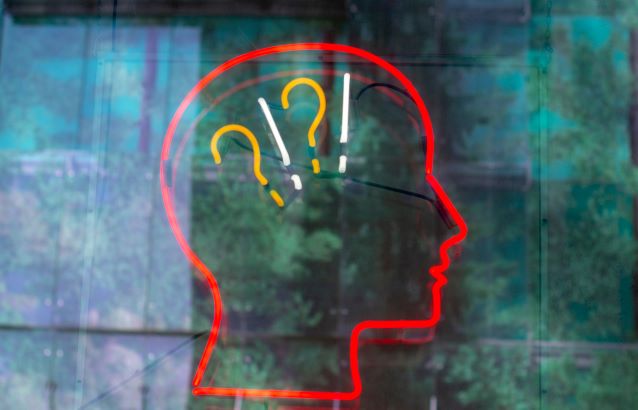 General Psychology (BA, BSc)
Psychology at Ontario Tech aims to describe, understand, predict, and when appropriate, adjust, characteristics of human emotion, thought and behaviour.
Legal Studies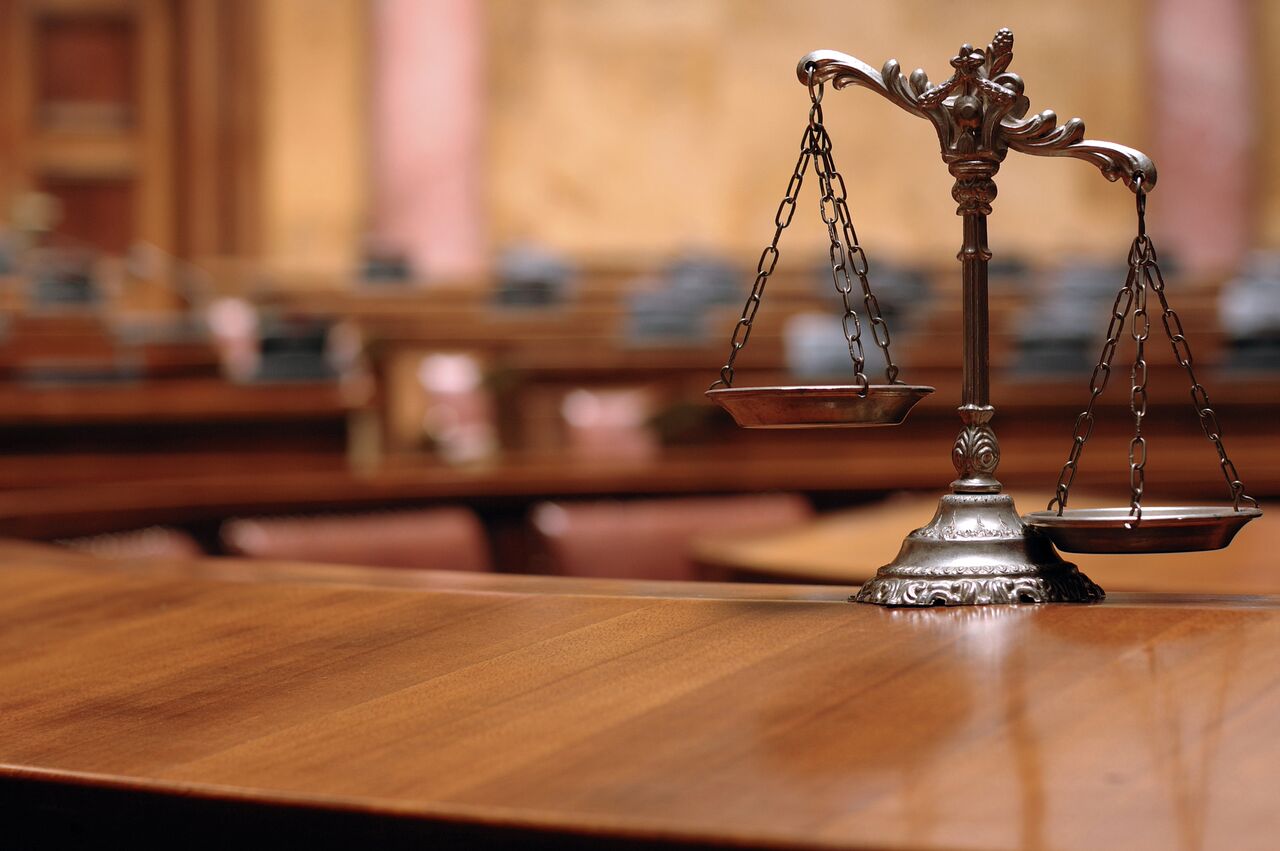 Legal Studies
Learn how the law responds to social movements, keeps up with technological innovation and shapes our lives.
Liberal Studies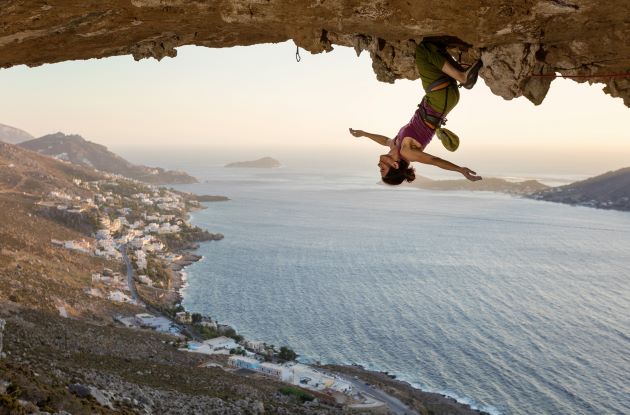 Liberal Studies
The freedom to tailor your degree to your interests and goals; view the world from different perspectives. 
Political Science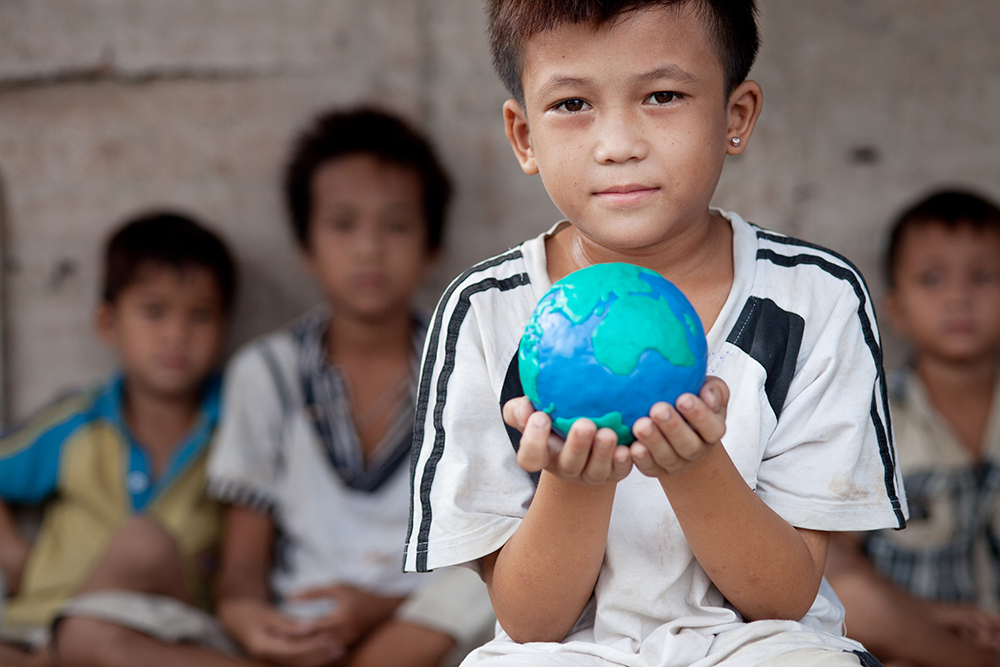 Political Science
Experience an intimate program focusing on social justice, the climate crisis, community development, and global politics.
Sustainability Studies Minor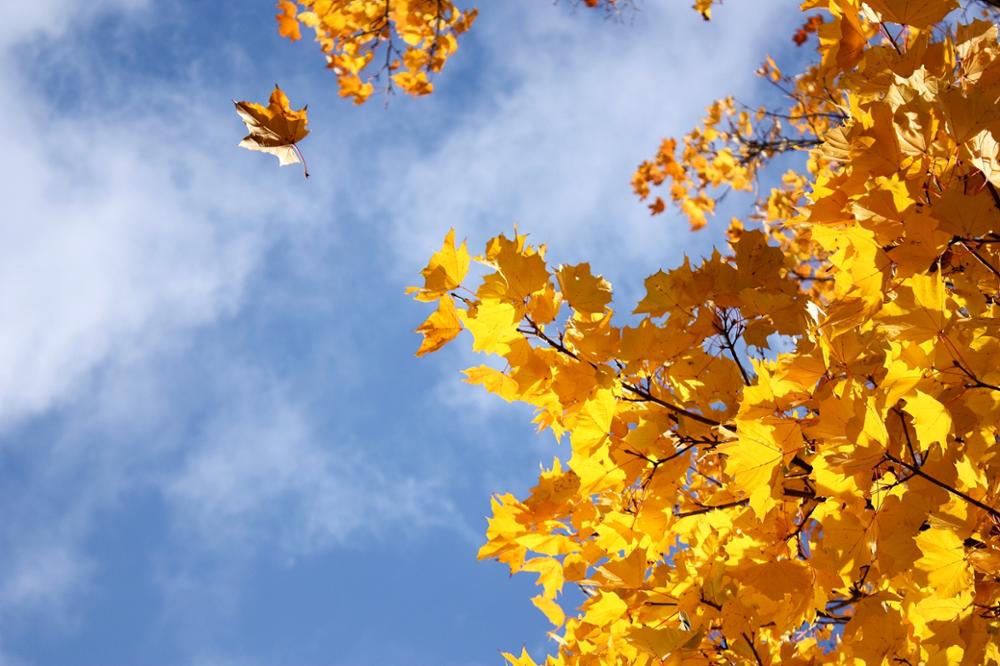 Sustainability Studies Minor
A minor in sustainability studies can be easily added to any major at Ontario Tech. Adding the minor gives students an advantage in competing for the 'jobs of the future' in cutting-edge fields, such as environmental psychology, environmental criminology, environmental policy, environmental law, sustainable technology, environmental education, environmental gaming, sustainable business solutions, environmental health, environmental engineering, environmental communication, and environmental science.
Graduate studies in Criminology and Justice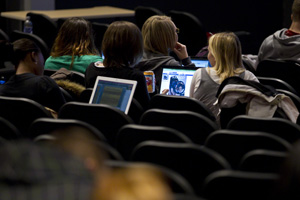 Graduate studies in Criminology and Justice
Our Master of Arts (MA) and PhD programs will prepare students for careers related to qualitative and quantitative research, teaching in college and/or university settings, evaluation of community programs, and administration in provincial and federal programs.
Graduate studies in Forensic Psychology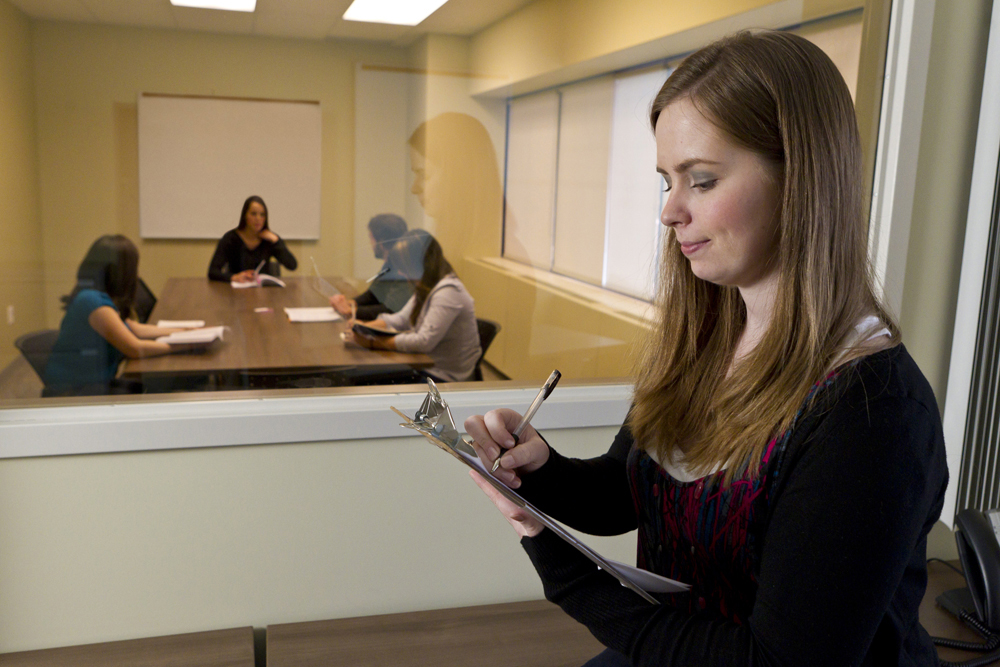 Graduate studies in Forensic Psychology
Master of Science (MSc) and PhD students will have opportunities to conduct cutting-edge research on diverse topics related to the application of psychology to the justice system, such as antisocial personality and psychopathy, domestic violence, eyewitness identification, geographic profiling, investigative interviewing, juvenile offenders, lie detection, sex offenders, and wrongful conviction.
Download our viewbook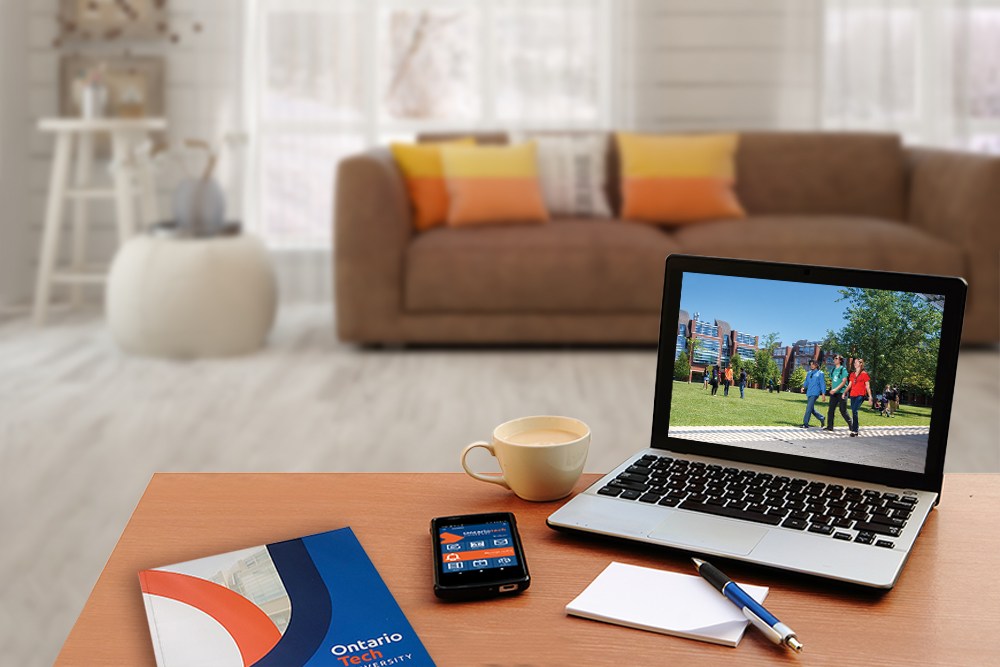 Download our viewbook
Ready to start life as a Ridgeback? Download our viewbook to learn more about all the programs, experiences and opportunities available to our students.
Have a question?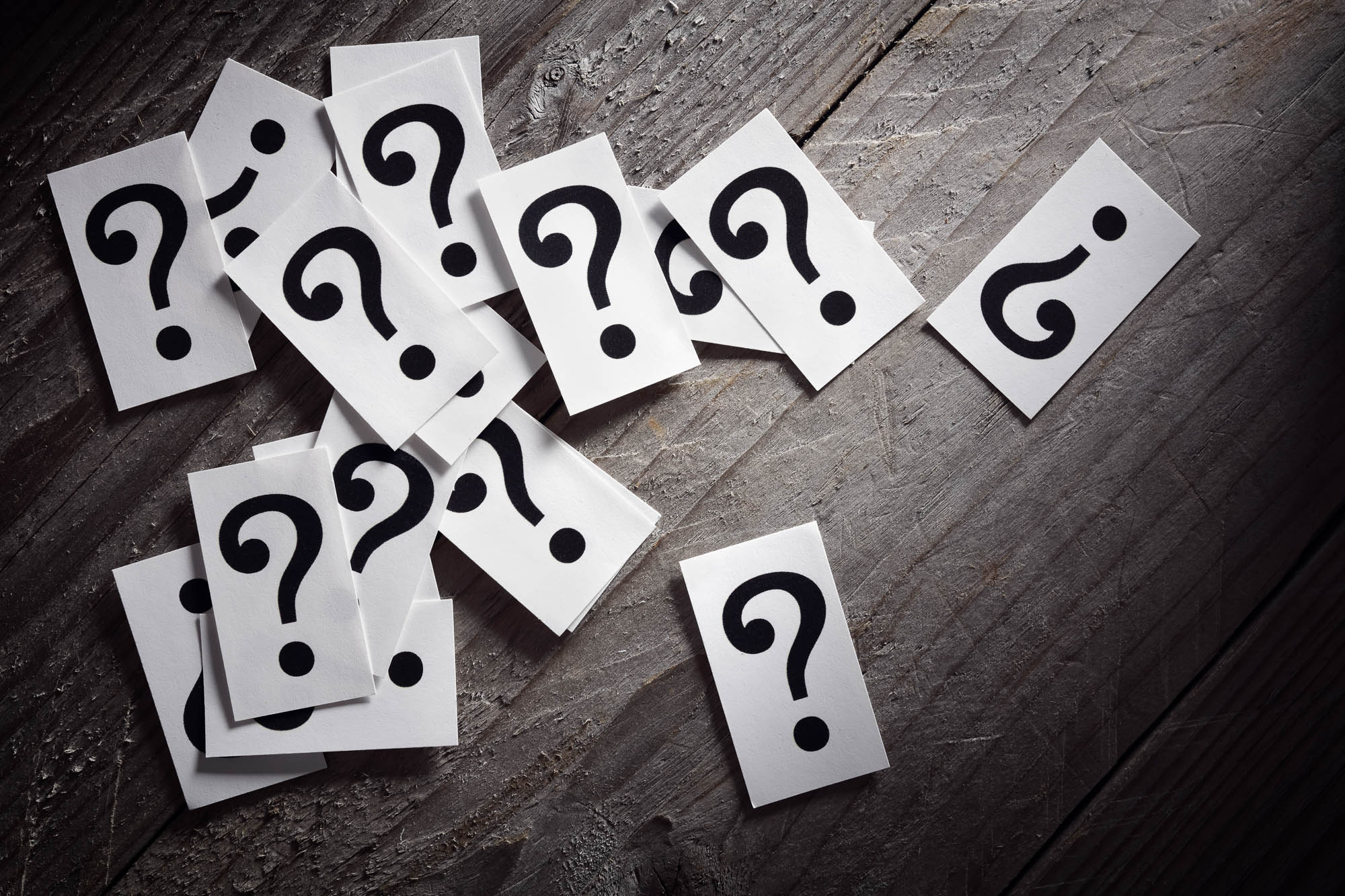 Have a question?
Our recruiters are ready to answer any and all of your questions!
Learn about our programs from our professors