Experiential learning
Experiential learning enables you to learn through doing and reflect on your experiences. By incorporating hands-on learning into your education, you can graduate with the confidence to apply your acquired skills and knowledge to your future endeavours outside of the classroom.
What is experiential learning? 
Experiential learning is the bridge between theory and practice by allowing you to:
Engage directly in a real-world situation through concrete experience.
Reflect on your experience by observing your surroundings and how this experience relates to the real world.
Learn from your experience.
Put your new skills and knowledge into practice through active experimentation.
Experiential learning at FSSH? 
As a student within our faculty, you have access to numerous experiential learning opportunities that will take your educational experience to the next level. From placements to internships and everything in between, you can feel confident that you are entering the workforce career-ready. Explore our website to learn more about our offerings!
If you have questions about our Experiential Learning programs, please contact ssh.elo@ontariotechu.ca. 
Spotlight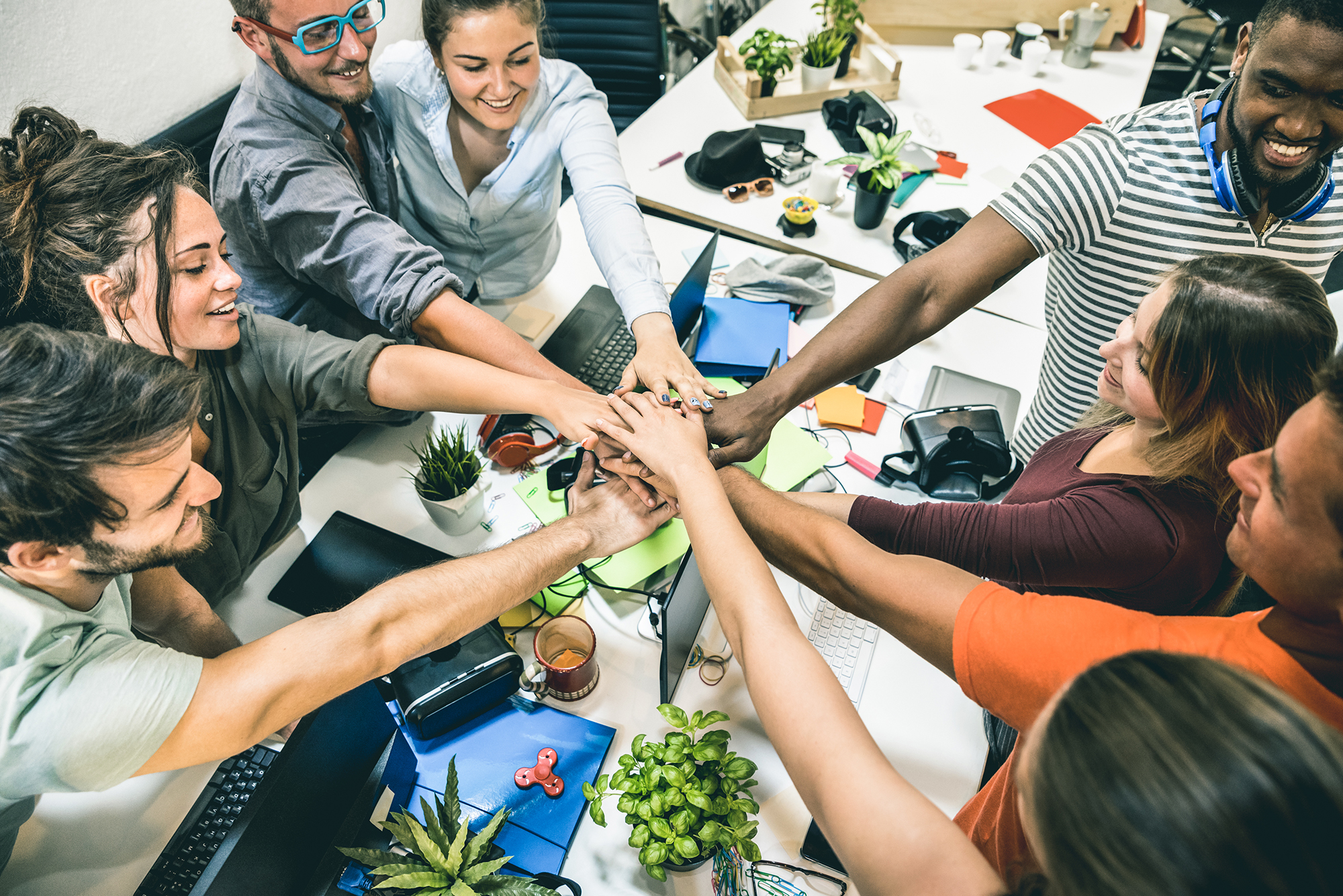 FSSH now offering new Internship program