Future students
The Faculty of Social Science and Humanities is home to graduate programs in both Criminology and Social Justice and Forensic Psychology. As students in our master's and doctoral programs, you will engage in innovative research and coursework alongside our expert faculty.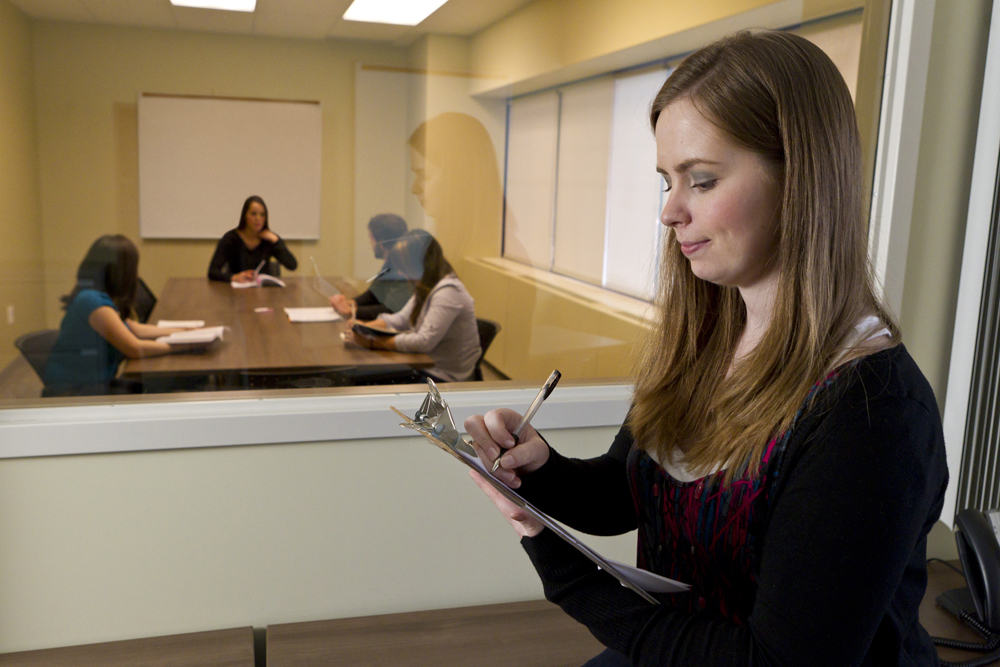 Our graduate programs are housed in our university's downtown Oshawa location, which gives students access to cutting-edge classroom experiences and research facilities. You will also be nearby police departments, mental-health facilities, hospitals, addiction centres and a courthouse, giving you numerous opportunities to gain first-hand knowledge in your various fields of study. You will also be well-positioned to develop relationships with these institutions and organizations and gain practical skills that will help in your job search after graduation. 
Cutting-edge research
As a graduate student, you can take part in hands-on research with your professors and peers in fields such as cybercrime, hate crime, victimization, youth crime, children and the law, investigative interviewing and wrongful conviction.