Future students
Have you ever wondered how the labour market is changing, whether or not we can predict when and where crimes will occur, or if a crime is an individual or social problem? Are you interested in access to relevant experiential learning opportunities and classes that will enable you to build your knowledge of the fast-changing communication environment in which we live? Explore Social Science and Humanities at Ontario Tech University and gain the knowledge and skills that will allow you to take your education to the next level. 
Why Social Science and Humanities?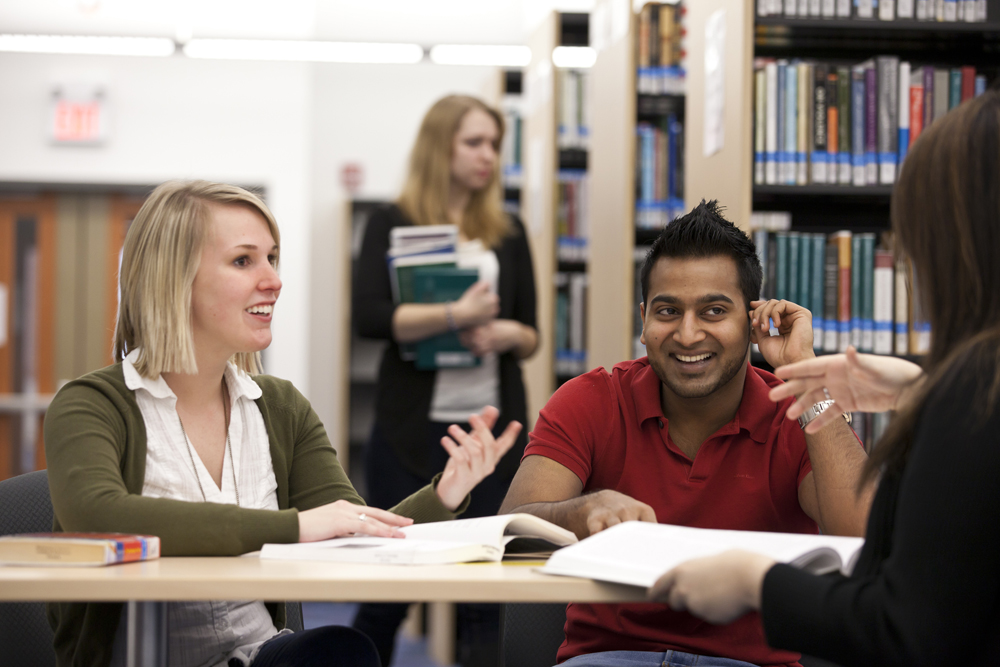 Ontario Tech University's Faculty of Social Science and Humanities provides you with a true one-of-a-kind experience. We offer a foundation year for all incoming students so you can explore our programs freely through courses such as Introduction to Communication Studies, Introduction to Criminal Justice, Foundations of Legal Studies, Introductory Psychology, and Writing for the Social Sciences. This exposes you to a number of different majors and subject areas and eases transferability between programs. We guarantee you will find exactly what you are looking for.
Our programs