2019 Dean's Lecture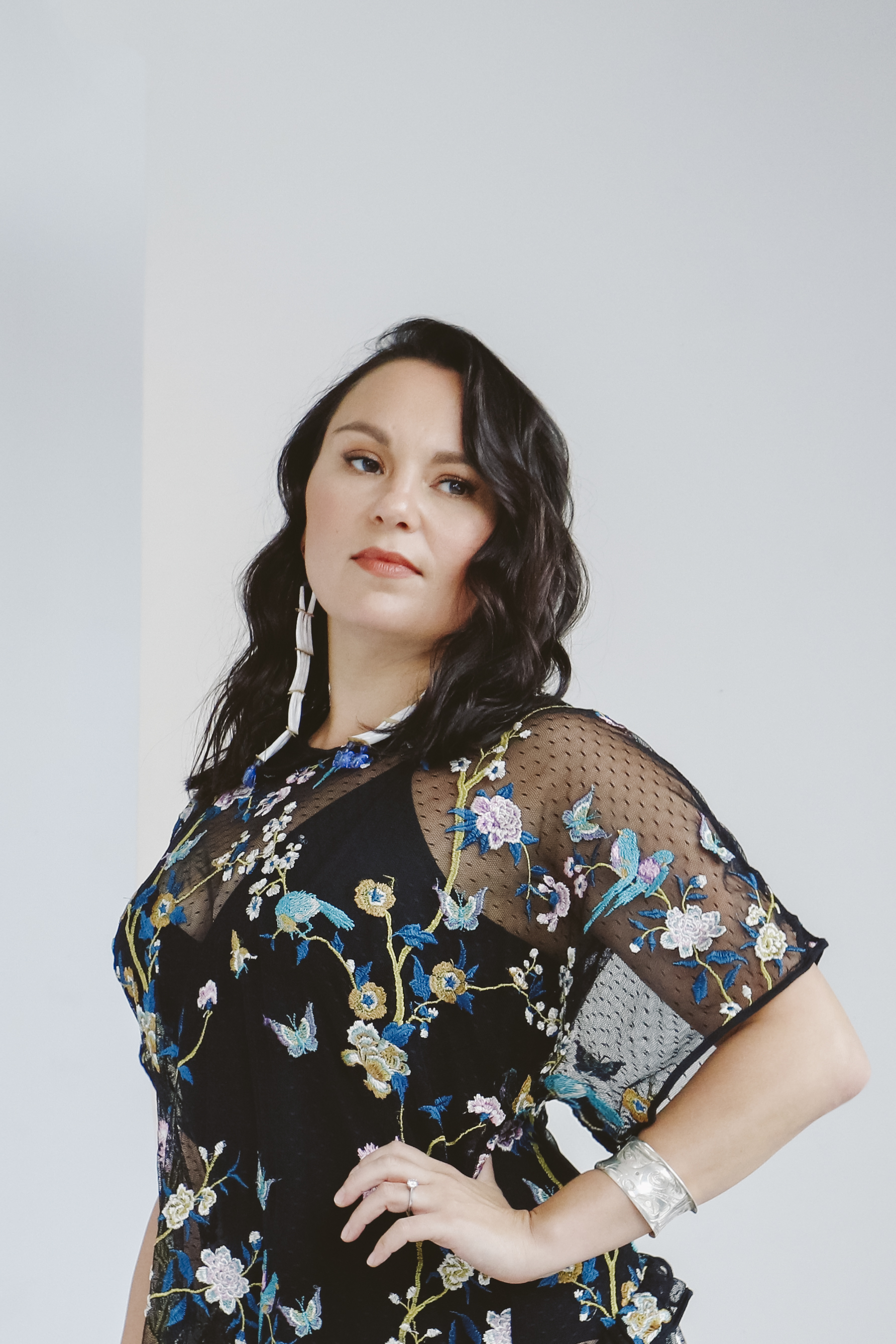 Inuk throat singer, artist and bestselling author Tanya Tagaq will visit Ontario Tech University as part of this year's Faculty of Social Science and Humanities Dean's Lecture.
A member of the Order of Canada, Polaris Music Prize and JUNO Award winner and recipient of multiple honourary doctorates, Tagaq is one of the country's most original and celebrated artists.
In 2014, Tagaq sent shockwaves through the music world with Animism. The album's Polaris Music Prize victory disrupted the music industry and contributed to a change in conversation about Indigenous artists. The follow-up, 2017's Retribution, brought Tagaq's inimitable and powerful artistic vision to even broader audiences.

Tagaq's improvisational approach lends itself to collaboration across genres and forms. Her work includes original avant-garde classical compositions (Kronos Quartet, Toronto Symphony Orchestra), commissions, guest vocal appearances with Björk, Buffy Sainte-Marie, Weaves, A Tribe Called Red and more. Her music also appears in film soundtracks (Thoroughbreds, Searchers) and television (Vikings, Sirens).
In its many forms, Tanya Tagaq's art challenges static ideas of genre and culture, and contends with themes of environmentalism, human rights and post-colonial issues. In interviews, Tagaq stresses the importance of considering her work in the context of contemporary – not traditional – art. This statement is not just about sound, although her music is decidedly modern and technically intricate, but about deep-rooted assumptions about indigenous culture in general.
Tagaq's most recent album is Toothsayer, an EP originally commissioned for the National Maritime Museum's Polar Worlds exhibit (London, UK).
In September of 2018, Tanya's first book titled Split Tooth was published. Shortly after its release, the book was longlisted for the 2018 Scotiabank Giller Prize and shortlisted for the 2019 Amazon.ca First Novel Award.