Advertising in the Age of Industrialization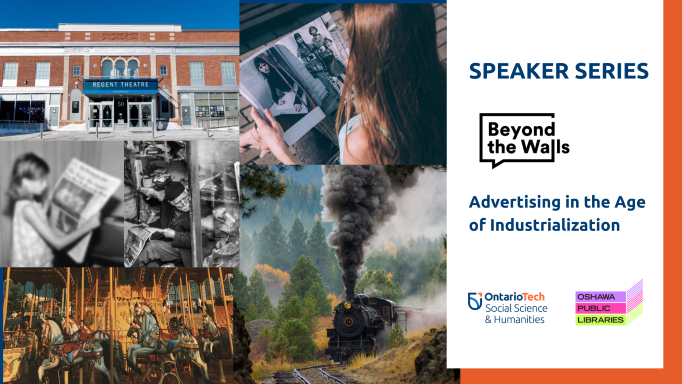 In the early 19th century, the McLaughlin Carriage Company was an industrial powerhouse in Oshawa. This talk explores the relationship between advertising, industrialization and visual culture around the turn of the twentieth century with a special focus on leisure, landscape, and nation building.
This event was held on December 13, 2021.
Speaker bio: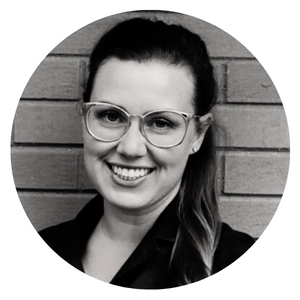 Professor Amanda Robinson is an Academic Associate in the Faculty of Social Sciences and Humanities. Her research explores the role of visual culture in mediating technological change in Oshawa, Ontario during the Industrial Revolution.
In case you missed it: