Defining the Constitutional Limits to Governing Badly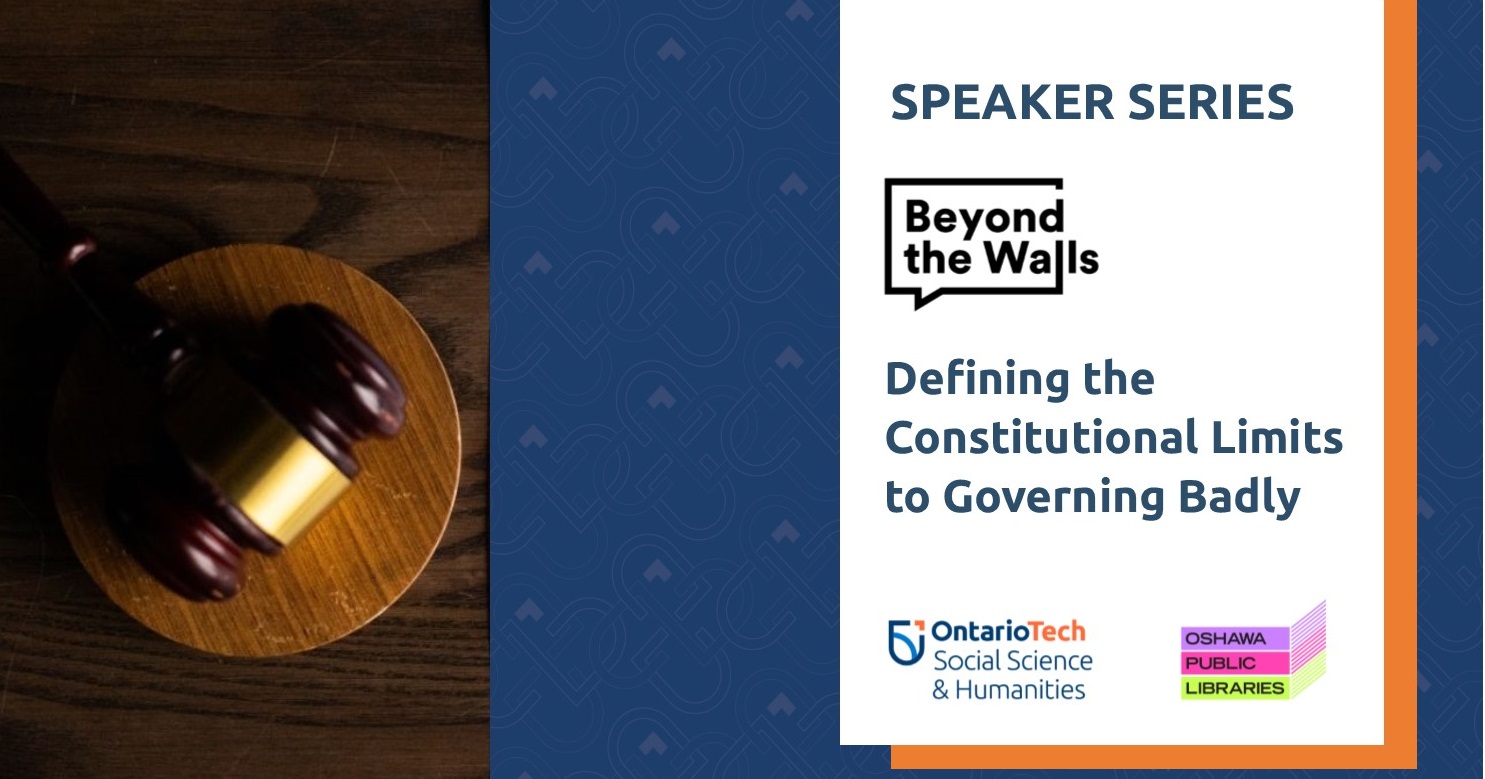 In 2018, the Ontario legislature passed the Better Local Government Act, reducing the number of electoral wards in the City of Toronto. The change came halfway through the municipal election campaign, leaving voters confused and candidates scrambling to adjust. Although the election ultimately went ahead in compliance with the new legislation, the Supreme Court will hear a challenge to the law's constitutionality in March 2021. If the Court struck down the Better Local Government Act, would this be a vindication of Canada's constitutional order or evidence of its decline?
This event was held on Monday, February 22, 2021.


Speaker bio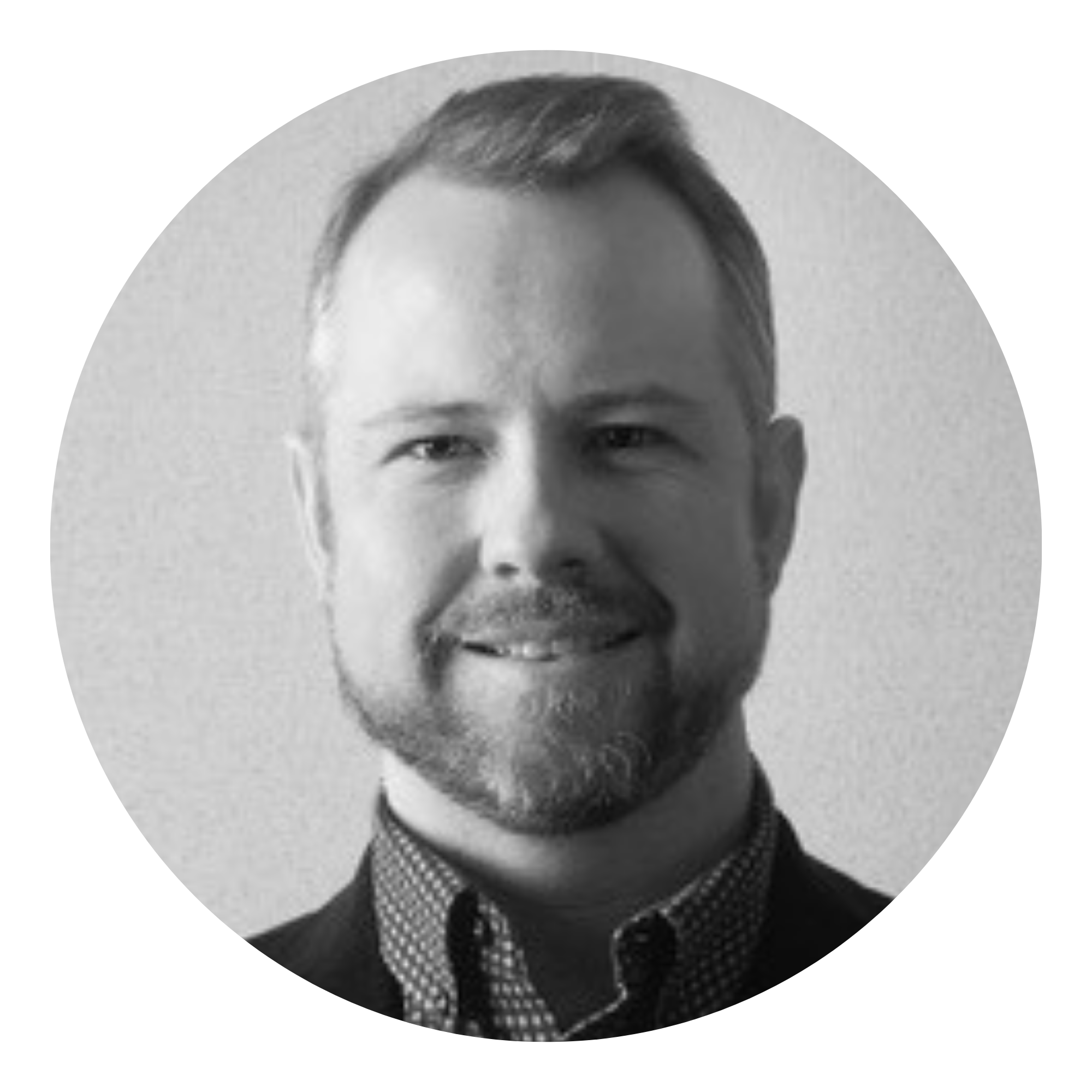 Thomas McMorrow is an Associate Professor of Legal Studies and Undergraduate Program Director of Liberal Studies in the Faculty of Social Science and Humanities at Ontario Tech University. He has held visiting positions at the École Normale Supérieur in Lyon, France, and the University of Trento Faculty of Law in Italy. He appeared as a witness to the Senate Committee on Legal and Constitutional Affairs as well as a consultant on the federal ministerial roundtable meeting on medical assistance in dying.
In case you missed it: