I Stopped Giving Grades in my University Classes and This is What Happened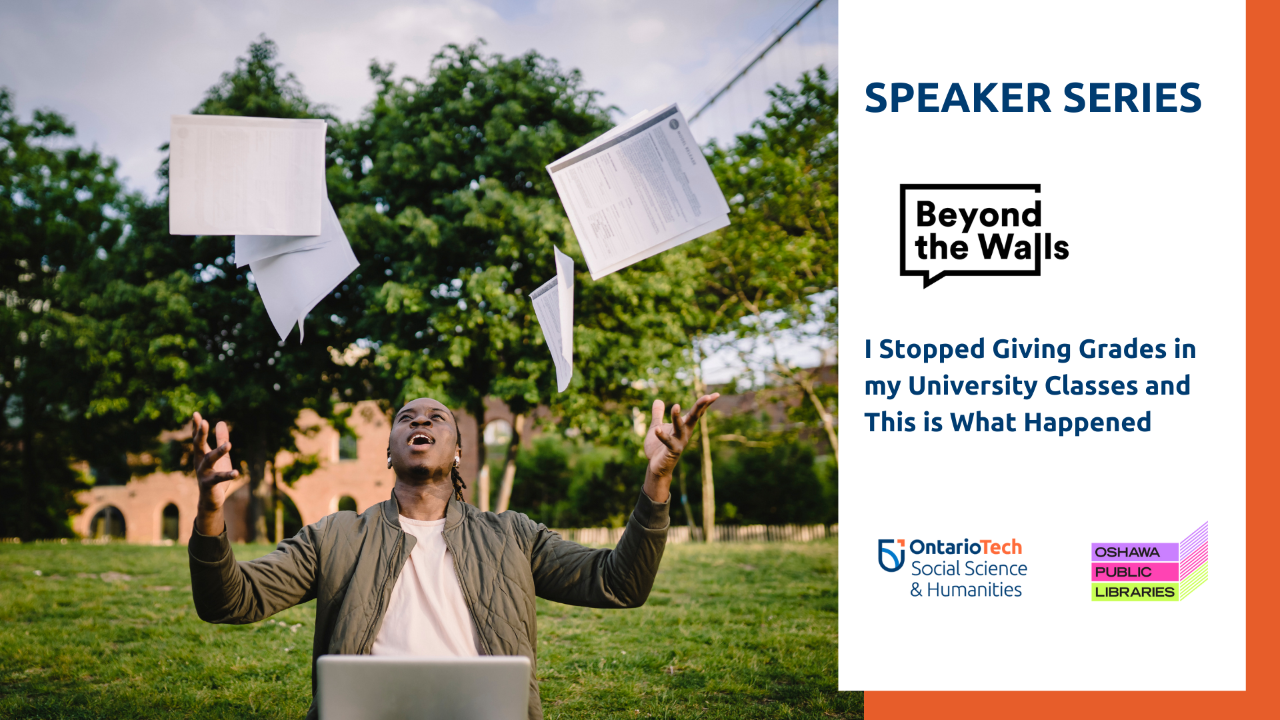 Our education system most often measures a student's success by means of exams, tests, quizzes, and/or graded work.  Students are eager to see what they "got" on a test or assignment – is it cheers (an A!) or tears (a C!)?  But what if both faculty and students focused more on learning and less on grades?  What if the process of learning was more important than the result of a letter or number?  Come join Dr. Sharon Lauricella, Associate Professor at Ontario Tech, for this interactive session and find out what happened when she ditched grades in her university courses.

This event was held on April 12, 2021.
Speaker bio: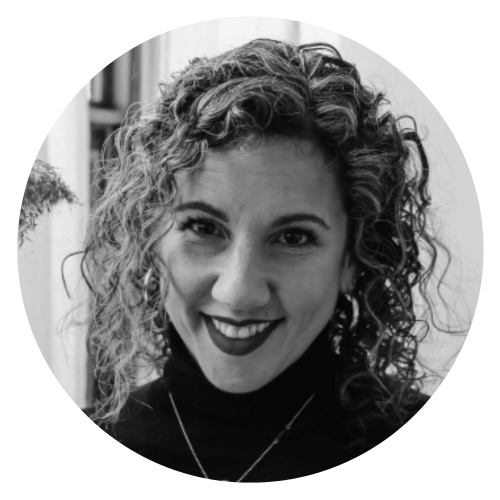 Sharon Lauricella is a Communication scholar and Associate Professor in the Faculty of Social Science and Humanities at Ontario Tech University in Oshawa, Ontario. She holds a doctoral degree from the University of Cambridge (UK), and a BA from Wheaton College (Massachusetts). Sharon's research focuses on digital feminist identities and mental health of undergraduate students.
In case you missed it: