The COVID-19 Long-Term Care Crisis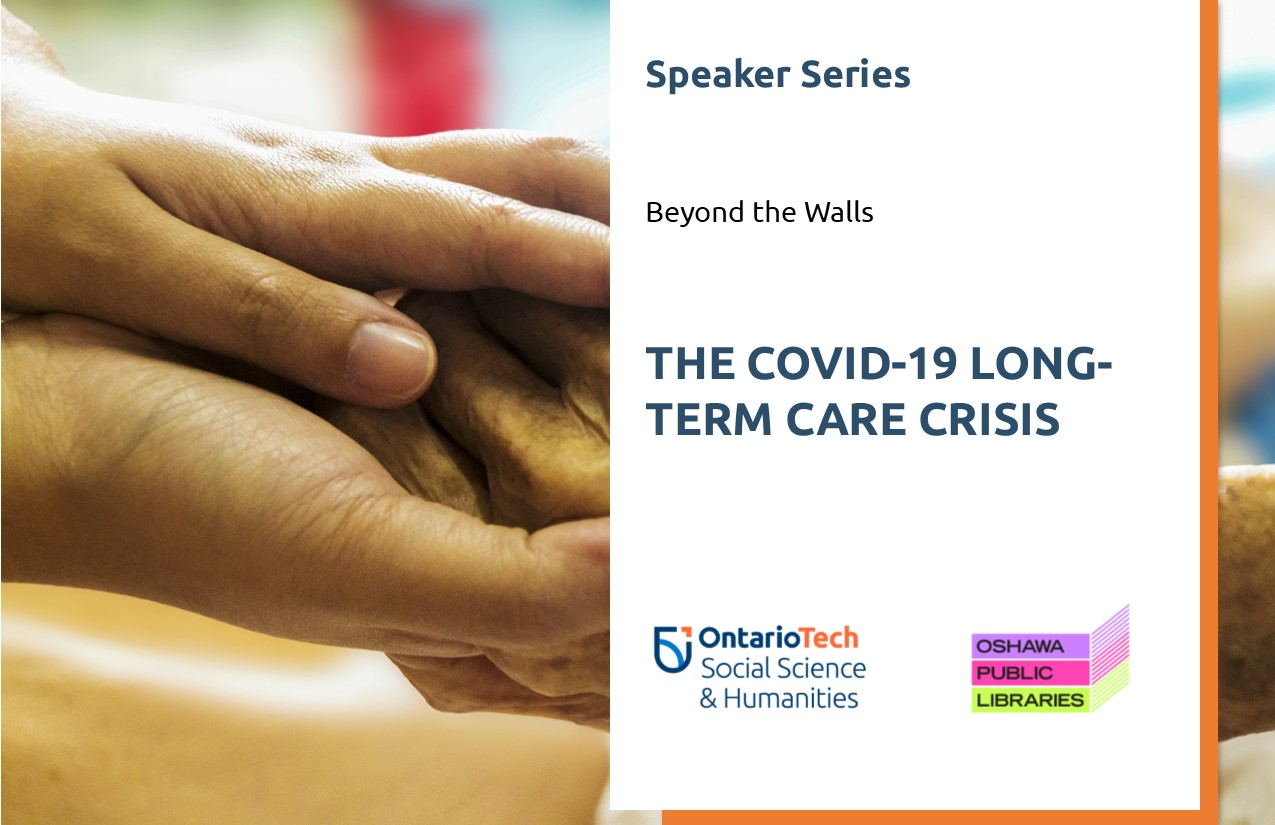 The first wave of the pandemic saw unspeakable devastation as the COVID-19 wildfire spread across our long-term care sector. With a second wave upon us and outbreaks beginning to spread again in long-term care homes, this talk will focus on where we went wrong in the spring and how we may better protect our seniors in care during this second and subsequent waves.
This event was held on November 16, 2020



Speaker bios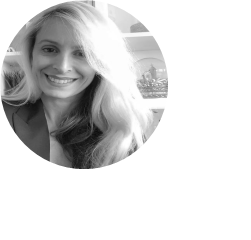 Dr. Vivian Stamatopoulos is an Associate Teaching Professor at Ontario Tech University whose research specializes in family caregiving. Over the course of the pandemic, Dr. Stamatopoulos has become a leading advocate for long-term care residents and their families, with a particular focus on the dangers of prolonged and restrictive visitation bans. She has also collaborated with Ontario NDP MPP Lisa Gretzky to table Bill 203, the More Than a Visitor Act.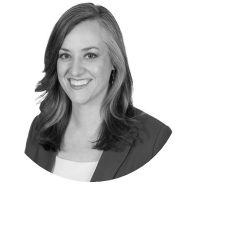 First elected in June 2014, Jennifer French is the MPP representing Oshawa. She advocates for equity and social justice, and is invested in community theatre and the arts in Oshawa. Jennifer also has a committed record fighting for workers' rights. She has been a member of the Elementary Teachers' Federation of Ontario (ETFO) in Durham, and has been actively involved with the Ontario Federation of Labour and the Durham Region Labour Council.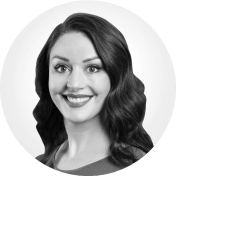 Melissa Miller is an advocate for the most vulnerable members of our population: the elderly. Being certified in Elder Law, she concentrates on nursing home negligence, long-term care cases and elder abuse. Her practice is also committed to all areas of personal injury litigation, including product liability, hospital negligence, car accidents, slips and falls, and long-term disability claims. Melissa is an experienced trial advocate and is prepared to take her cases all the way.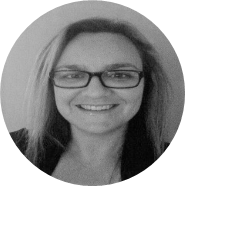 In April 2020 Cathy Parkes lost her father in a long-term care home. The events surrounding his death prompted Cathy to advocate for those suffering the same fate, and she now advocates for municipal and provincial governments to make substantial changes in long-term care. She hopes that by continuing to share her personal experience, it will encourage others to speak out and effect change across the province and the country.
In case you missed it: