Picture This: Image Reuse and Sleuthing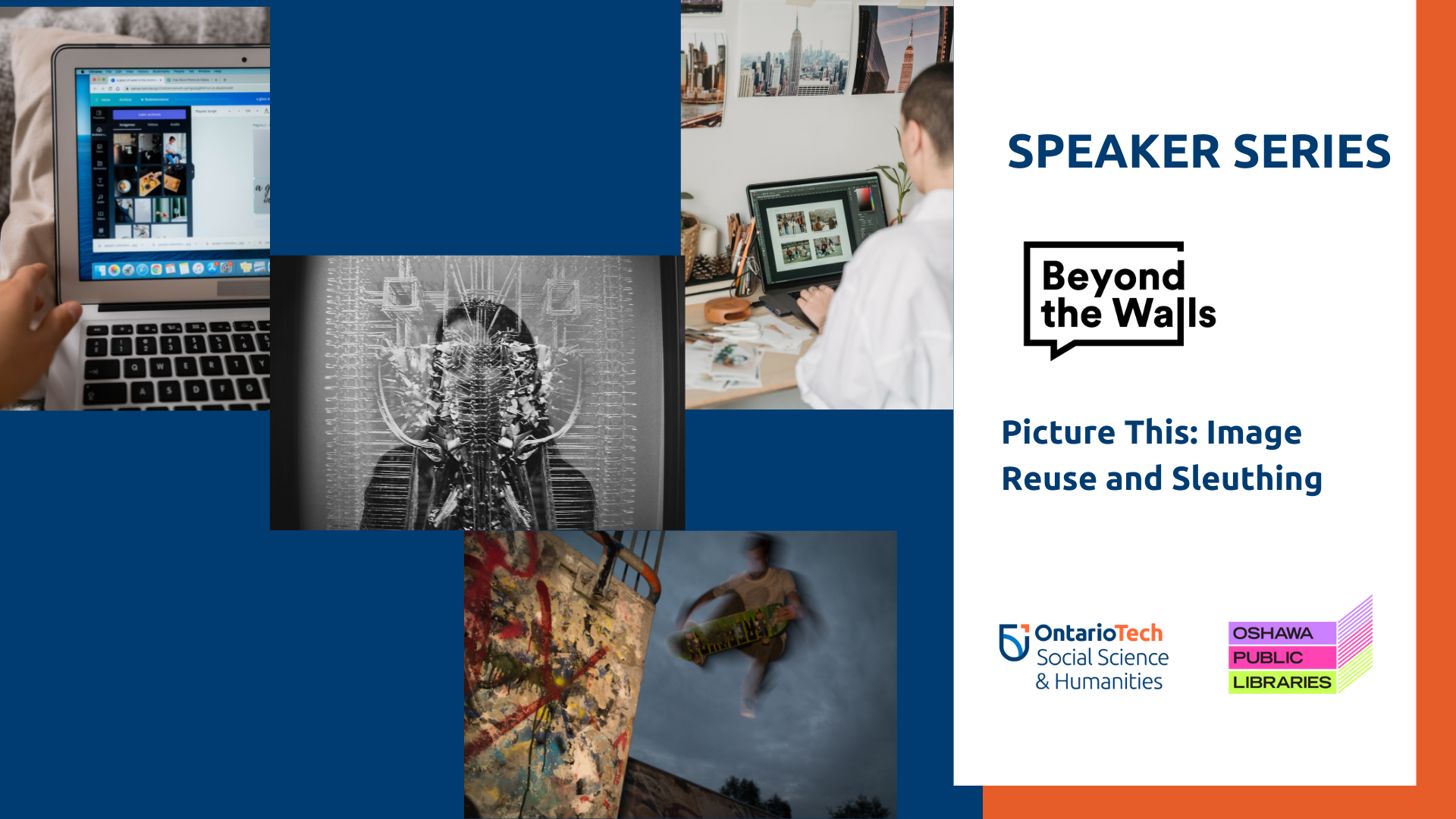 Learn about the importance of copyright when reusing images, and how to find royalty-free and openly licensed images for content creation. Discover out how to do a reverse image to locate the original image source, identify an object in an image or find similar images.
This talk was held on October 18, 2021.
Speaker bio: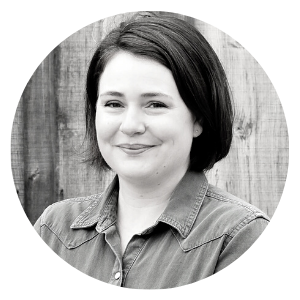 Chelsie is the librarian for the Faculty of Social Science and Humanities and the Faculty of Education at Ontario Tech. She answers copyright questions at Ontario Tech and is a member of the Ontario Tech Copyright Committee. You can find Chelsie at the Social Science, Humanities and Education Library at our downtown Oshawa campus location.
 In case you missed it: