Supervised Consumption Facilities, Safer Supply, and Decriminalization: What Lessons Can We Learn from Abroad?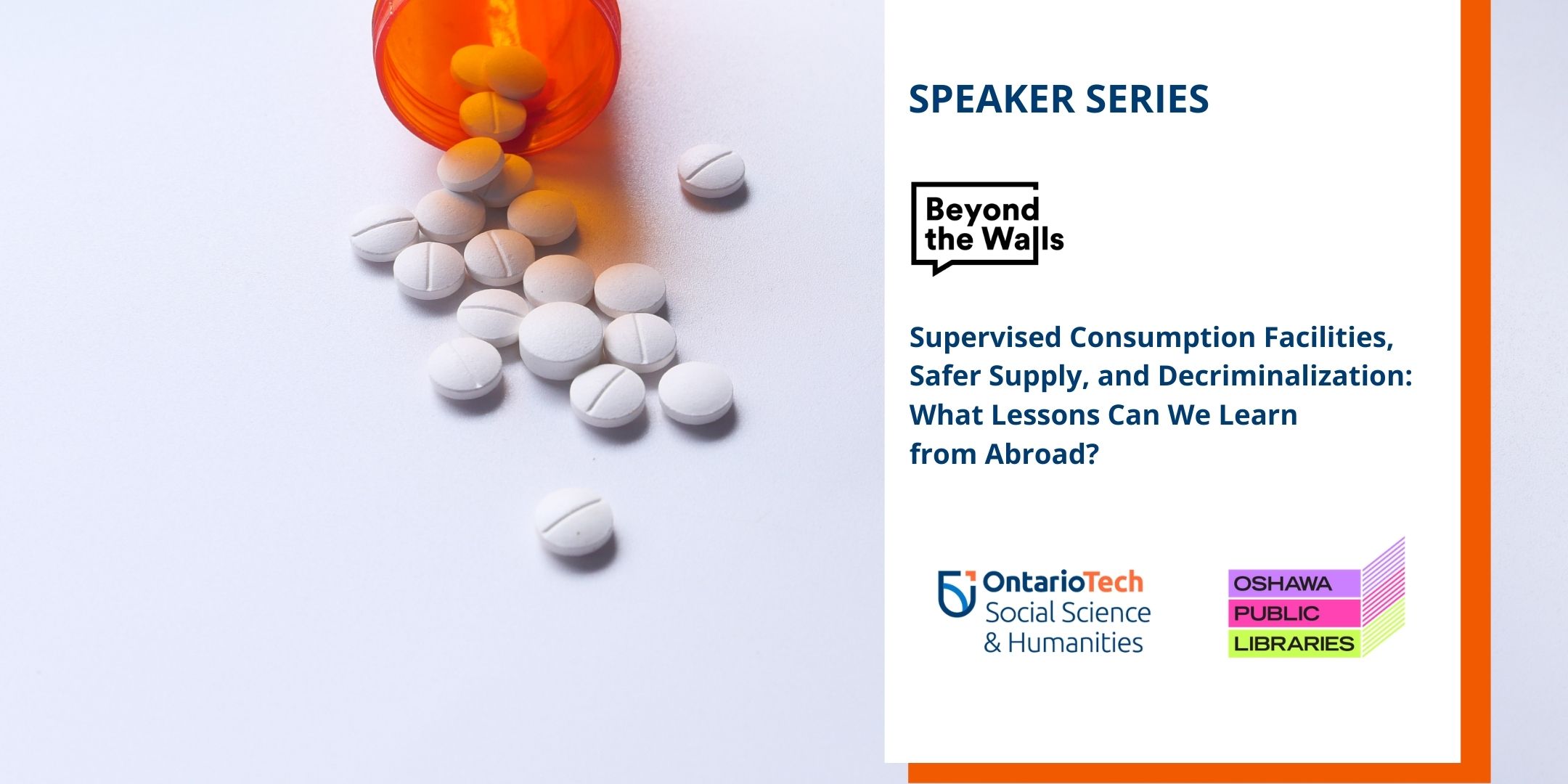 Opioid-related overdose deaths have been on the rise across Canada throughout the coronavirus pandemic. Programs implemented to address this crisis have been heavily challenged during the past year as a result of COVID 19. What can be done? This talk looks at the lessons we can learn from innovative practices currently being used in Western and Northern Europe.
This event was held on November 30, 2020


Speaker bio
Steven Hayle, PhD, is an Assistant Teaching Professor in Criminology at Ontario Tech University. He teaches courses in criminal justice policy, youth justice, and criminal gangs. He is a member of the Policy Review Committee for the Canadian Criminal Justice Association. His latest research investigates how debates and discourse around supervised consumption facilities in the U.S. have been influenced by harm-reduction policy changes in Canada.
In case you missed it: