Turning the Page: Libraries in the 21st Century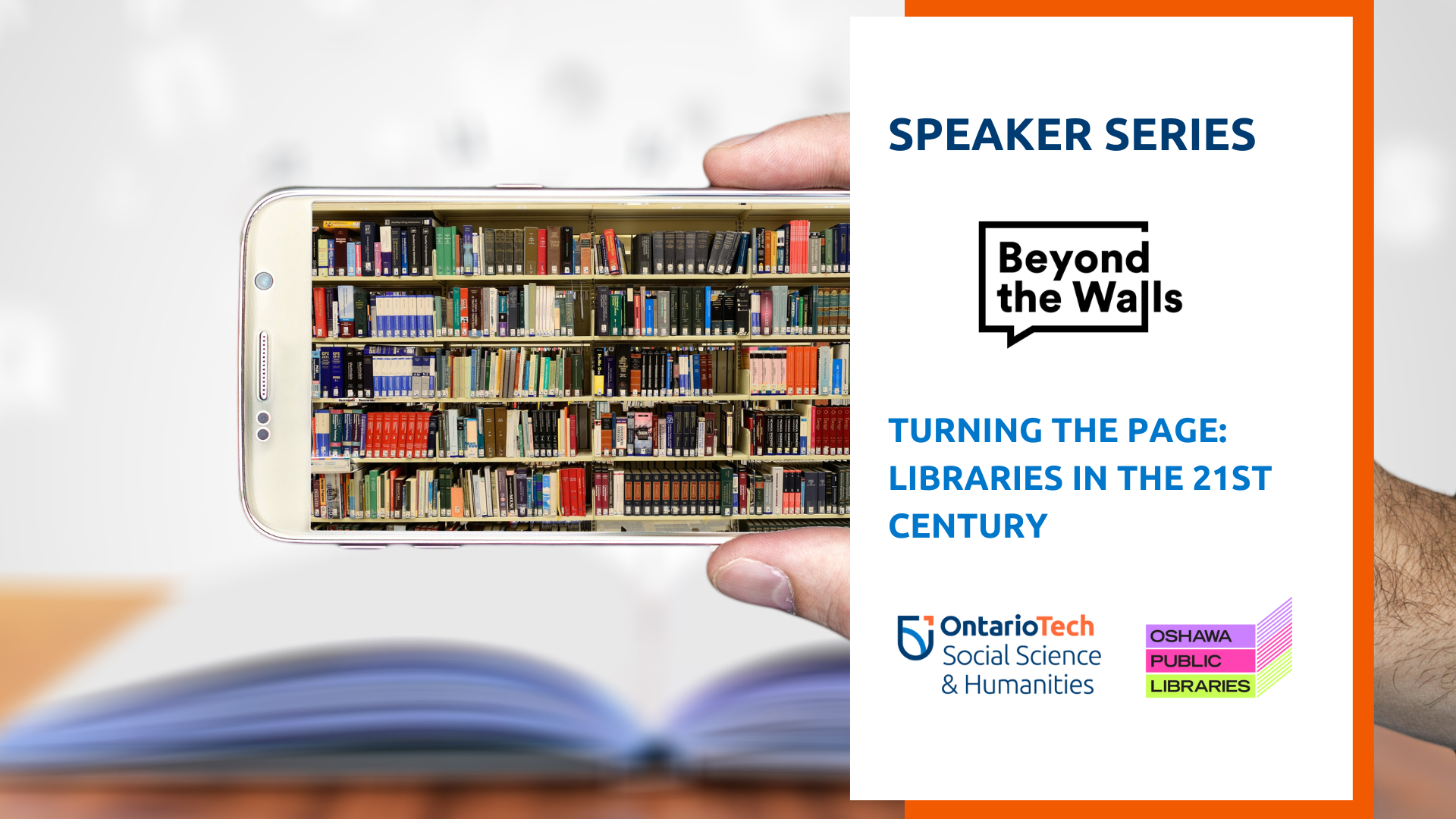 Libraries are an essential part of our communities, colleges, and universities. How did libraries start, and how are they changing in the digital era? What's the connection between community and university libraries? What can your local libraries do for you?  Join us for an evening of library lore, and learn more about why you definitely want to have a library card! 
This event was offered in-person and online. 
This event was held on October 20, 2022.
Speakers: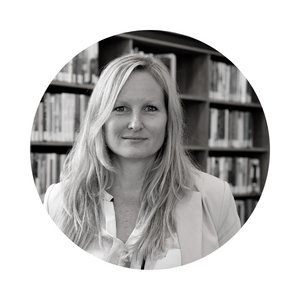 Jennifer Gardner, Manager, Community Engagement, Programming and Jess Hann Branch, Oshawa Public Libraries (moderator)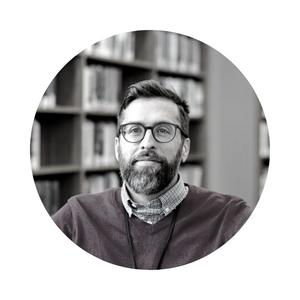 David Luinstra, Branch Manager, McLaughlin Branch, Oshawa Public Libraries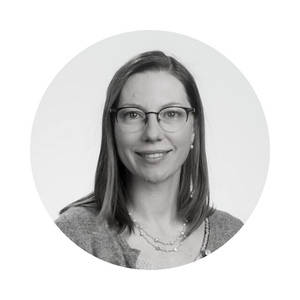 Associate University Librarian, Scholarly Resources, Ontario Tech Library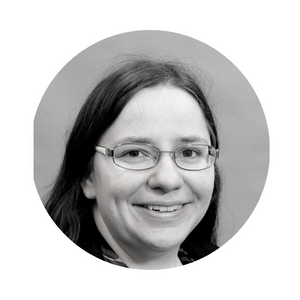 Manager, Durham Campus Library & Learning Centre, Trent University
In case you missed it: