I Dream of Yukon book launch and panel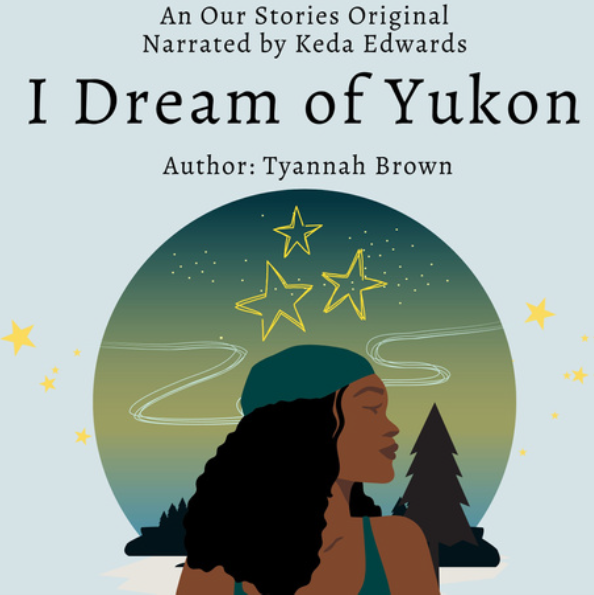 Celebrate Black History Month and join us for the launch of the children's audio book "I Dream of Yukon," which delves into Black identity and the microaggressions faced daily by Black women caregivers and nurses. The book is part of a collection of children's stories, Strong Women, Strong Communities, inspired by real-life Canadian women who have made a difference in their communities during the COVID-19 pandemic.
Written by Ontario Tech Faculty of Social Science and Humanities (FSSH) student Tyannah Brown, I Dream of Yukon describes the journey of Brandy Grant, a Black woman and Personal Support Worker who moved to Yukon during the pandemic to continue caring for Canadians. It sheds light on the resilience and dedication of Black healthcare providers and serves as a reminder of their crucial role in the healthcare sector. Tyannah hopes that this story will educate young and old readers on the importance of embracing their differences and being kind to everyone. To learn more about the book, click here. 
This virtual event will feature an in-person panel broadcast from the Fireside Reading Room at the North Campus Library, Ontario Tech University. 
Panelists: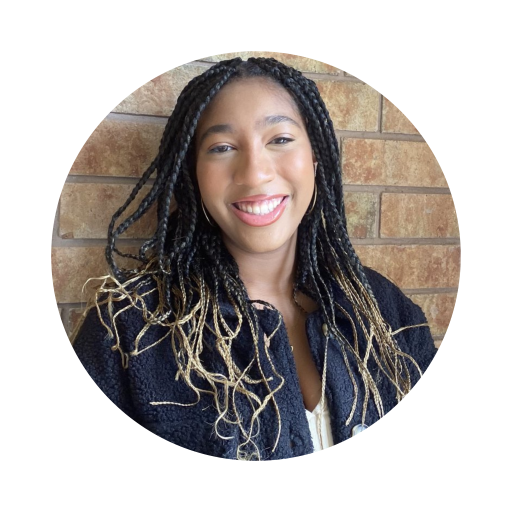 Tyannah Brown, Ontario Tech student in Legal Studies, minoring in Human Rights Law, and peer tutor, author of I Dream of Yukon. View her full profile, here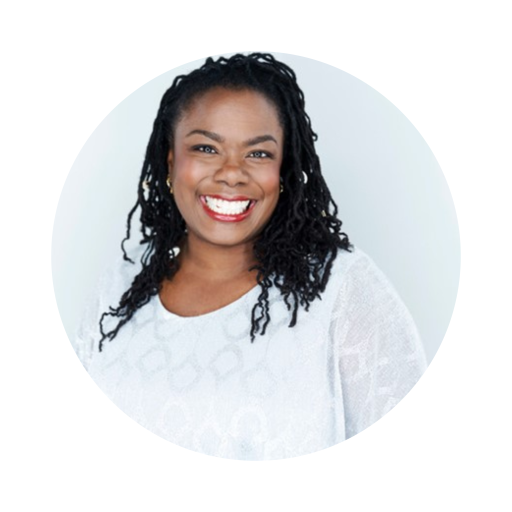 Keda Edwards Pierre, voice actor for I Dream of Yukon. She is an activist, actor, writer and impact producer who brings a unique and unorthodox mixture of talent, training and real-life experience to her work. View her full profile, here.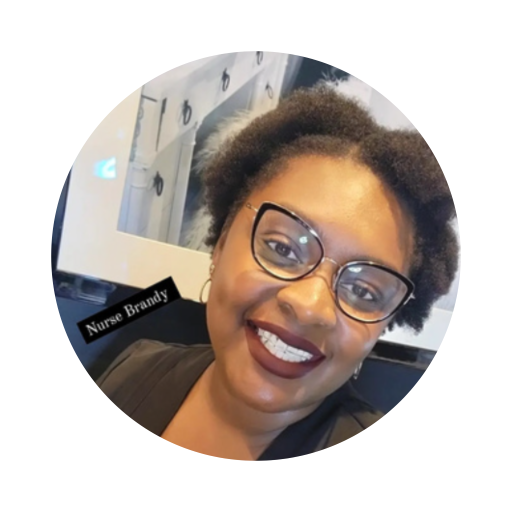 Brandy Grant, Registered Practical Nurse and real-life inspiration for I Dream of Yukon. Brandy is a Registered Practical Nurse who currently works as a Behavioural Support Manager at a long-term care home in Orangeville. Brandy went to George Brown College for Personal Support Work and received her Nursing Diploma from Durham College in 2017. View her full profile, here.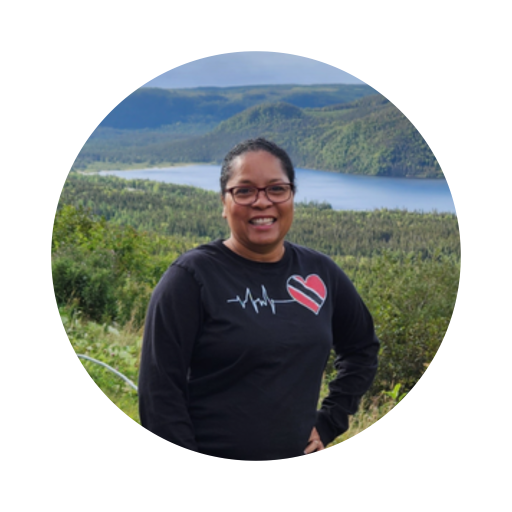 Rachelle Gooden, editor of I Dream of Yukon. Rachelle is an experienced librarian, writer, and humanitarian. She holds an honour's degree in English from York University and a master's degree in Information Studies at the University of Toronto. View her full profile, here.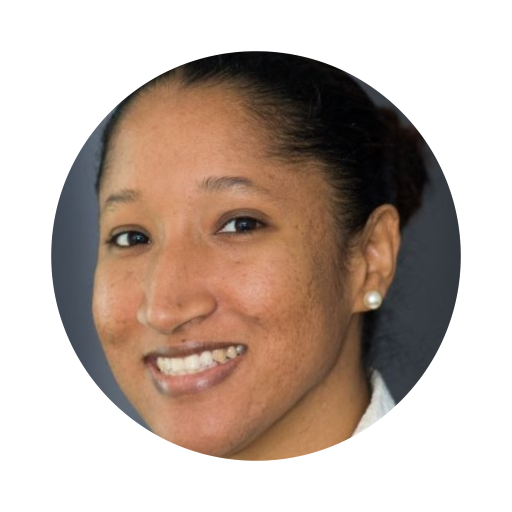 Amanda Ottley, Registered Nurse and the founder of The Pamoja Institute for Community Engagement and Action, advocates for equitable access to the resources necessary to foster improved health and well-being in the Black community. View her full profile, here.
The event was moderated by Sam Brown, fourth year Legal Studies student at Ontario Tech University. 
This event took place on February 28, 2023
In case you missed it: