The Latest Buzz Words: Indigenization, Reconciliation, Decolonization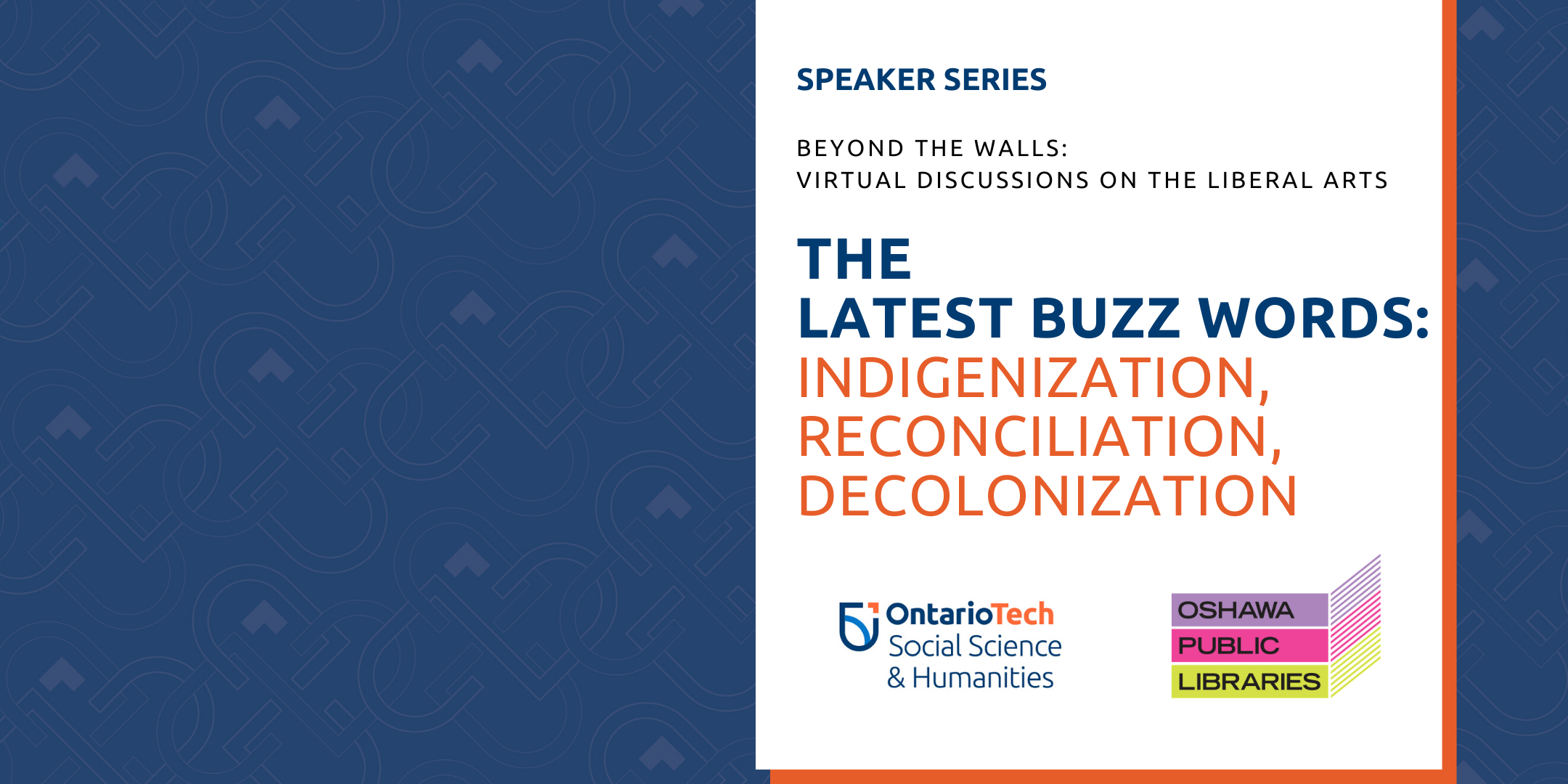 The Truth and Reconciliation Commission issued its Calls to Action in 2015. Focusing on the Calls to Action for education, Jill Thompson and Rachel Ariss discuss what it means to build new relationships between Indigenous communities and the university.
This event was held on July 9, 2020.
Speaker Bios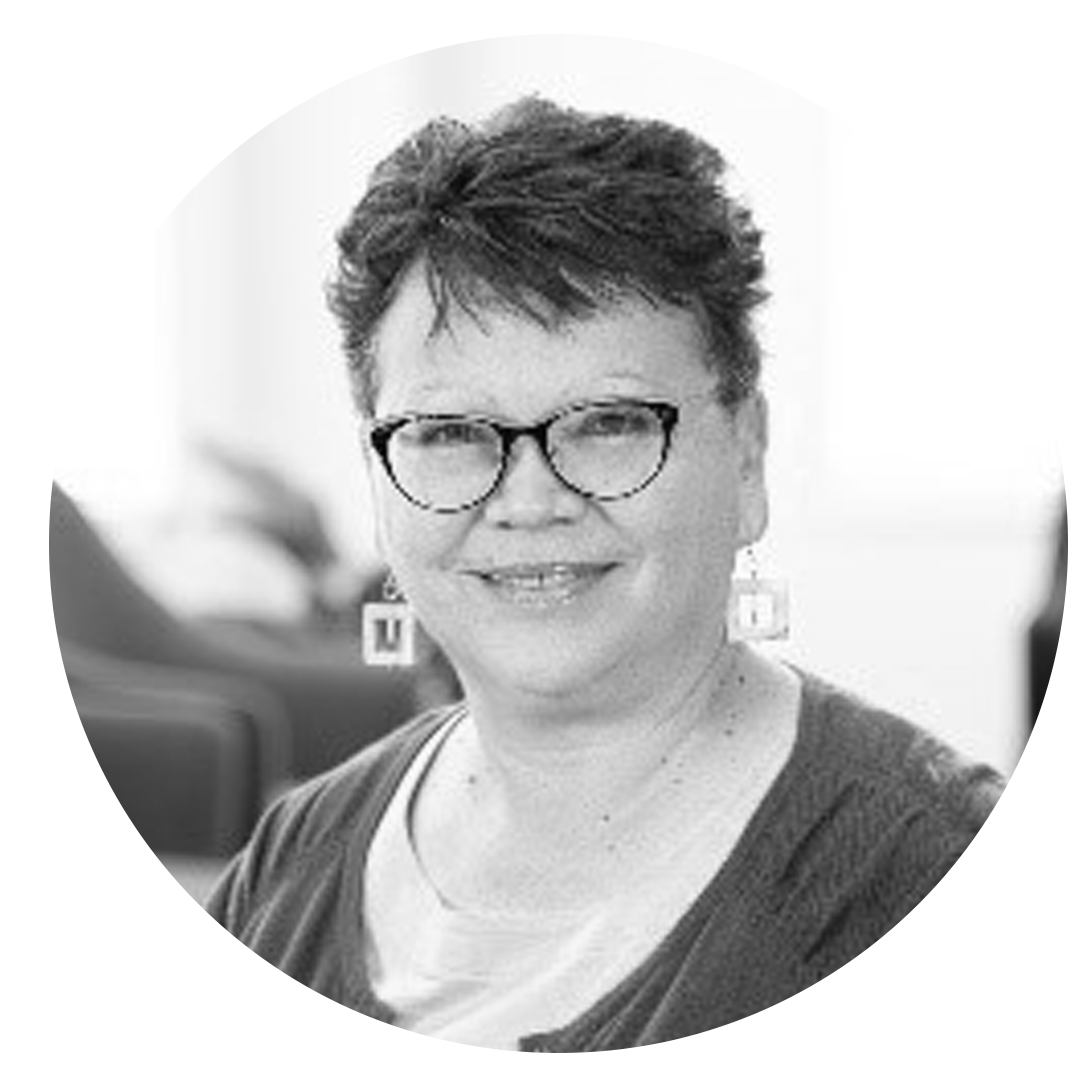 Jill Thompson is a member of the Mississaugas of Scugog Island First Nation and currently lives on the First Nation. She has been the Indigenous Cultural Advisor at Ontario Tech since July 2014. Jill graduated from the Indigenous Studies Program at Trent University with Honours and earned mental health counsellor certification through the Native Counselling Training Program offered through the Ontario Native Education Counselling Association. Previous to coming to Ontario Tech, Jill worked as the Indigenous Cultural Advisor/Counsellor at Trent University in the First Peoples House of Learning.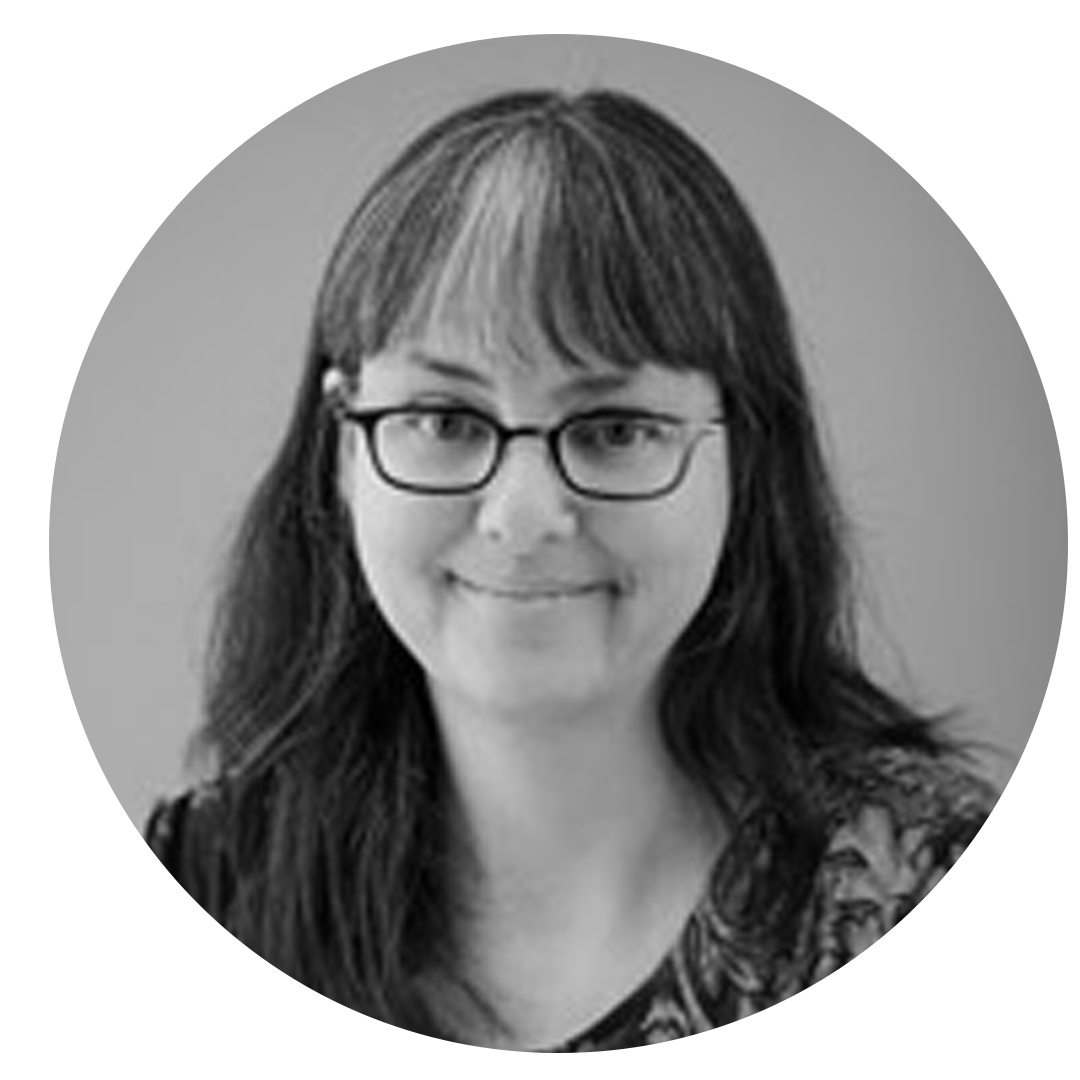 Dr. Rachel Ariss is Associate Professor in Legal Studies at Ontario Tech University and is from a settler background. She currently serves as the co-chair of the Reconciliation Task Force and the Indigenous Education Advisory Circle at the university. She has written on Indigenous land rights, the duty to consult and mining with John Cutfeet, and is currently writing on the role of witnessing in Indigenous social justice struggles. She earned an SJD from the University of Toronto in 2002, and joined Ontario Tech in 2010.​​