Human-Centered Strategies for Leveraging the Power of Generative AI
This presentation demonstrates a human-centered design framework for creating content using generative AI tools. Dr. Jason Tham will show some human-in-the-loop methods to create AI writing prompts that take advantage of the natural language processing ability of AI while addressing ethical concerns.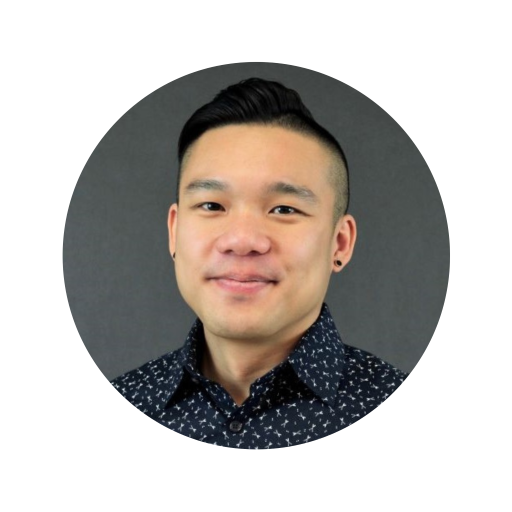 Dr. Jason Tham is an assistant professor of technical communication and rhetoric in the Department of English at Texas Tech University. He is co-director of the User Experience (UX) Research Lab and co-advisor to the student organization Raider UX/UI. View his full profile, here.
Light lunch and refreshments will be served.
Date: Tuesday, March 28
Time: 11:15 am to 1 pm
Location: Bordessa Hall, 55 Bond Street East, room 524