The AI chatbots are here: implications for academia and higher education symposium
ChatGPT (Chat Generative Pre-trained Transformer) is a chatbot created by OpenAI that has been widely available since November 2022. As the technology becomes even more capable and refined, we face serious questions about its use by both students and faculty researchers. This symposium will explore these developments, featuring a guest speaker who is the lead of the AI in Education cluster with Ontario Tech University's Digital Life Institute, Dr. Lesley Wilton and open discussion about this transformative topic.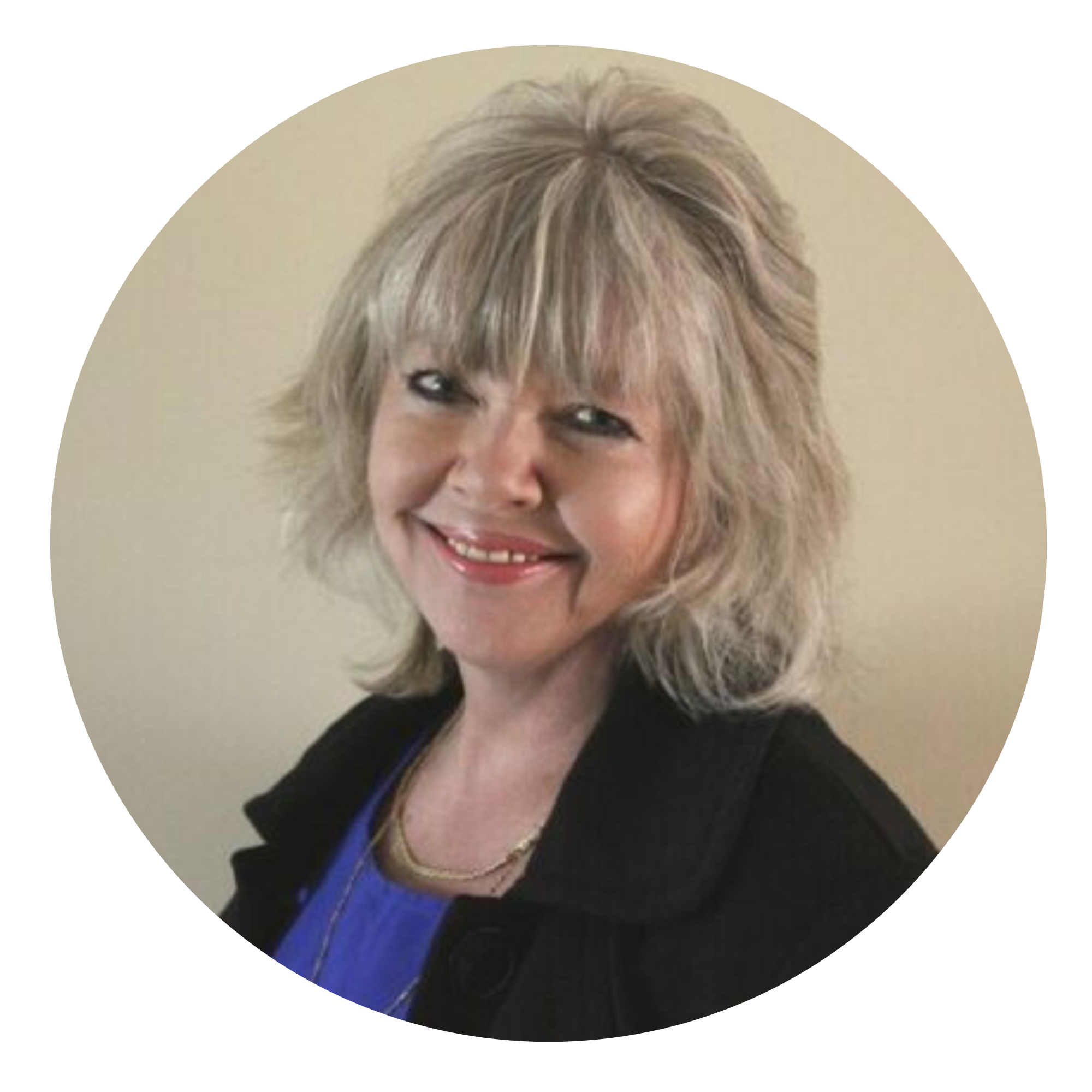 Dr. Lesley Wilton, OCT, is an Assistant Professor (CLT), Teaching Stream in the Faculty of Education at York University and serves on the Tenure Stream Appointment Committee (TSAC). Her research and teaching interests include issues and practices of integrating technology into teaching, issues in literacy, constructivist and CMC perspectives on the design of online learning environments, blended learning, foundational pre-service and research courses, and artificial intelligence in education. View her full profile, here.
Light lunch and refreshments will be served.
Date: Tuesday, March 28
Time: 11:15 am to 1 pm
Location: Bordessa Hall, 55 Bond Street East, room 524