ELO Promotes Work Placement Program to Employers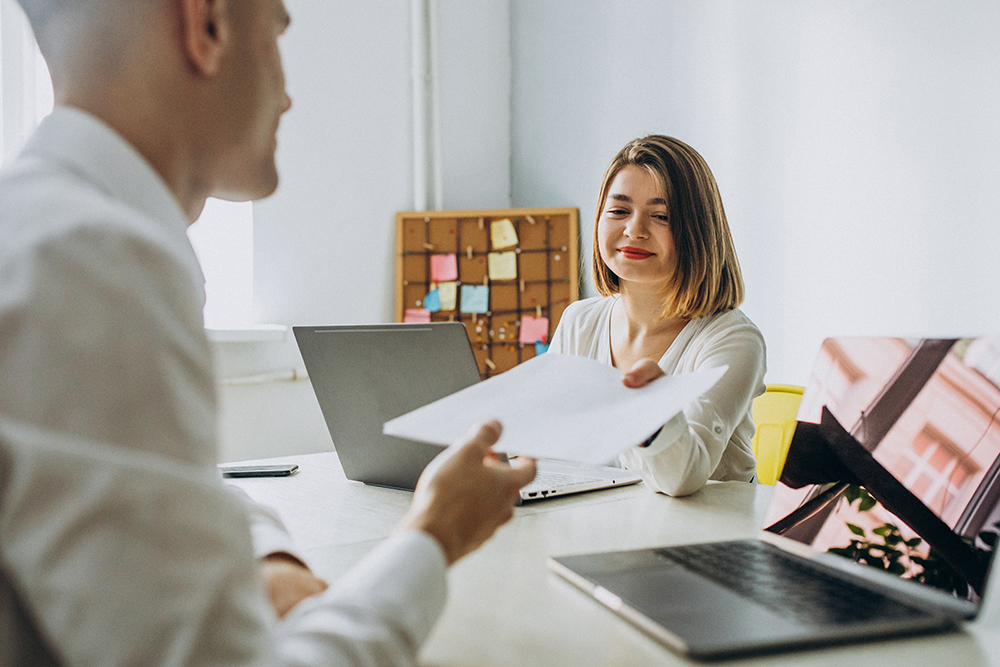 April 24, 2020
Are you an employer looking to hire a summer intern? The FSSH Experiential Learning Office (ELO) would like to inform you of an exciting opportunity provided by the Magnet Student Work Placement Program.

The program offers funding in the form of wage subsidies to hire post-secondary students for paid work experience. Through this program, students also benefit from a chance to build skills that can help them secure employment in their fields of study.
Co-founded in 2014 by Ryerson University and the Ontario Chamber of Commerce, Magnet is a social initiative working towards eliminating unemployment and underemployment among youth and new immigrant populations.
According to the ELO:
"The Magnet Student Work Placement program supports organizations wanting to attract high-quality student interns this summer. Employers are able to access wage subsidies during this difficult time of uncertainty and global pandemic, while students are able to continue to gain work experience in fields related to their programs of study. Our university fully supports virtual internship arrangements where employers and students are able to work remotely."