FSSH Academic Advisor Selected as International Program Leader
April 21, 2020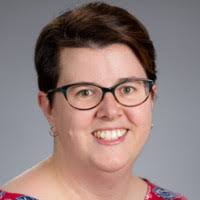 Patricia MacMillan, Senior Academic Advisor for the Faculty of Social Science and Humanities at Ontario Tech University, was recently selected as a mentor for the 2020-2022 NACADA Class of Emerging Leaders. NACADA is an association of advisors, counsellors, faculty, administrators, and students that work towards enhancing the development of students.

The Emerging Leaders Program pairs 10 Mentors with 10 Emerging Leaders who want to grow their involvement in the association. The program was created to encourage members to get more involved in leadership opportunities and further develop the skills necessary to pursue elected and leadership positions within the association's community.  

MacMillan has been heavily involved with NACADA in the past, having been selected as an Emerging Leader for the 2016-2018 program class. While in the program, she was encouraged to seek leadership opportunities such as delivering presentations and becoming involved in various committees. Last October, she was elected as Region 5 Chair in NACADA.

"I honestly don't think that would have happened if I wasn't a part of this program," says MacMillan.

Dr. Peter Stoett, Dean of FSSH, says the faculty is incredibly proud of Patricia's accomplishments.

"I wish her the best in this role," says Dr. Stoett. "Our students are the ultimate beneficiaries of Patricia's talents!"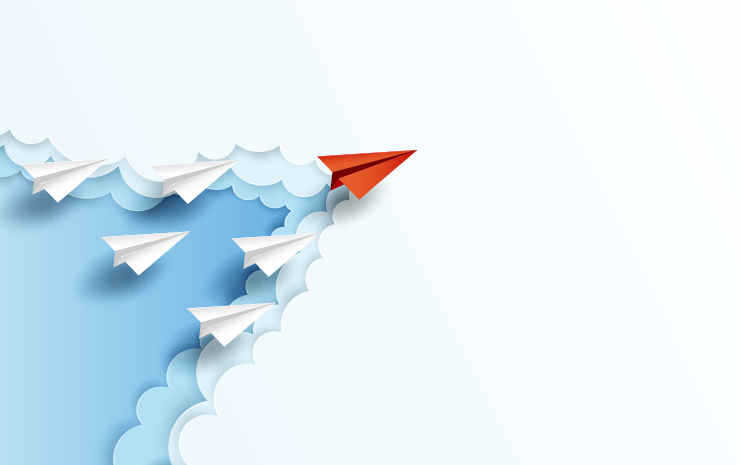 Manager of Academic Advising at FSSH Amy Anderson, who has supported Patricia's journey, says this new position is well deserved and has helped bring Ontario Tech to the forefront of the international NACADA community.

"We are so fortunate to have Patricia as a veteran member of our Advising Team," says Anderson. "She brings her quick wit, sense of humour and dynamic personality to all she does and provides outstanding support to students. Congratulations Patricia—we are so proud of you!"

Moving forward, MacMillan is grateful for the opportunity to give back in her new role as a Mentor.

"I have had the pleasure of having some great mentors in my career so the opportunity to be able to give back to another advisor was an opportunity I couldn't pass up," says MacMillan. "NACADA has come to mean so much to me since I joined in 2013, the members I have met have become family to me and I look forward to the conferences every year to see them."

Learn more about the NACADA Emerging Leaders Program.