FSSH Researcher Receives Grant Funding to Run Symposium on Institutional Violence
March 10, 2020
An Ontario Tech Legal Studies researcher was recently awarded grant funding to run a symposium based on previous work and research completed in the area of institutional violence. Dr. Jen Rinaldi and her colleague Dr. Kate Rossiter of Wilfrid Laurier University have received SSHRC (Social Sciences and Humanities Research Council) Connection Grant funding to run a two-day symposium which will further collective knowledge regarding the conditions and outcomes of institutional violence.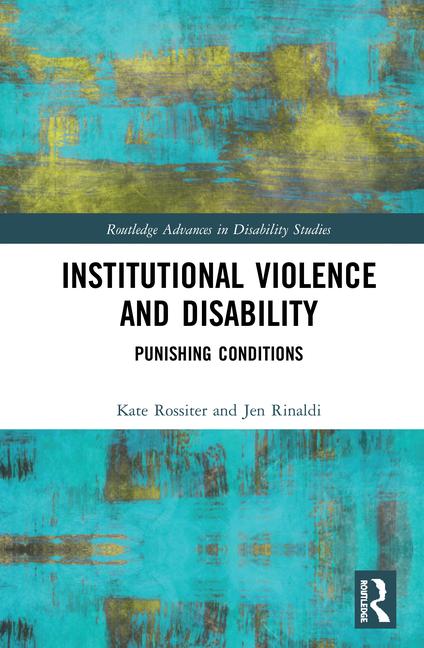 The symposium will bring together a group of leading Canadian experts in the field from a variety of disciplinary backgrounds. This will include people who study residential schools, internment camps, asylums, detention centres for migrants, orphanages, and homeless shelters.

This symposium is an extension of the work previously complete by Dr. Rinaldi and Dr. Rossiter on the Huronia Regional Centre. Their book, Institutional Violence and Disability: Punishing Conditions, explores the pervasiveness of intuitional violence through the lens of survivors of the Huronia Centre and was written following more than four years of research and interviews with survivors of the institution.
The History of the Huronia Centre
The HRC was a centre for children with diagnosed developmental disabilities which was operated by the Government of Canada from 1876 to 2009. In 2010, it was subject to a class-action lawsuit, in which former residents alleged that they suffered physical, sexual and emotional abuse at the hands of hospital staff.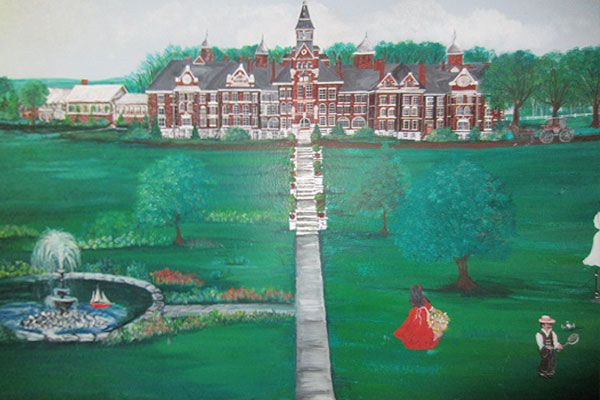 "This project is anchored in my work with survivors of the Huronia Regional Centre. For their sake, I hope this new research can build lines of solidarity across vulnerable groups and yield a coordinated, anti-carceral strategy for ending the forms of violence they endured," says Dr. Rinaldi. 

Keynote speakers for the symposium include Elder and citizen of the Beaver Clan of the Tuscarora Nation of the Haudenosaunee at Grand River, Dr. Rick Hill and a panel of survivors of the Huronia Regional Centre.

Knowledge and information arising from the symposium will be used to develop an edited anthology as well as a podcast series.

The symposium will take place May 20-21, 2020 at Wilfrid Laurier University and the Woodlands Cultural Centre, the site of Canada's largest residential school.