FSSH Researchers Recruiting Student Participants for Study on Online Hookup Culture
May 20, 2020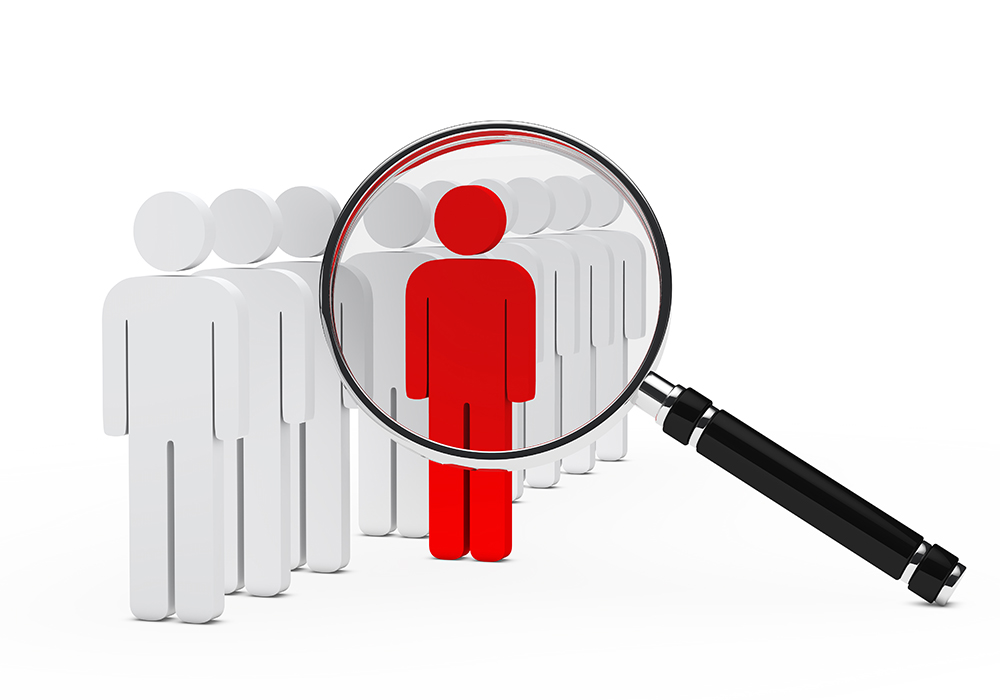 FSSH researchers Dr. Arshia Zaidi and Dr. Olga Marques are currently recruiting student participants to share their stories for a study on online hookup culture. Dr. Zaidi and Dr. Marques invite minority women to participate in confidential and private online interviews about their experiences in the online hookup culture. A $20 e-gift card will be given as a token of appreciation.
Who can participate?
Racialized women between the ages of 18 and 30 (immigrant or non-immigrant).
Enrolled at Ontario Tech University.
Have previous or current experience in an online hookup culture relationship.
To participate in the study, please contact Dr. Zaidi at arshia.zaidi@ontariotechu.ca or Dr. Marques at olga.marques@ontariotechu.ca.