How to Stay Connected with Academic Advising
April 3, 2020
The SSH Academic Advising Office wants you to know that in this ever-changing time, we are here for you. While we might not be in our offices due to the university closure caused by the COVID-19 pandemic, we are online every weekday to answer your questions and help you in any way we can.
Make sure to visit the COVID-19 website for more information on how the university is adapting the Ontario Tech experience. Here you will find helpful resources such as health recommendations, information on cancellations and closures, frequently asked questions and admissions updates.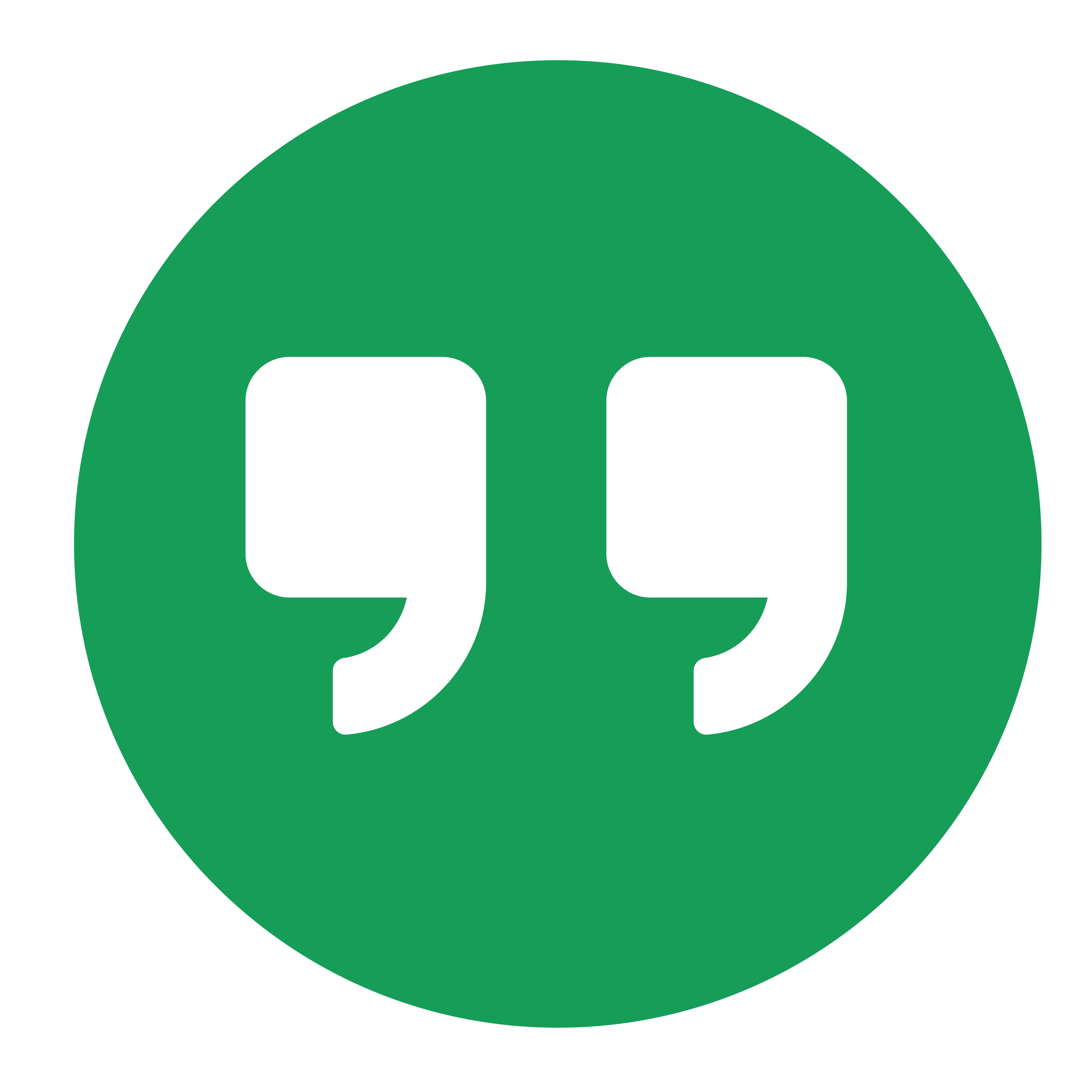 Virtual Drop-in Hours
For general questions, you can still "drop-in" to see us through Google hangout. Our drop-in hours are Monday to Friday from 11 a.m. to noon.

Google Meet
For individual support, we will connect with you for one-on-one appointments through Google Meet. It's easy and it's personal, so don't hesitate to reach out.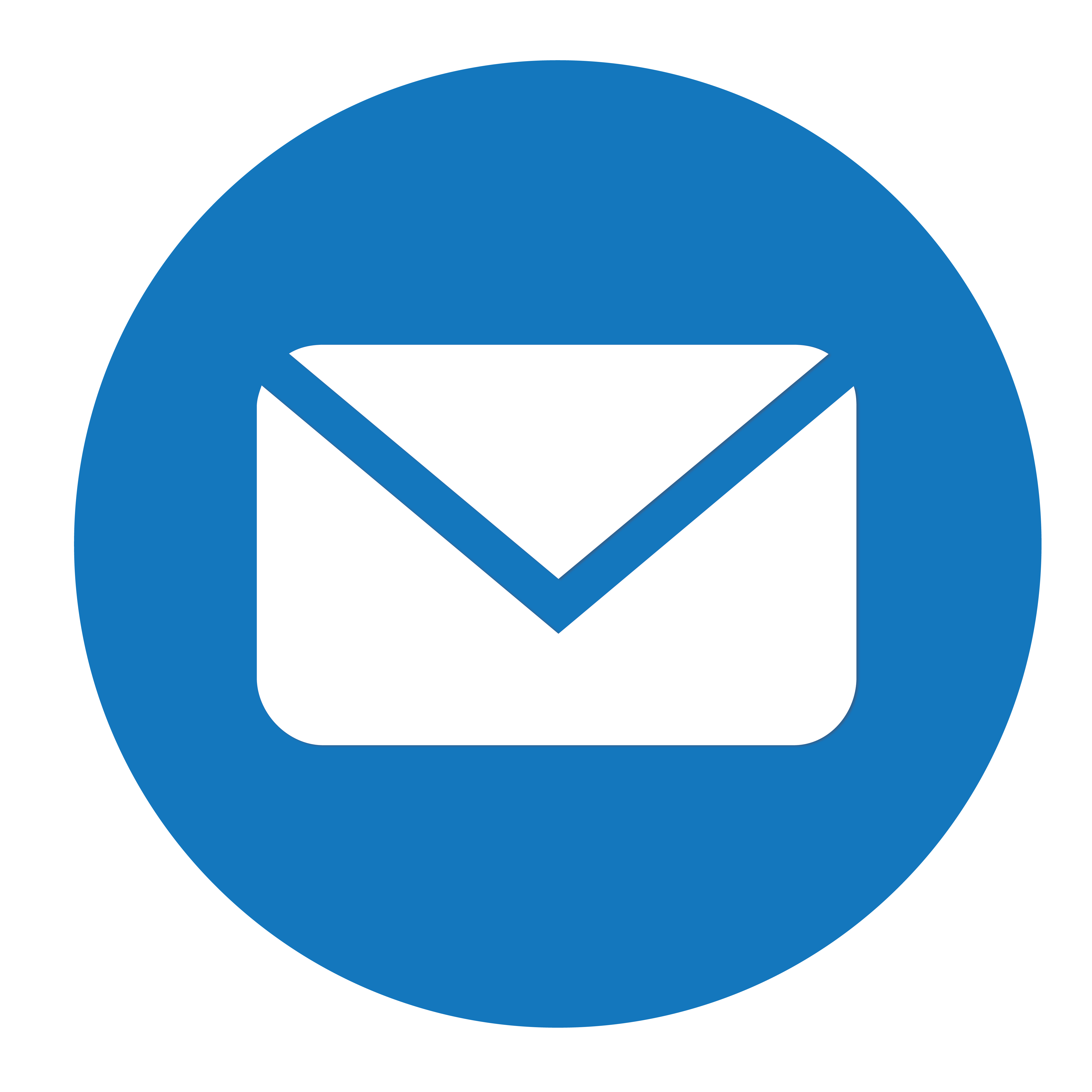 Email
Always email us from your ontariotechu.net email and include your name and student number for the fastest and most effective support.
Other campus services are also still available to you:
We wish you well in this unprecedented time and we look forward to being back on campus with you soon.
Your SSH Advising Team
Amy, Bryan, Patricia, Robin and Stephanie