Ontario Tech Receives Book Donation to SSH Library
March 28, 2020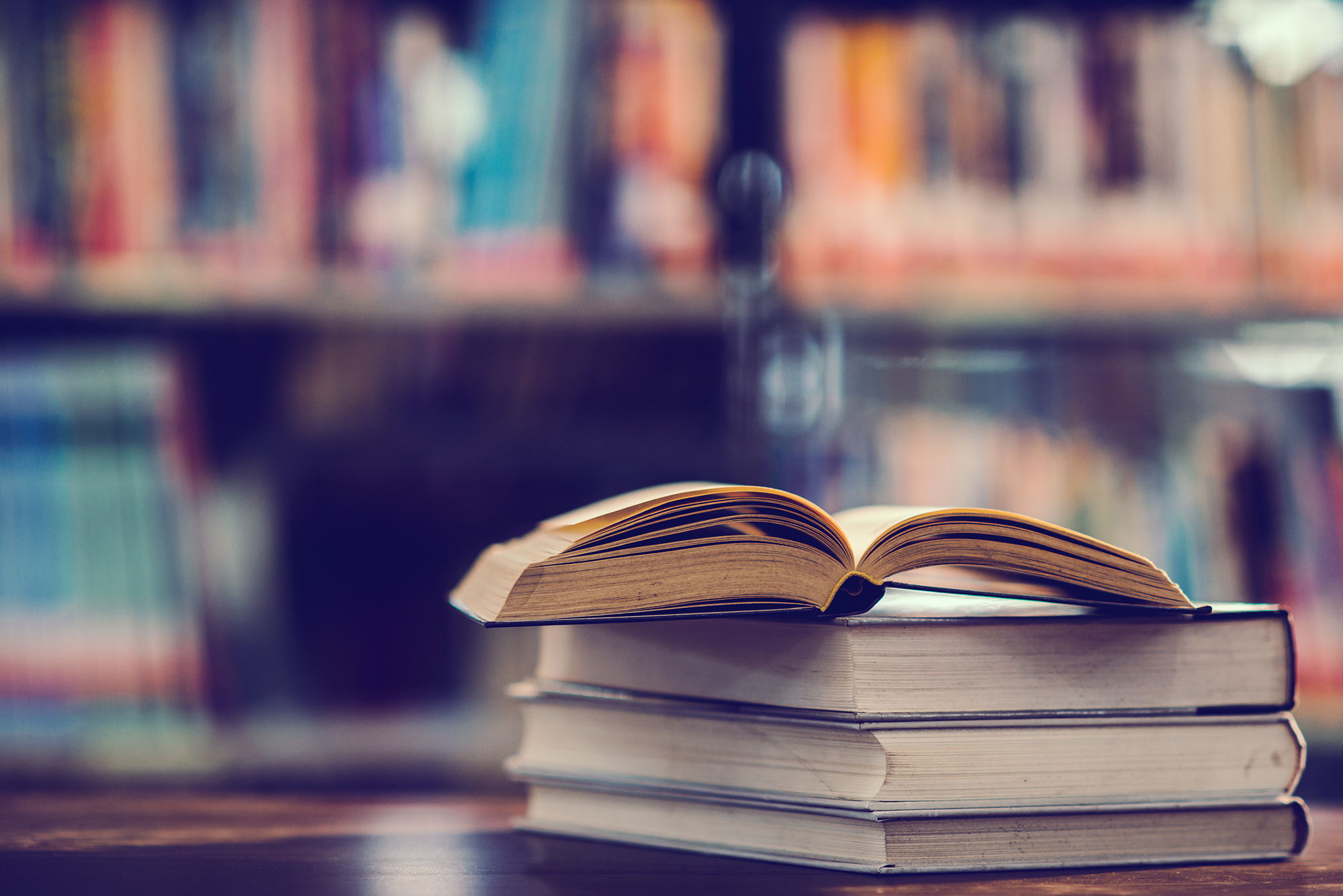 A collection of philosophical, historical and literary works was recently donated to Ontario Tech University by community member Gael Moore. The collection includes titles spanning genres such as history, philosophy and biography. A number of these books relate to many programs in the Faculty of Social and Humanities, especially Liberal Studies, the faculty's newest BA.

"How fortuitous it is for such a collection of works to come into our hands at the very moment the university has established a Liberal Studies program," says Dr. Thomas McMorrow, Liberal Studies Program Director. "The program is designed to stimulate and nourish each student's intellectual curiosity."

FSSH is currently working on expanding course offerings to include more historical and philosophical studies. The collection will be useful when it comes to assigning readings for these courses and will go a long way in further promoting an intellectual culture at the university and celebrating contributions to the humanities and social sciences.

"We plan to introduce religious studies courses in the Liberal Studies program. Some of the books bear interesting connections to that field," says Dr. McMorrow.

Many of the works provide invaluable historical context to studies in our Legal Studies and Political Science programs.

"I was thrilled to meet Gael and accept this donation to our library," says FSSH Dean Dr. Peter Stoett. "Gael's husband, a long-serving police officer, was an avid book collector and she wanted to ensure his books served a social purpose after he passed away last year. Our students will benefit immensely from his great taste in classic philosophy and literature."

The collection will soon be available for student use at the Social Sciences, Humanities and Education Library located at the Downtown Oshawa Campus.
Learn more about the new Liberal Studies program: