Black History Month movie night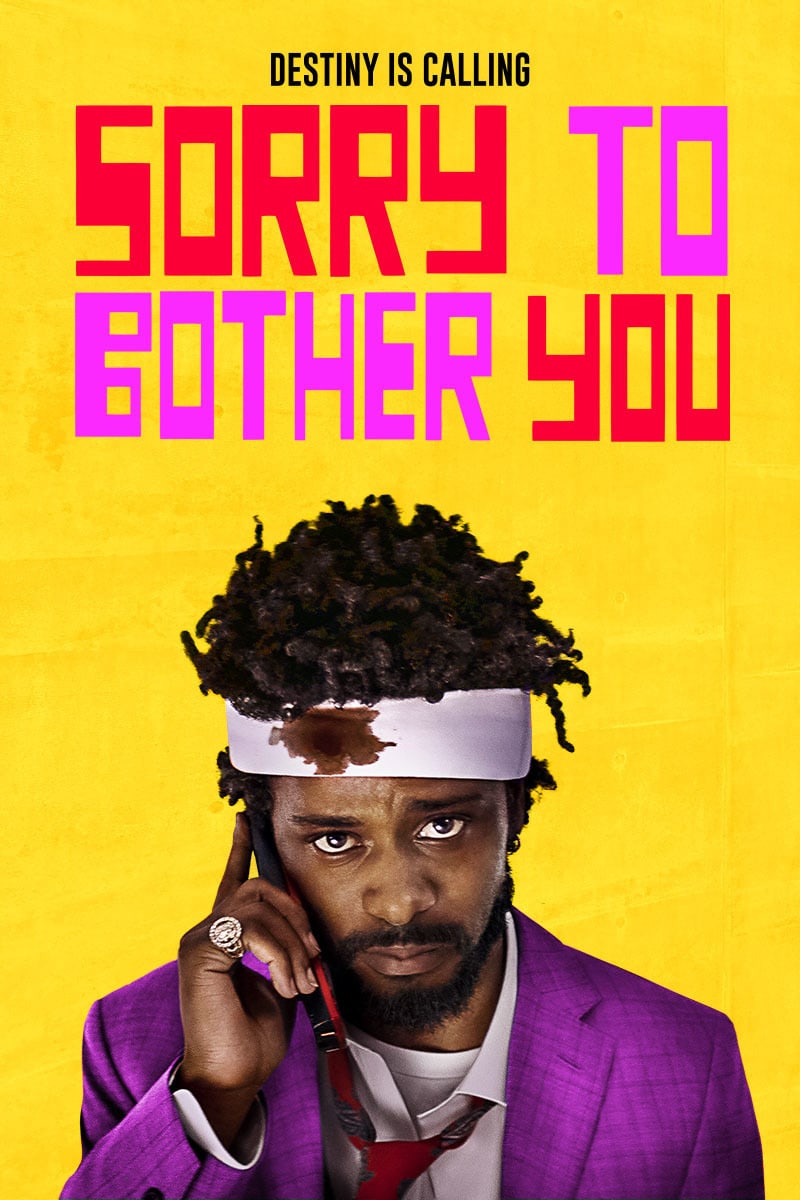 Join us for a Faculty of Social Science and Humanities Black History Month screening of Sorry to Bother You (2018). Written and directed by Boots Riley, an East Bay hip-hop artist, anti-racist activist and community organizer, Sorry to Bother You is a critically acclaimed satire of class, race and gender in Silicon Valley and the wider entertainment industries. The movie was inspired by Riley's own early life experience, when struggling to balance the pressures of gig work for a telemarketing firm with the pursuit of his passions as a film studies student and political artist. Described by Mother Jones as an expression of Riley's "revolutionary world­view, wherein artists and working families and people of color struggle against gentrification, greedy landlords, diabolical corporations", Sorry to Bother You probes "the performances black employees in Silicon Valley and beyond must undertake just to exist in the same space as their white colleagues and bosses." No surprise Riley is widely regarded as "Hollywood's new disruptor in chief." Sorry to Bother You interrogates the contradictions of life, work, creativity, commerce, and activism, and poses a salient question: is it possible to "do what you gotta do, to make ends meet" and "do what you love, to change the world"? Screening to be followed by an interactive discussion of Sorry to Bother You's production, social and political themes, and reception, facilitated by Tanner Mirrlees, a prof in the Communication and Digital Media Studies (CDMS) program and CDMS student, Leslie Ishimwe. All are welcome.
Admission is free and refreshments will be served.
Time: 5:15 to 8:30 p.m.
Location: Charles Hall, 61 Charles Street, room 219